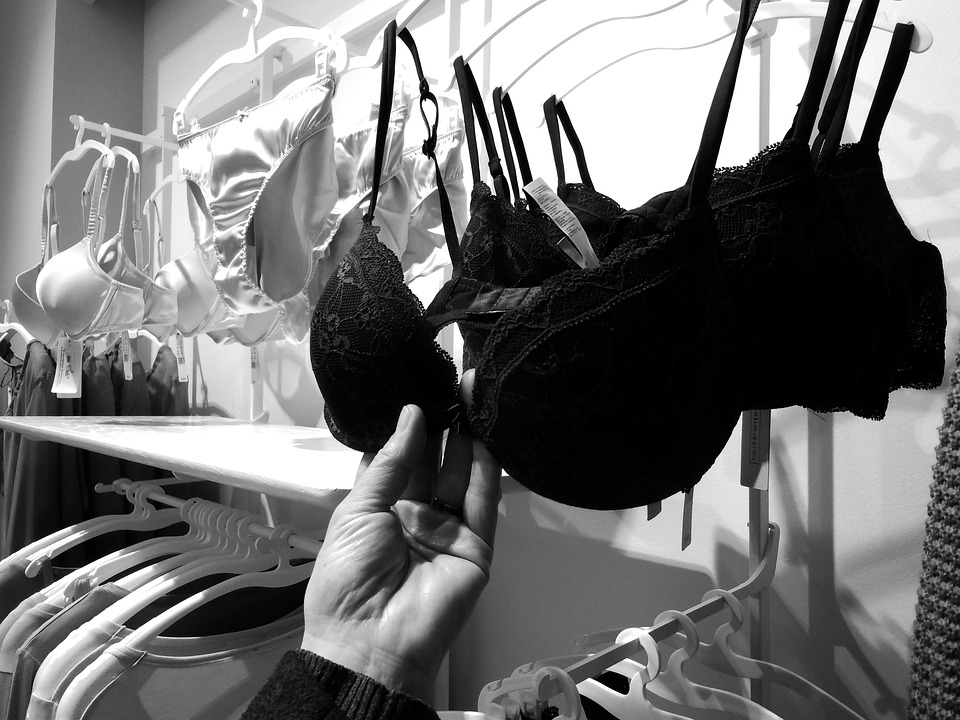 5 Bra Essentials Every Woman Should Own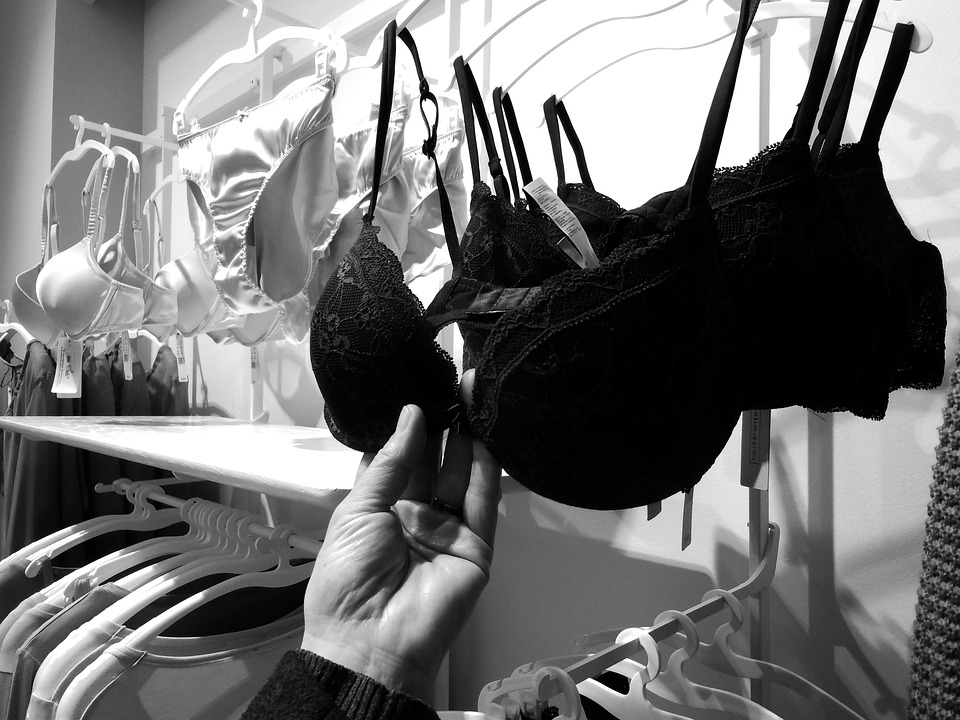 The bra you wear has the potential to make or break your outfit, which is why it's so important to make sure you are wearing the right bra, not only for your body type, but for your ensemble. Keep reading for our bra essentials cheat sheet.
Sports Bra
The function of a sports bra is self-explanatory: they hold everything in place during physical activity, to prevent potential damage to breast elasticity. Beware: objects in sports bras may appear flatter than they actually are.
Strapless Bra
Let's be real, most women will employ every possible tactic before succumbing to their token strapless but as we all know, sometimes the strapless way is the only way. The role of a strapless bra is, once again, relatively self-explanatory, though the absence of straps can pose a problem for some. To ensure you are not sacrificing necessary support in the name of going strapless, ensure your bra is fitted nice and snug.
Deep Plunge Bra
The deep plunge bra is germane if you don't want to be pulling up the front of your low cut blouse or dress all day. As an added plus, these types of bras are designed to push your cleavage up, ensuring your little black dress is making nothing less than a statement.
Racerback Bra
This bra is designed especially for those adorable summer dresses, tank tops, and yoga wear with a singular strap that runs down the center of the back. Racer-back bras are also a good option for women with narrow or sloped shoulders, who struggle to keep the straps of a conventional bra in place. TIP: You can fake a racer-back bra using a bra clip.
T-Shirt Bra
And finally, we have the seamless, the smooth, the straightforward: the T-shirt bra. Perhaps the simplest of the bunch, this no-mess bra was designed for clothing made of thin material or of a skin-tight nature. A properly fitted T-shirt bra should appear completely invisible from the outside of your outfit.