5 Cozy and Comfy Thanksgiving Dinner Outfits
Autumn is a season that is universally adored by fashion-lovers – (after all, fall equals layers, and layers equals more outfit combinations … what's not to love!) And since Thanksgiving falls right smack in the middle of this fashion-friendly season, Thanksgiving dinner is the perfect time to showcase your style. Here are a few fashion forward fall outfits perfect for this special dinner.
This cowl neck number, paired with a pair of classically black lace up ballet flats is perfect for a Thanksgiving when it's unseasonably warm out.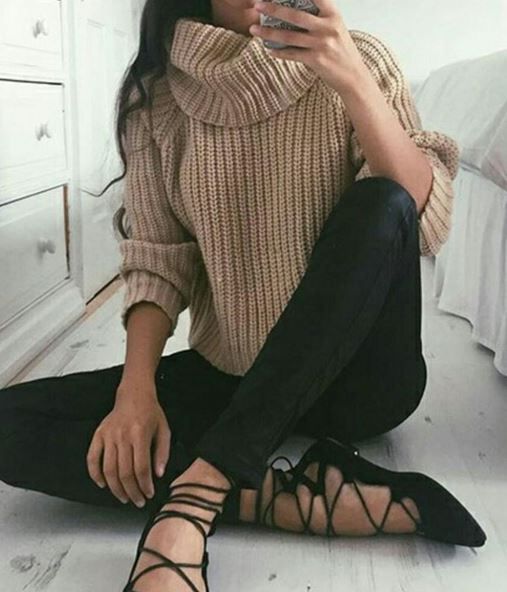 Not quite ready to put your bare legs into hibernation? Check out this adorable boot/sweater dress combo, ideal for a mild fall.

If there was ever a time to sport fur …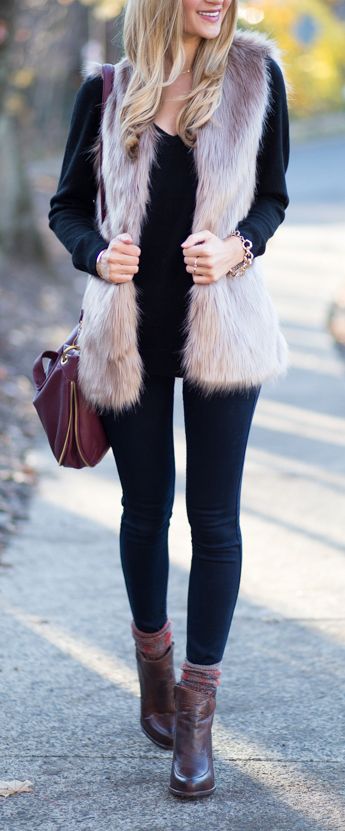 … or a totally chic bowler hat …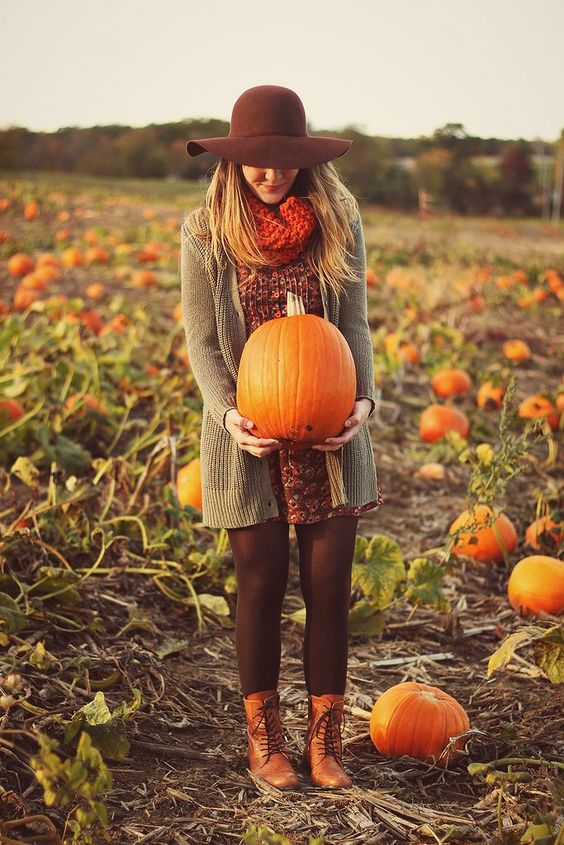 This outfit will allow you to embrace the chillier autumn temperatures AND get a chance to wear that pretty summer dress you bought on sale at the end of August.