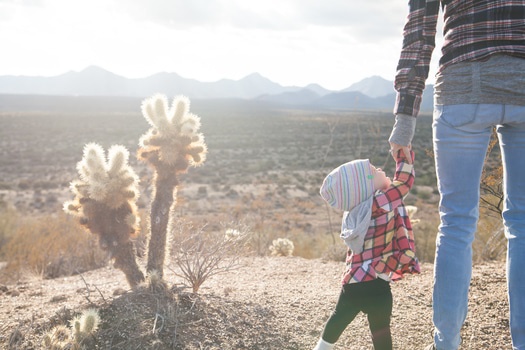 5 Fitness Tips for New Moms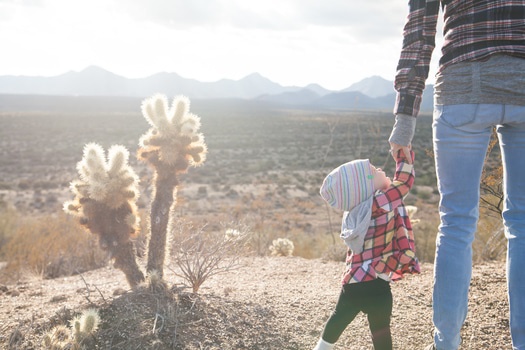 Being a new mom comes with a seemingly endless roster of fresh responsibilities; unfortunately, keeping up with personal fitness often doesn't make it to the list. Luckily, the internet is brimming with ways to stay fit between diaper changes and laundry loads, some of which even call for getting baby involved. Here are five of our favorites:
Invest in a jogging stroller
Postpartum, you want to make sure you are getting sufficient cardio training, and while it might be hard to go swimming or cycling like you did pre-pregnancy, you might find it easier to manage quick walks or jogs around the neighborhood. Look into getting a jogging stroller or carrier that you can strap on to your chest, and get you and your newborn out and about for some fresh air.
Get your workout in early
If you are able to maintain some semblance of a fitness routine after you've brought baby home, your best bet is to work out first thing in the morning, when you are most motivated and (hopefully) least tired. You may be tempted to leave your regime for your little one's nap time, but consider the fact that unexpected chores are bound to come up during the day that will take precedence over getting in ten minutes of yoga.
Engage in active play with your kids
As your kids get older, get up and play with them. Yes, playtime is a great time to do dishes or laundry, but those things can ultimately wait. Instead, play tag with your kids, create obstacle courses and compete with them, or jump on the trampoline. When your kids are newborn and not as mobile, look for Zumba videos that you can put on while they play next to you or bounce around in a swinging or bouncy chair.
Sign up for mommy-and-me yoga classes
Bring-your-baby yoga is a great way to meet other parents and get some quality bonding time with your baby.
Don't beat yourself up
Let's face it, being a mom's routine can often be unpredictable and there are going to be days where you simply can't get a workout in no matter how hard you try. Try not to be too tough on yourself, and try again tomorrow.