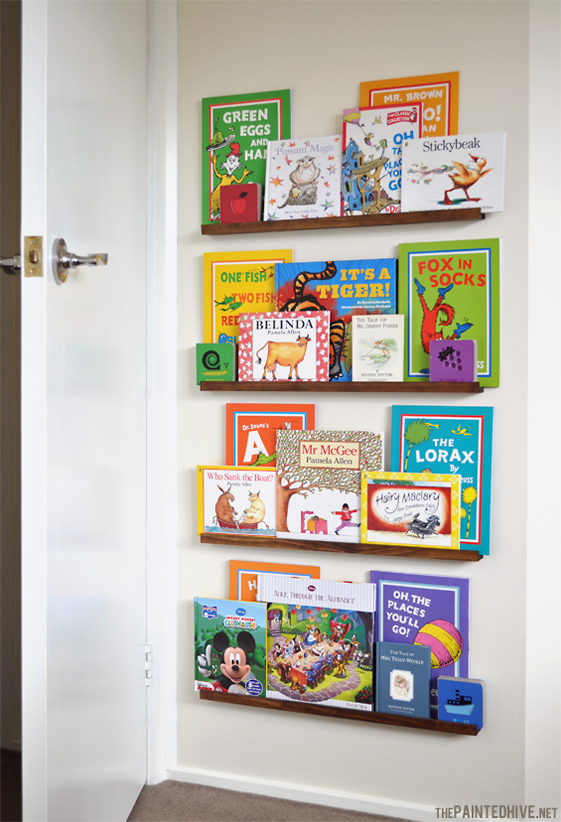 5 Storage Ideas for Your Bedroom Door
Whether your home is big or small, every square inch counts. In that spirit, we've rounded up five creative ways to utilize the commonly under-utilized space behind the bedroom door.
This over-the-door shoe organizer, available in a 24 pair or a 36 pair version, is a strong but simple hanging rack; perfect for the fashionista with so many shoes and so little space.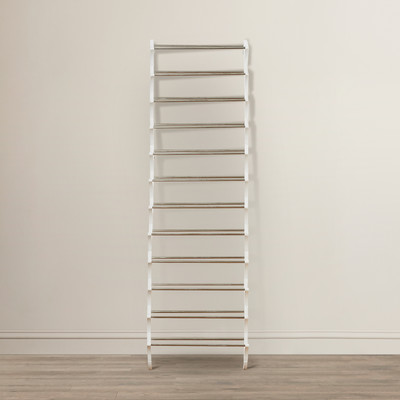 Buy it here.
The Clutterbuster family towel bar comes with four easy-to-clean parallel bars to accommodate your family's towel and bathrobe hanging needs.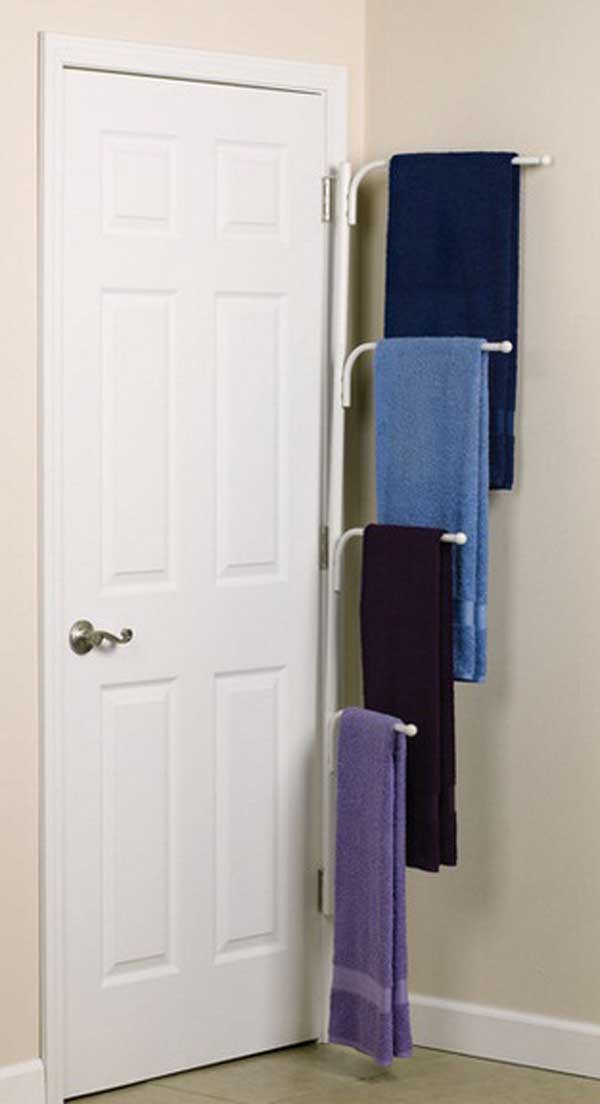 In addition to being neat and compact, this collapsible wall hanger, from Home Hardware, can be used for hanging anything from freshly washed delicates to your thickest of winter jackets.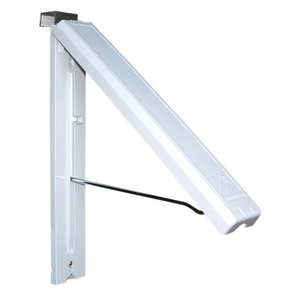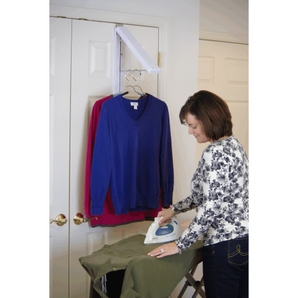 Buy it here.
The Longstem Overdoor/Wall Organizer which is, as their website aptly describes, "The Ultimate Jewelry Storage Solution".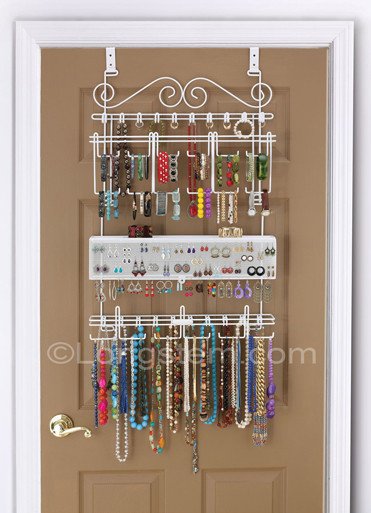 Buy it here.
This DIY floating bookshelf idea.