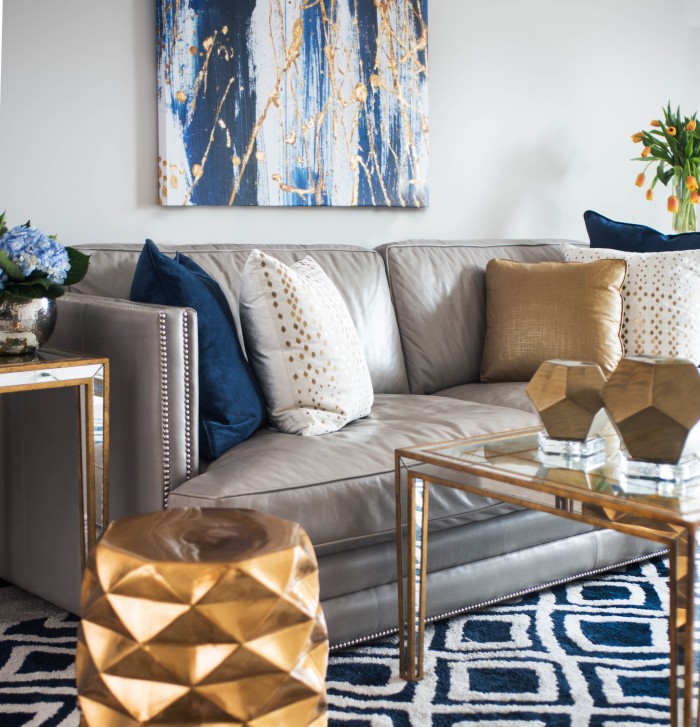 5 Tips for Caring for Your Leather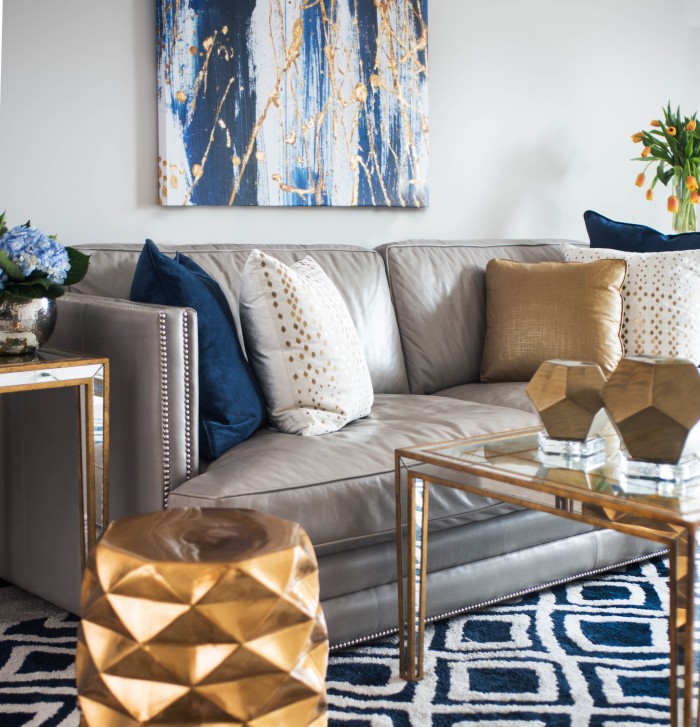 Though there are a multitude of fabric options available when it comes to your furniture, leather has always been a front-runner. There are many advantages to leather, including the luxurious look, durability and comfort factor.   Another advantage: leather is not difficult to keep clean, especially if you clean your leather furniture regularly. Here are 5 tips and tricks for maintaining the leather in your home.
Clean up spills immediately. Leather, like most fabrics, is porous and will soak up those pesky stains if you don't address spills right away.
Daily maintenance is half – if not more than half – the battle. Use a vacuum cleaner or a wet rag to remove dust as often as you can.
Sharp objects are not leather's friend! This includes claws and teeth of your fuzzier family members.
Steer clear of excess water and chemicals. Be gentle with your leather, it cannot sustain the same kind of cleaning you would give to your countertops or windows. It will not live to tell the tale. Try to only use products meant for leather and if you're not sure about a product, do your research.
Know when to get professional help. Cracks, tears, or discolourations on your leather furniture may be beyond DIY, so get in touch with someone who knows exactly what they're doing with the material at hand.