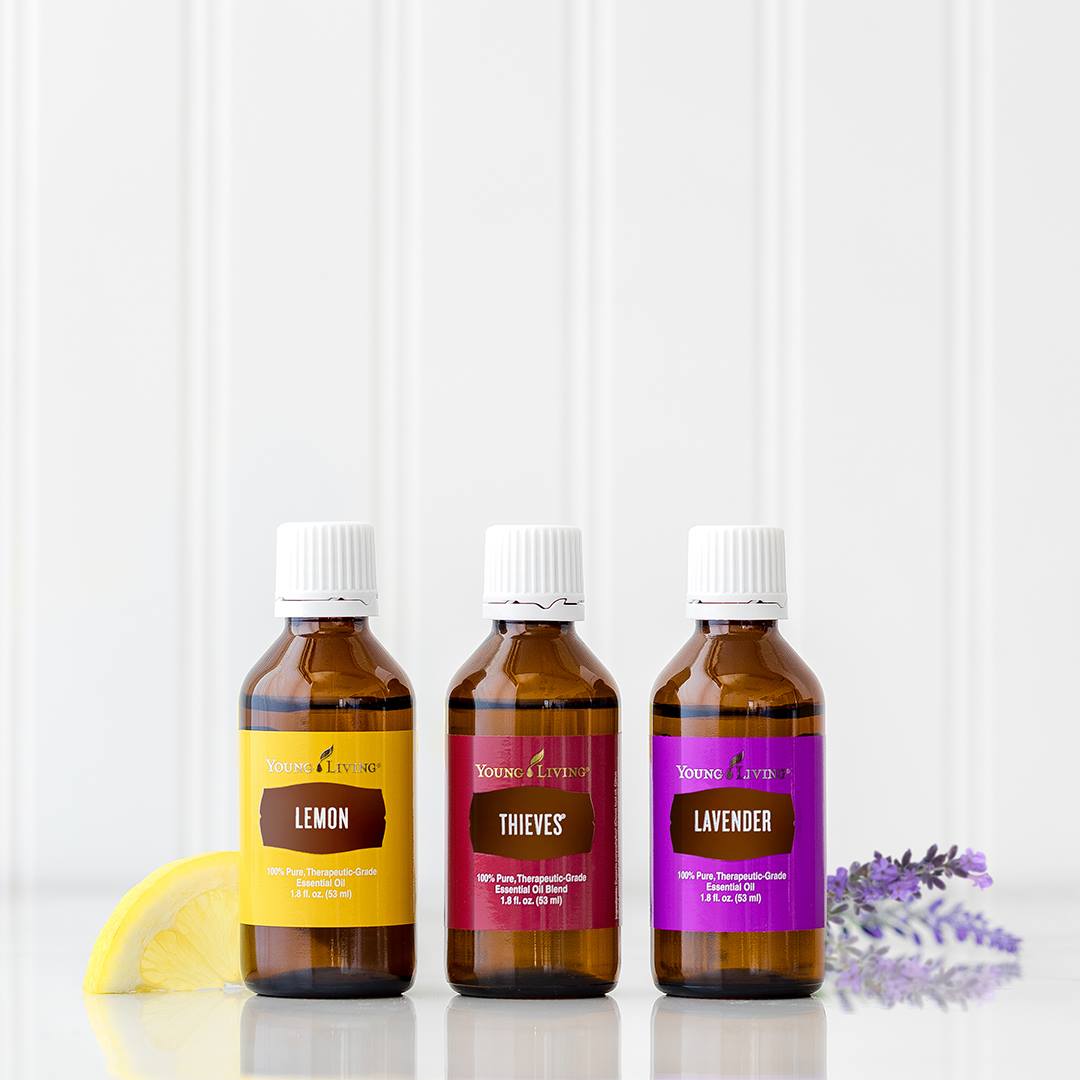 5 Ways To Use Essential Oils Around Your Home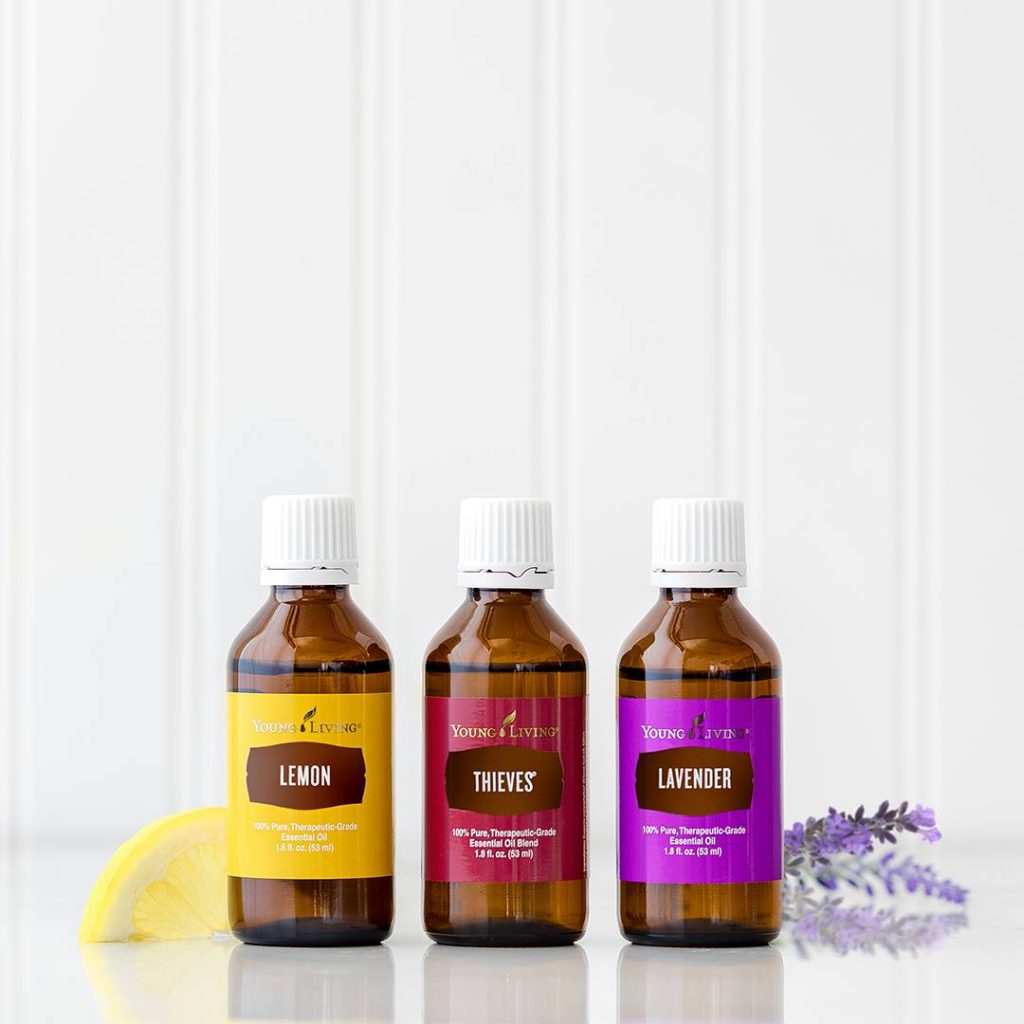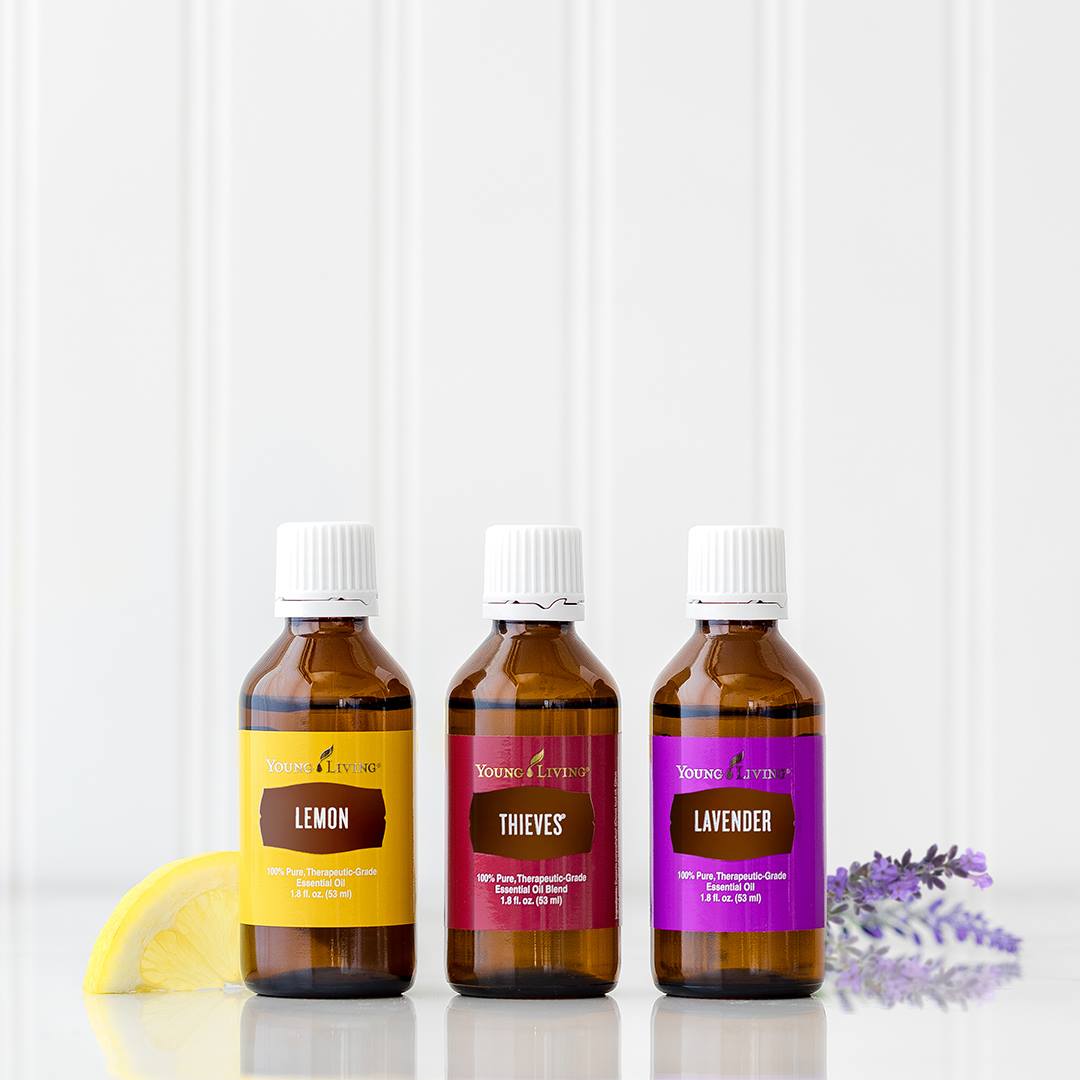 Essential oils are growing in popularity as they offer many natural benefits, both physical and mental, without added man-made chemicals that could be detrimental to overall health. While you need to be cautious while using essential oils as certain ones can be harmful when used incorrectly, incorporating them into your daily lifestyle is a great way to boost your overall well being. Here are five ways you can use essential oils around your house.
Use Essential Oils as an Air Freshener
Many people are familiar with the process of diffusing essential oils throughout their homes. Instead of burning candles made with potentially harmful ingredients, find an essential oil you love and place it in a diffuser to spread the scent throughout your home. Bergamot, lavender, orange, frankincense and peppermint are all great essential oils for the home.
Use Essential Oils as a Disinfectant
Many everyday items around your home hold a lot of germs but you can eliminate harmful bacteria without using harsh chemical disinfectants. Add a few drops of lavender and tea tree oil to a spray bottle filled while water and spritz the solution on germy surfaces. You can use it on gym bags, yoga mats, kitchen counters or shoes to eliminate germs.
All-Purpose Cleaner
If you have pets or young kids, you may be concerned with the thought of using dangerous household cleaners around them. Thankfully, you can substitute safe essential oils for many common cleaners and receive the same result. If you want to freshen up your carpet, add a few drops of lavender oil to a cup of baking soda and sprinkle it over the fabric. Let the concoction sit for aa few minutes and then vacuum it up to leave rugs and carpet fresh and clean. You can also add a few drops of lemon oil to water and spray the solution on permanent marker or sticky handprints on the wall to remove the residue. You can even add lemon oil to your dishwater detergent to make your dishes extra shiny!
Insect and Rodent Deterrent
Both mice and fruit flies don't like peppermint, so you can deter these unwanted creatures from entering your home by placing a few drops of peppermint oil on cotton balls and placing them strategically throughout your house. If fruit flies are more of a problem than mice, you can also choose to use lavender, lemongrass or eucalyptus oils.
Use Essentials Oils for First Aid
Stocking your first aid kit with essential oils is a great idea. Lavender oil is known to soothe burns white tea tree oil is an effective remedy for poison ivy. Certain oils such as eucalyptus, peppermint and birch can also serve as local anesthetics.
From mood boosters to cleaners, essential oils have a wide variety of uses. Building up a collection of various oils can provide you with the tools you need to keep your house clean, lift your mood and help you sleep. By using essential oils around your home in the ways listed above, you can reduce the amount of harmful chemicals your family is exposed to and live a healthier lifestyle.
---