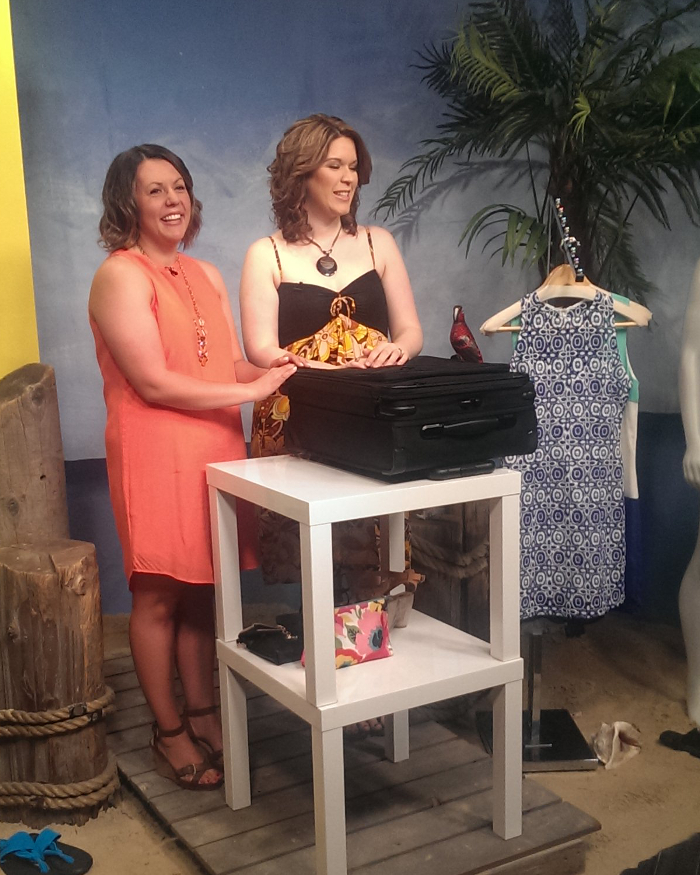 Invest in a good-sized, quality piece of luggage.
Roll your clothes instead of folding them to save space and keep hard lines away.
Be versatile when choosing which clothing to pack in order to lower the amount of items you have to bring along.
Limit yourself to only two pairs of shoes. Flats and wedges are great options.
Bring a bag along, preferably one that can be worn in a few different ways.
Keep your jewelry organized to prevent it from tangling and store earrings in a pill container.