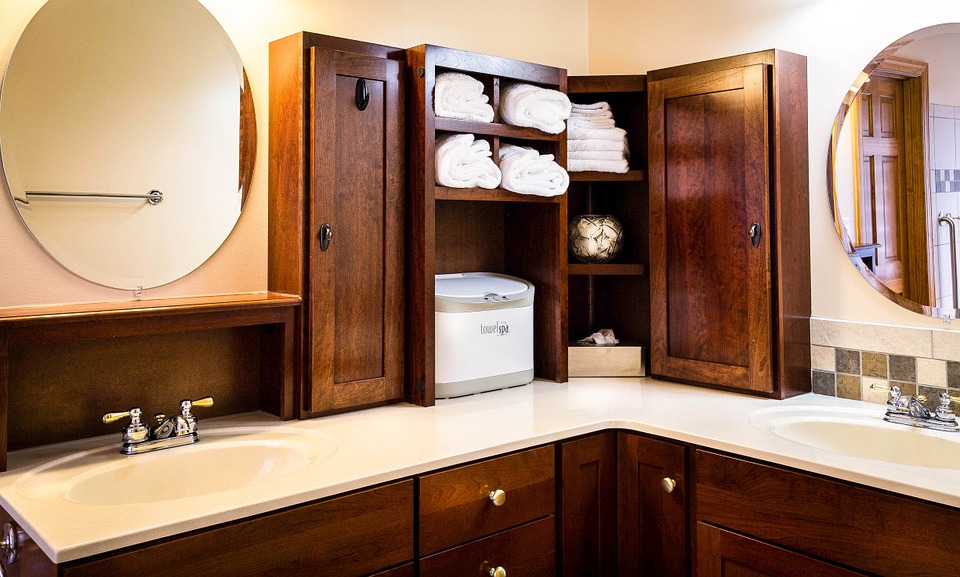 6 Trends in Bathroom Design for 2016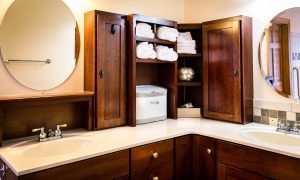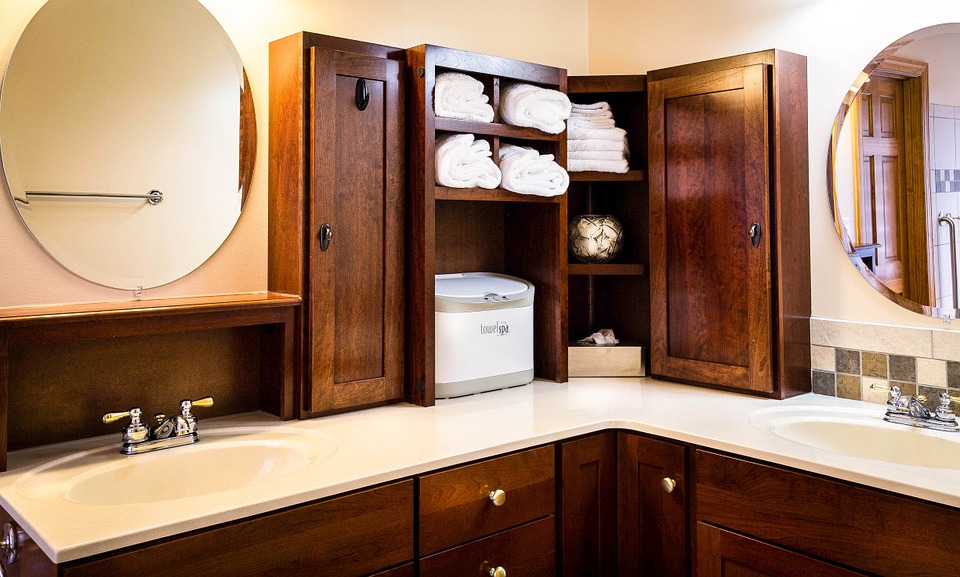 Timber
Decor trends in general this year, have taken a turn towards the natural. Timber is a popular material to use in bathrooms in 2016. It may be used in everything from flooring, to vanities, accessories and even tapware. The same goes for natural stone.
All grey
Grey is trendy across the board, and has been for the past few years. In 2016 it's still going strong and we're seeing it as a popular neutral for bathrooms. A grey and white scheme is clean and classic and easy to execute. Grey also takes on the undertones of any other colour, making it easy to pair. Turquoise is a cool and modern colour to pair.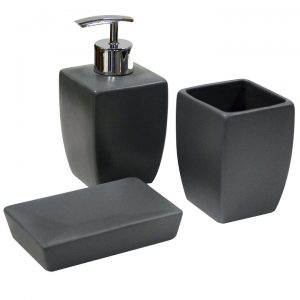 Shades of purple
Speaking of pairing well with grey, we have mauve, lilac and lavender as popular accent colours. Choose accessories in these fresh hues for your powder room, master bathroom and guest bathrooms.
More brass, less chrome
Chrome has always been the prevalent choice for tapware, so perhaps we're overdue for a new normal. Inject some warmth into your bathroom fixtures by using black, pewter or brass.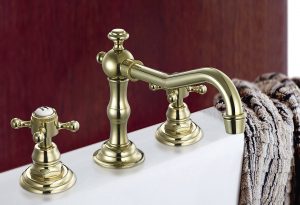 Freestanding tubs
Whether you're remodeling or designing your bathroom layout from scratch, freestanding tubs are quickly becoming a popular choice over built in numbers due to the flexibility they grant to their users. Dress up your freestanding tub with custom tub fillers.
Hexagonal tile
From small mosaics, to larger statement shapes, on floors and walls, hexagonal tile is lending freshness and visual intrigue to bathrooms in 2016. This six point shape works for a number of reasons, one of which being it is familiar to the human eye. You may not be fully cognizant of it, but we see hexagonal form frequently, in everything from snowflakes to skin patterns ,to our pencils.