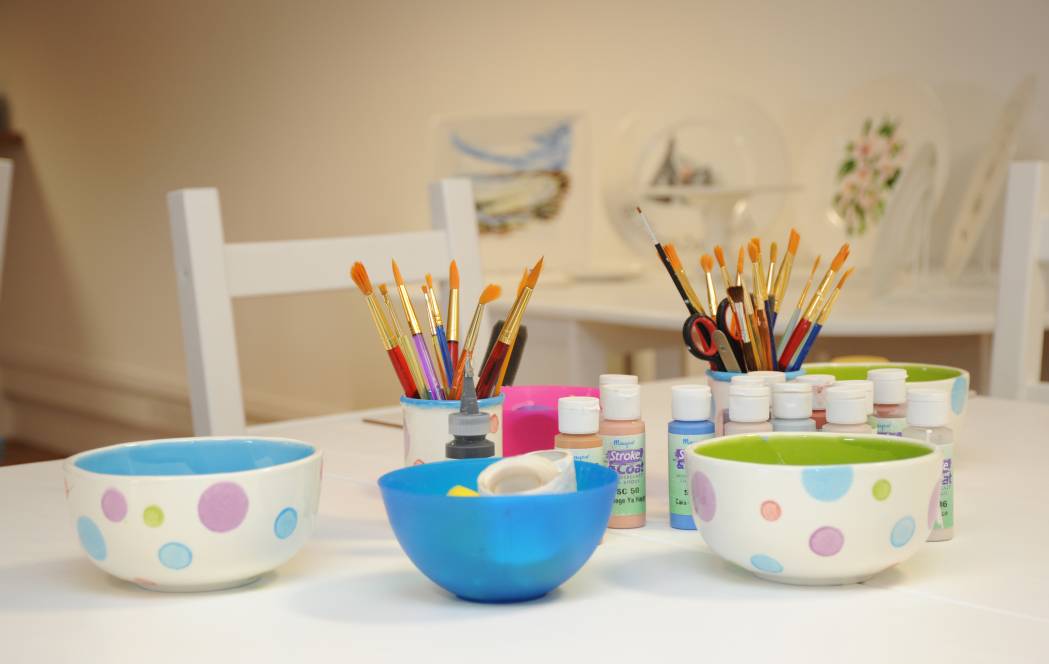 4 Unique Ideas for Girls Night
Pottery painting
Looking for something fun, wholesome and unconventional? Perhaps you and your girlfriends should skip the weekly brunch and give pottery painting a try. Pottery painting classes are often offered on a drop in basis which is ideal if you're just looking to try. Have your creations fired and take home something tangible to remind you of your best girlfriends for life.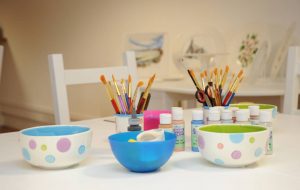 Scavenger hunt
A great way to get your girlfriends out of the house is to organize a scavenger hunt. It is a surprisingly simple thing to organize and a great way to bond with your gang and get to know your city. Divide into teams and have the participants photograph their escapes for proof and memory's sake. Some ideas:
Take a selfie with a policeman
Find a stranger wearing a superhero or Star Wars shirt
Use a cheesy pickup line on a stranger
Go to a bar and convince the DJ to play a song of your choice
Spa night
You don't necessarily have to go out to have a girls night out. Have your girlfriends pool in all their nail polish and print out simple and fun nail polish tutorials online, like this one or this one. Other things that can be home made for your guests are  face masks, rosewater toner, and coconut oil deep conditioning masks for your tresses. Don't forget the cucumbers!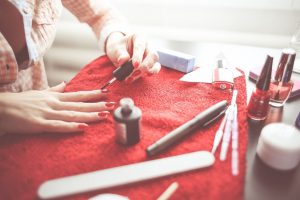 Wine tasting and fondue
Vamp up your weekly Bachelorette night with two things that are guaranteed to be a hit with your guests, wine and cheese. Invest in a fondue maker and coerce your partner into making a trip to the liquor store beforehand, (you'll likely need muscle). Purchase wine from as many different countries as you can, making sure to include a mix of red, white and rose.
What you'll need to execute this night: a fondue maker, cheese, baguettes, small identification cards (which you can make yourself and of course, wine. This girls night out is relatively hassle free for whoever's hosting. Pre-pour the wines and let them breath before your guests arrive.