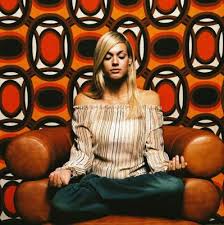 Yoga is a fantastic way to get in shape and de-stress. If you've been looking for a good reason to try yoga, here are seven of the top benefits to give you all the excuses you need.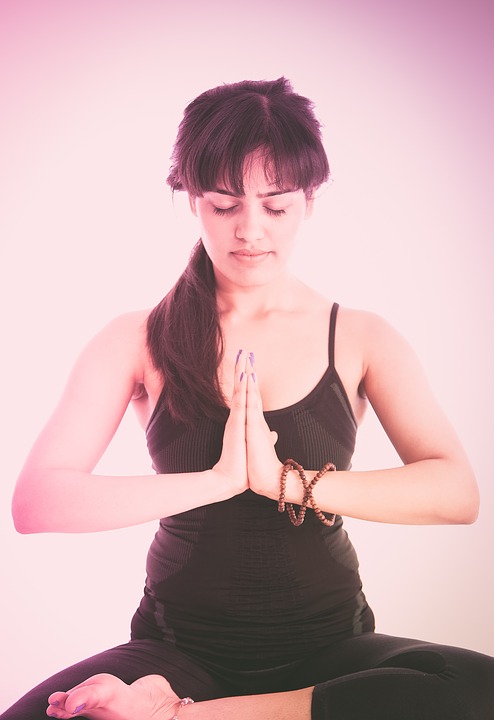 Increased Flexibility
Yoga poses help stretch tense muscles, leading to greater flexibility and range of motion. However, you don't have to be flexible to start practicing. Yoga is a personalized workout, allowing you to start at any level of fitness and move up as you are ready.
Reduced Stress
Yoga is a mixture of breathing techniques and meditation exercises. It helps you to step away from the stressors of life and just breathe for a moment. And as it is a physical exercise, it promotes the release of endorphins, a "feel-good hormone." These factors relieve stress not only in the moment you practice yoga but also throughout your day.
Improved Posture
Yoga poses work out many muscles, especially the core. The stronger the core is, the more naturally you will stand and sit straight. It also increases your awareness, so you're more likely to notice if you are slouching.
Reduced Back Pain
Practicing yoga helps to stretch out tense muscles, which can relieve back pain. As it improves posture and helps keep joints in their proper place, yoga can also help relieve and prevent pain related to a misalignment of the spine.
Improved Heart Health
According to Gale Tobin, yoga can do wonders for the heart. It works to bring down high blood pressure and the many negative side effects that go with it. And as you're active throughout your yoga session, it is also strengthening your heart – and your muscles.
Better Quality of Sleep
Yoga can help you fall asleep easier and sleep better. With the release of tension in the muscles and the overall calming effects of yoga, the body and mind are able to rest.
If you suffer from insomnia or would simply like an extra dose of yoga before bed, there are several yoga workouts that are dedicated to calming, sleep-inducing poses.
Boost of Energy
It may seem contradictory to sleeping better, but yoga can actually provide you with an energy boost. You are sure to feel relaxed after your session, but many yoga poses also awaken your muscles and make your body feel more energized. It can help you get through even the toughest of days and increase your productivity.
As this is the case, it's important that you pay attention to which poses you do before bed. Save the energizing workouts for the morning and afternoons.
Yoga can provide many physical, mental, and emotional benefits. Try a yoga session yourself to feel the difference this exercise can make in your day.