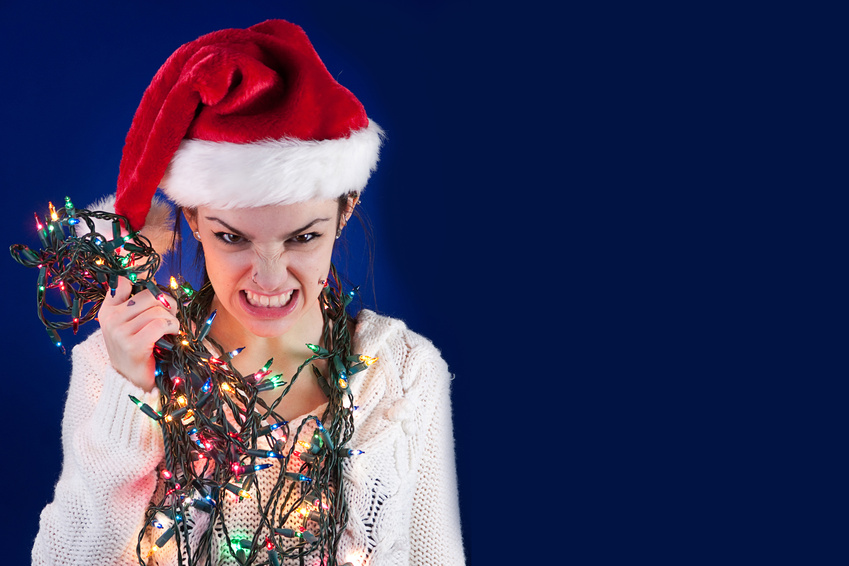 7 Ways to Relax During the Holidays
We all need to take time to relax and breathe during the busy holiday season. We've compiled 7 ideas to help you de-stress this Christmas!
DIY Spa Night:
Even if it's only for 20 minutes, take time to spoil yourself. Give yourself a pedicure or try a facial; put some cucumbers and mint over your eyes, kick back and sip some wine.
Meditate: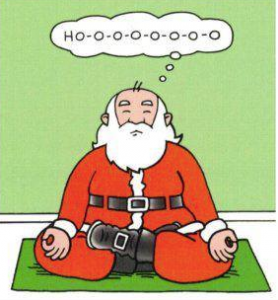 Meditation is a relaxing technique that can do wonders for steadying your mind and body. It can be for 10 minutes or an hour, whatever is best for you.
Be Gentle on Yourself:
Give yourself permission to say NO. It's ok to take time for yourself. If the holidays get you down, take time to think of all the things that make you happy; family, friends, the reason for the season, etc.
Don't Over Schedule:
If you have a ton of tasks to do, just schedule as many as you can handle without stressing out. Try just one or two tasks like writing out Christmas cards and baking cookies. Then take a break.
Take a Bath:
Get some Epsom salts and take some time to soak in a warm bath. This is a great way to detox your body as well.
Drink Some Tea:
Have an old fashioned tea party; with a friend or by yourself! A hot cup of tea and a good book is a great way to relax.
Do Some Yoga:
Yoga is a great way to calm your mind and rejuvenate your body at the same time.