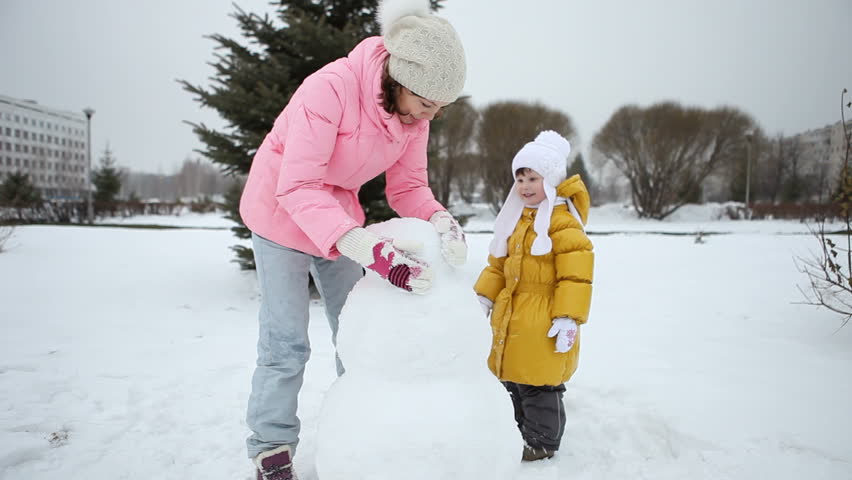 8 Creative Ways to Avoid Holiday Stress
Not all holiday stress can be avoided but some of these techniques will help you avoid holiday stress or at least seen its effect!
Boost Your Mood with Sunlight: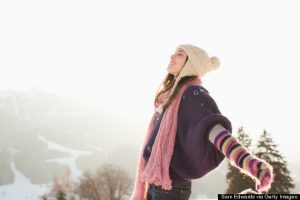 Lots of people tend to feel depressed or sad around the holidays. You are not the only one! Open your windows or go for a walk. Sunlight and fresh air are a great way to lift your mood.
Sniff Some Citrus:
For a quick mood booster, try sniffing some lemons, oranges or anything with the scent of citrus. Research shows that simply sniffing citrus will boost your happy hormones and lift your spirits.
Walk Your Worries Away:
Studies have shown that just taking a simple walk has a tranquilizing effect. It lessens anxiety and promotes better sleep.
Do Less, Enjoy More: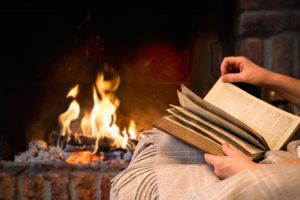 We often tend to go overboard and end up pulling our hair out of our heads. Practice the art of saying NO! This will give you room to breathe and relax.
Have a Steady Routine:
Prioritize your schedule. Don't overdo it. If you start to feel overwhelmed, take some stuff off.
Find Reasons to Laugh:
Did you know that laughing reduces stress? That actually helps your immune system function better as well! Watch a funny movie or hang out with a friend who always knows how to make you laugh!
Forget About Perfection:
Don't stress about having everything perfect. Do what works best for you. Your style and your way!
Leave the House: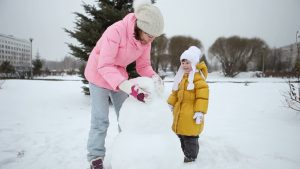 If your family has a tendency to argue and cause problems while together, consider having your gathering at a public place like a restaurant. Everyone is more likely to be on their best behavior.
Save