Be Chiropractic Wellness
Loading advertisement...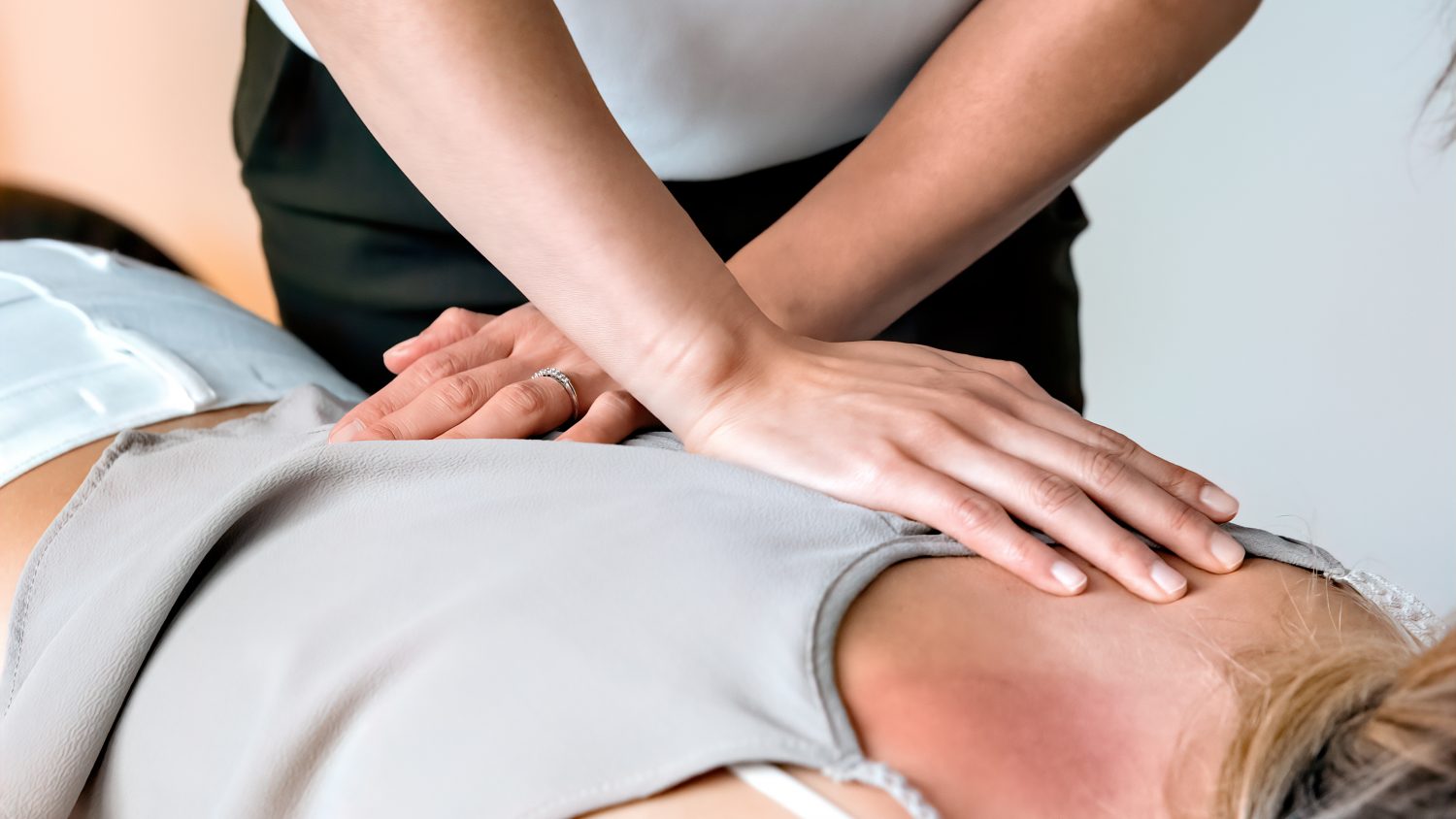 Up next
Continental Dance Club
Cancel
If you've got an ache in your back that stubbornly won't go away, or would simply like to know more about the chiropractic process/practice, you've come to the right place. In this segment of
The Marc and Mandy Show
, lifestyle correspondent
Mariko Zamani interviews Dr. Genieve Burley and Dr. Stephanie Bonn about their practice at
Be Chiropractic Wellness
.
Why visit a chiropractor?
There are numerous reasons as to why someone would feel inclined to visit and
chiropractor
.
Lower back pain, headaches, leg pain, and injury are just a few of the reasons. Some other reasons include: stress relief, posture improvement, mood elevation, a dysfunctional immune system, or to remedy sleep problems.
About the
Be Chiropractic Wellness practice:
At Be Chiropractic Wellness, their vision is to support their clients with an integrative and holistic approach to health. They aim to decrease pain and stress, prevent injury and illness, and maximize their clients' health through natural, scientific and specific care using a collaborative and comprehensive approach.
Be Chiropractic Wellness offers the following services:
Prenatal and Postnatal Care
Exercise, Stress and Nutritional Support
Sports Injuries and Performance Enhancement
Thanks for tuning in to The Marc and Mandy Show! Leave a comment below, We'd love to hear from you!
Keep in Touch with Us… Everywhere!