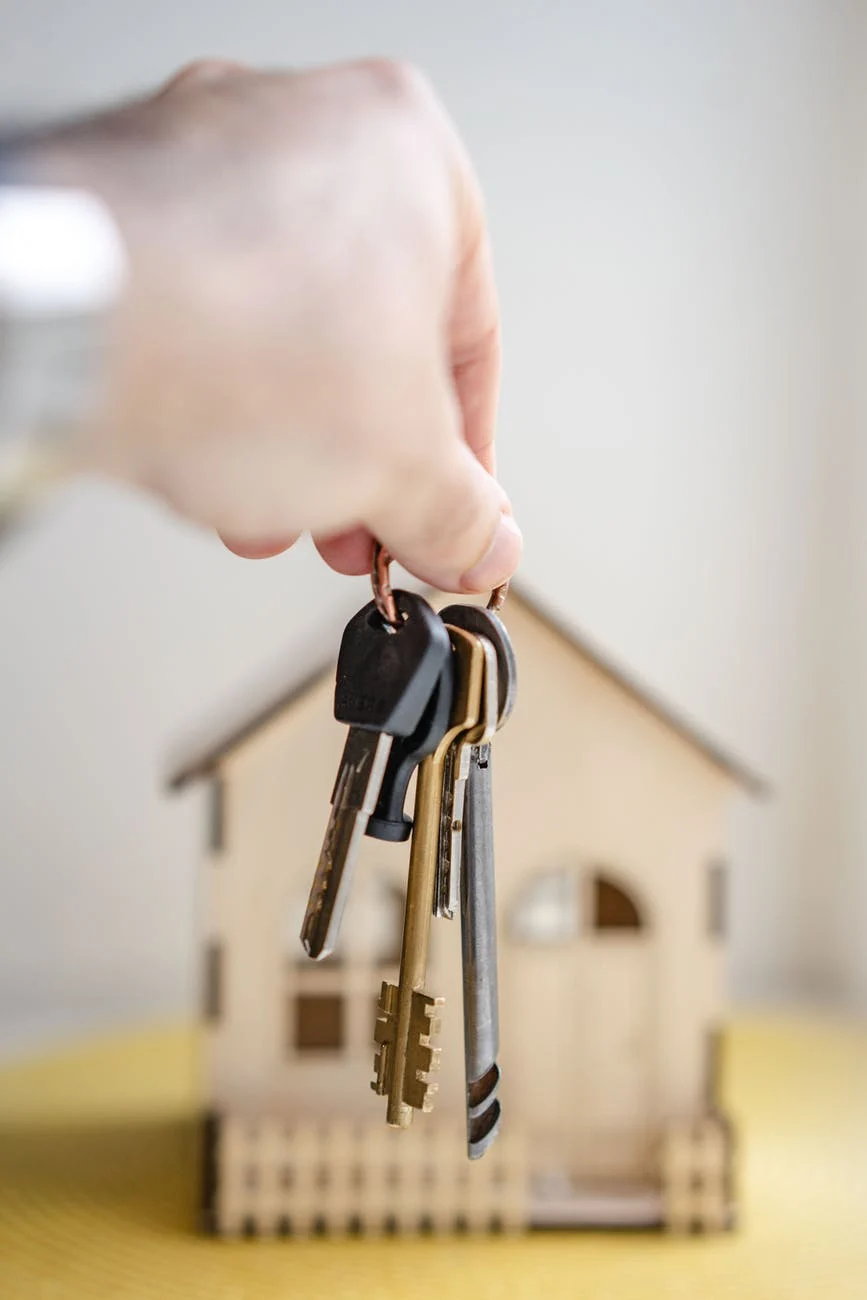 Become A Mortgage Broker In Just Five Days!
Do you love to help others? Are you looking for a new career that you can start in as little as a week with flexible hours and fantastic earning potential? Mortgage Brokering may be just the thing for you! Understanding the mortgage process can not only save you money on your own mortgage, it can give you the potential to earn an amazing income by arranging the perfect financing for others! Typically there are many brokerages seeking new agents so there are plenty of job opportunities available! Since mortgage agents are typically paid a commission by the lender after the mortgage is funded, you have the power to grow your income exponentially!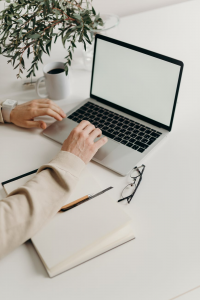 There are 3 steps to get licensed in Ontario:
1. Pass The Course – The mortgage agent course can be done in as little as 5 days for as little as $338.
2. Get Hired – You must join a mortgage brokerage first before you can get licensed.
3. Complete the FSRA Application – The FSRA (formerly FSCO) licensed mortgage brokerage applies to FSRA for your mortgage agent license.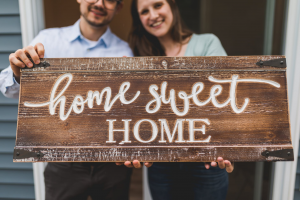 For more information please visit http://www.remic.ca and if you register, use the code CHT2021 for a $50 discount!