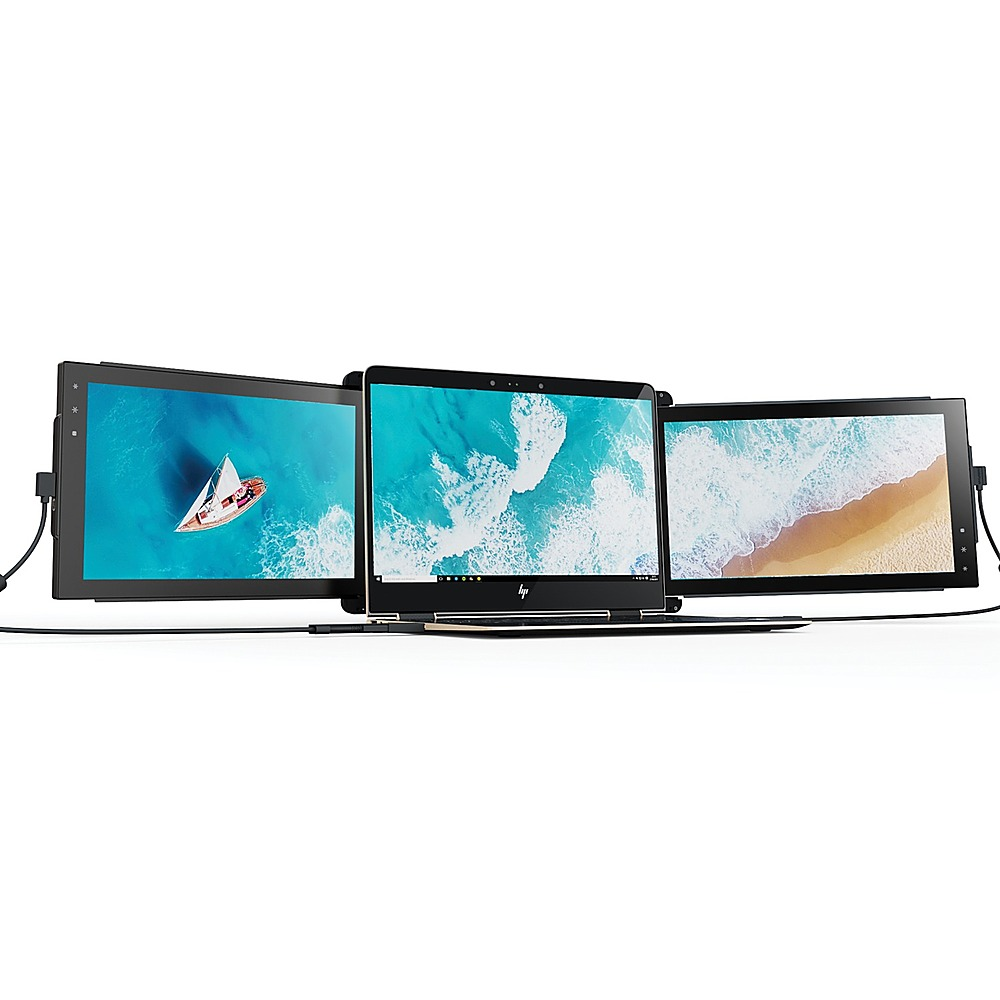 Office essentials to create a functional, productive and healthy work from home environment.
MOBILE PIXELS These iconic portable monitors complement mobile work, entertainment on the go, and
everything in between. Just plug in and turn any notebook into a multi-screen environment.
NOONCHI Add movement to your day with this simple exercise device that attaches to your chair, allowing you to work out and stretch as needed throughout the day.
PLANT LIFE Plants, large or small, are a great way to bring life into a home office setting. Plants are proven to relieve stress, boost productivity and inspire creativity!
EFFYDESK This elegant, high-quality and affordable sit-stand desk is a must-have for any home office if you're planning on spending a big chunk of your day sitting.
LENOVO YOGA The perfect combination of responsiveness, battery life, and stunning visuals, Lenovo Yoga sets the bar for advanced mobile performance. They're also equipped with a range of smart features that will streamline your day.