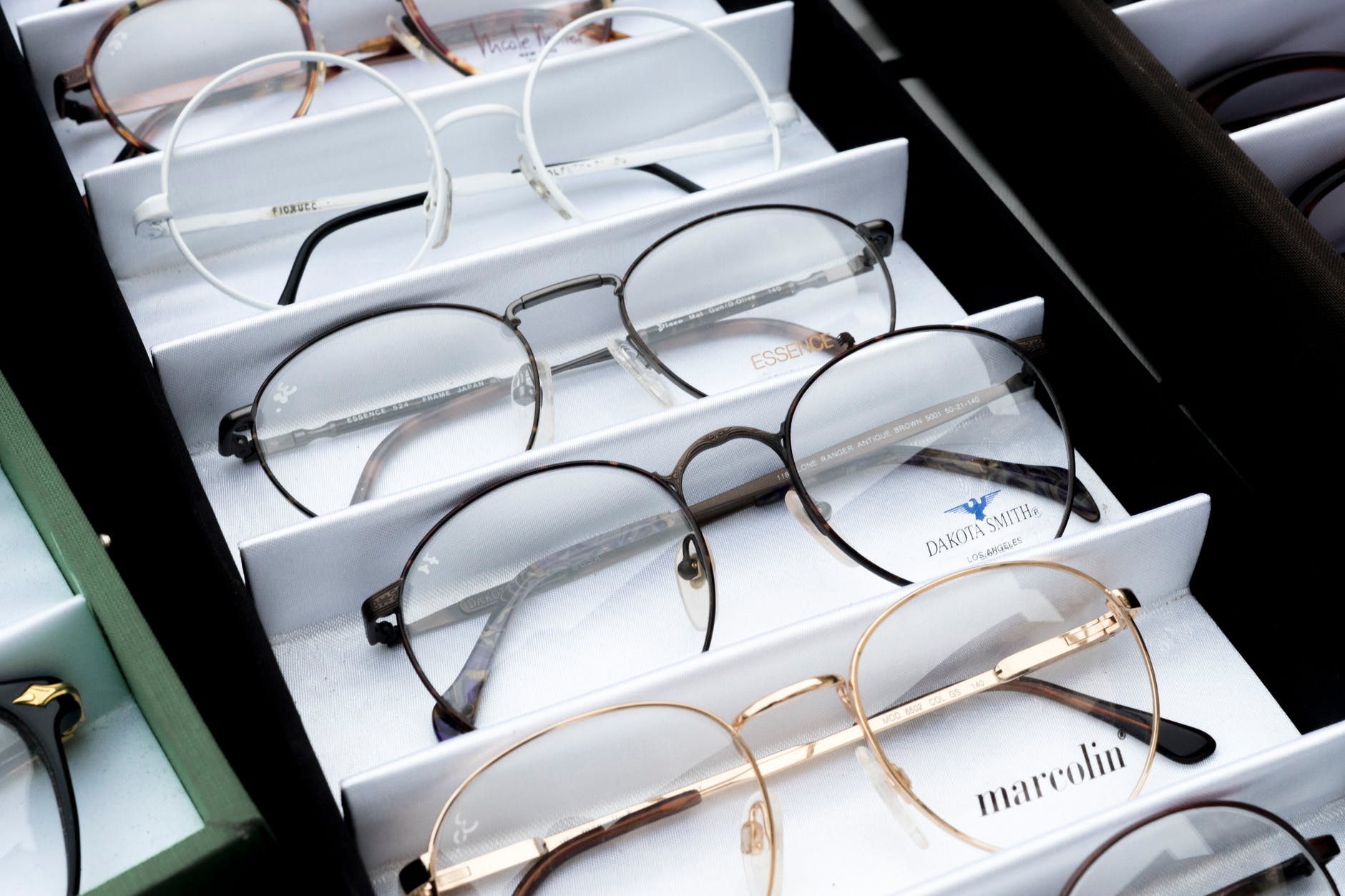 Glasses are seen as a fashion accessory but they don't just need to look good, they need to be comfortable and work for your lifestyle. Like shoes, having multiple pairs of eyeglasses that are specialized for your different activities will provide you with the best visual experience! Here are some of the top choices in fashionable eyewear right now.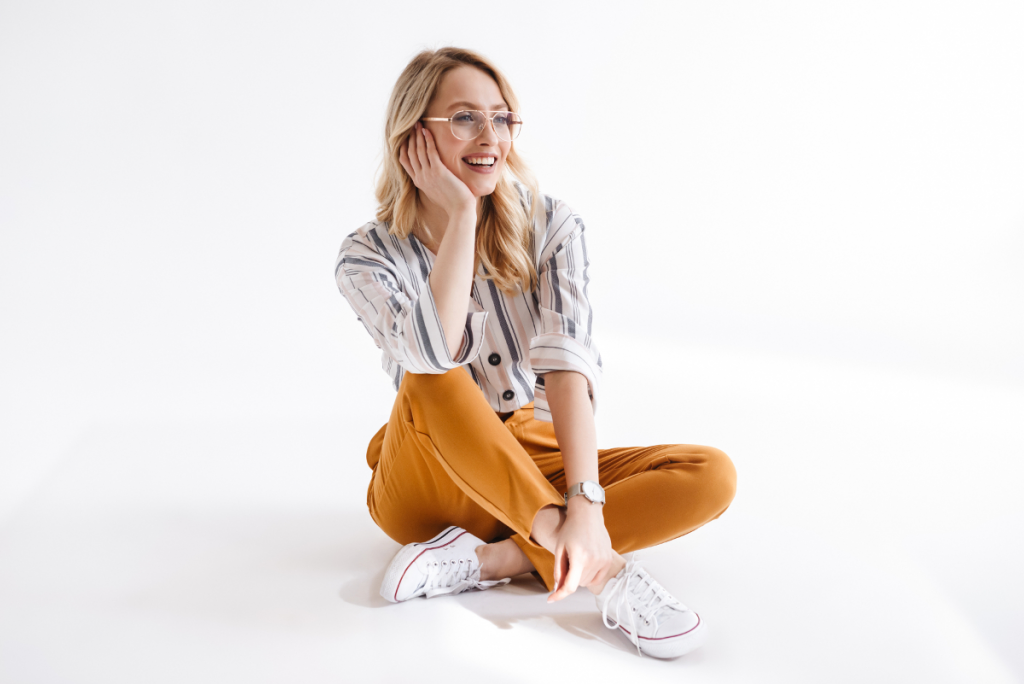 OVERSIZED METAL FRAMES
This trend is seen mostly in a thin metal frame in trendy shapes including aviator and square. Think 80s flashback styles!
BEST SUITED FOR: Low to moderate prescriptions due to the larger lens size.
LENS RECOMMENDATIONS:
Opt for thinner lenses called High Index. They work really well to minimize the thickness of your lenses
and they are much lighter. Thinner lenses look better in thin metal frames like these, especially when looking at your glasses from the side.
Add An Anti-glare Coating: A great anti-glare coating should make you think there is no lens in your frame! Your anti-glare should also include an easy-to-clean layer that reduces fingerprints and keeps your glasses looking cleaner longer.
Try These: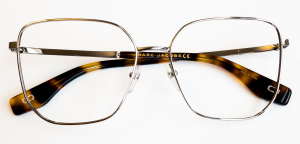 ROUND PLASTIC FRAMES
This is a beloved classic style that looks great on nearly everyone. Trending colors range from classic
black and tortoise shell to crystal clear and pastel colors.
BEST SUITED FOR: All wearers due to the round lens shape and thicker plastic frame.
LENS RECOMMENDATIONS:
Progressive wearers, opt for a custom tailor-made lens. Basic progressive lenses are made using pre-set measurements that represent the average wearer and the average frame. Since most of us are not average, premium progressive lenses will be manufactured based on your exact measurements and those of the frame you have selected. You will never be able to go back to a non -custom pair after you've experienced custom lenses.
Single Vision wearers, opt for a HD lens. A High Definition lens will give you edge-to-edge clarity and
eliminate what is known as the "fishbowl" effect. If you have a moderate to high prescription, you
know exactly what this is and shall be very happy to see it gone once you try HD Single Vision lenses.
Try These: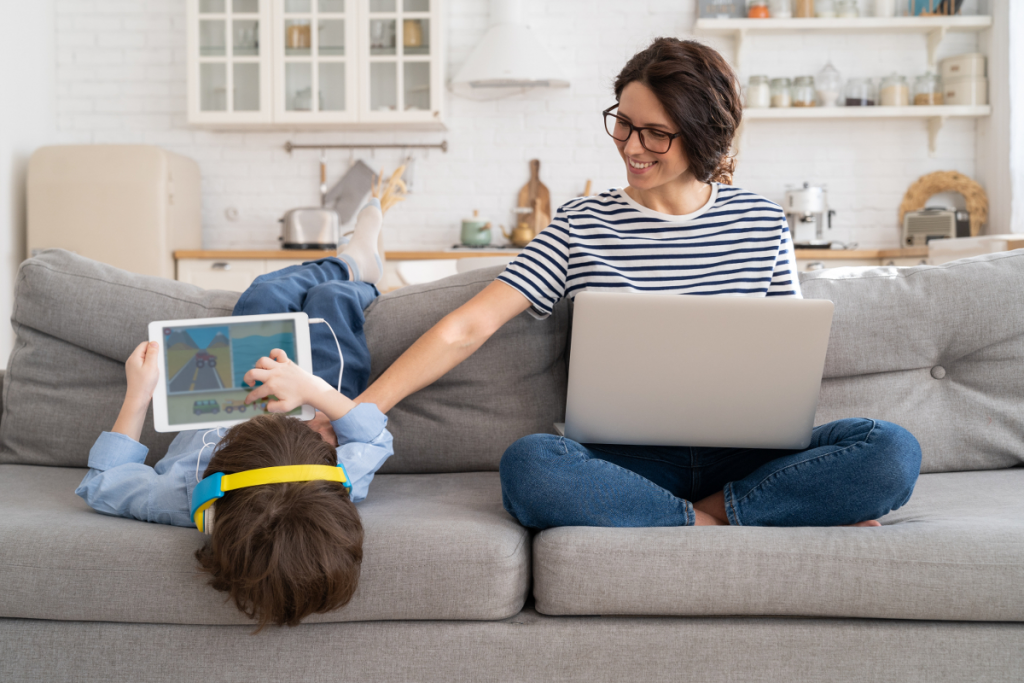 OCCUPATIONAL EYEGLASSES
With so much time spent on devices, there are many lens options to help you reduce eye fatigue.
BEST SUITED FOR: Wearers looking for all-day comfort.
LENS RECOMMENDATIONS:
Opt for a blue light filtering lens. There are blue light coatings that are applied to regular lenses
and there are lenses made from a blue light blocking material. Coatings can be approximately 10%-
25% effective, while a blue-blocking lens can provide 95%+ protection. A blue-blocking lens paired with a blue light coating will offer 100% protection!
Ask about anti-fatigue lenses. There are special lenses made for Single Vision wearers that spend a
lot of time reading or on devices. They include a very light reading field (0.50/0.75) towards the bottom of the lens. These lenses will feel like your regular lenses, but will help relieve eye fatigue commonly associated with extended use of devices and extensive reading.
Try These:
All glasses can be found at http://www.hudsonbayoptical.com