Bladder Infection Treatment
Loading advertisement...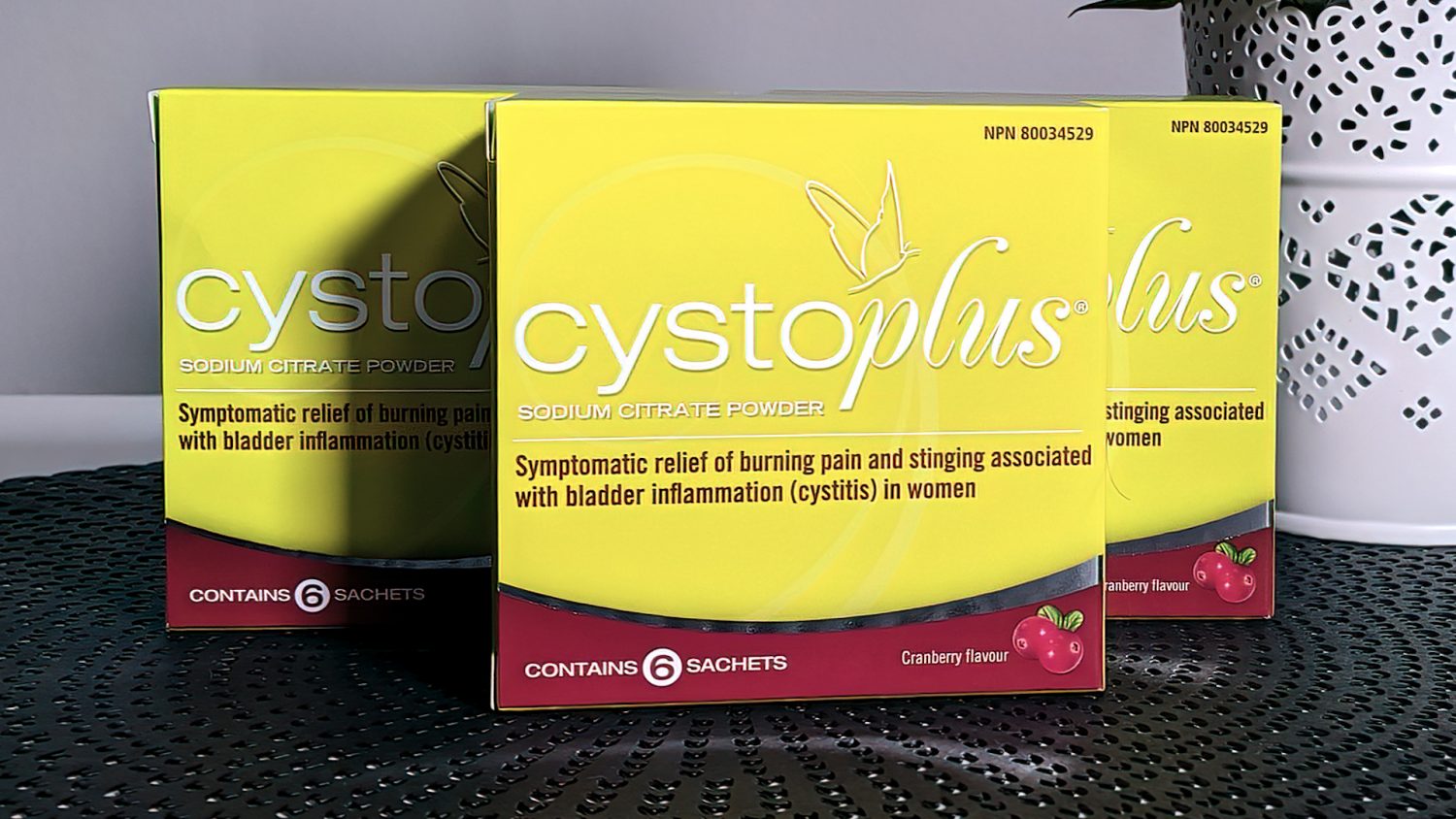 Up next
Sausage Tortellini Soup
Cancel
Bladder Infection Treatment
Today on the show, we have women's health on the mind! Did you know that 50 percent of women will have at least one bladder infection in their lifetime? On this episode of
The Marc and Mandy Show,
Mandy chats with relationship expert Vicki Gower about the benefits of Cystoplus for bladder infections. Keep reading for the highlights of their chat.
What are some of a bladder infection?
While some women observe no symptoms, others will feel sensations of burning and stinging when urinating. Some other symptoms are cloudy or funny smelling urine, cramping, frequent and urgent urination, and sometimes even fever.
Why should you not ignore a bladder infection?
At its mildest, a bladder infection can be uncomfortable. At its worst, a bladder infection can evolve into a more serious kidney infection. You should seek immediate medical attention if you observe back or side pain, fever, chills, and/or vomiting.
What are some preventative measures to take?
Drinking plenty of water and urinating frequently are the simplest and most straight forward ways to practice preventative care. If you are prone to bladder infections or observe one in its early stages, you can also drink cranberry juice or take cranberry supplements.
Cystoplus is an over the counter medication that can relieve the burning pain and stinging symptoms associated with urinary bladder inflammation. The active ingredient in it is sodium citrate.
To learn more about
Cystoplus, check out the video above.
Thanks for tuning in to The Marc and Mandy Show! Leave a comment below, We'd love to hear from you!
Keep in Touch with Us… Everywhere!