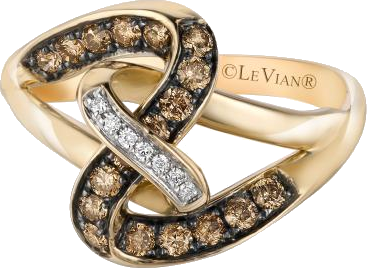 IN 2023, TRENDS IN GEMSTONES AND SEMI-PRECIOUS JEWELRY WILL BE INFLUENCED BY OUR DESIRE FOR UNIQUE STYLES, ROMANTIC DETAILS AND BOLD, EARTH INSPIRED COLOR.
EMERALD: Jewelry designer Le Vian predicts that the emerald will be the gemstone of choice for Spring 2023. This bold green stone carries a feeling of new life and fresh beginnings.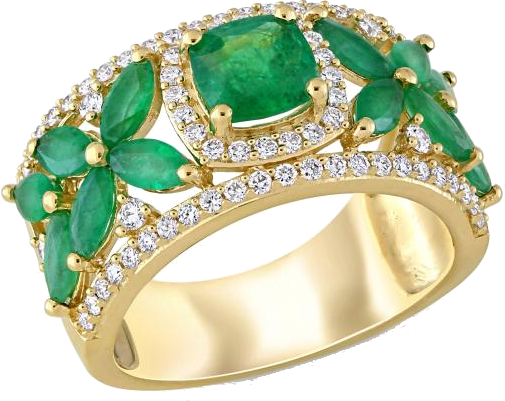 OPAL: The milky look for opal gives it a unique look that is both earthy and romantic at the same time. 
TANZANITE: Reminiscent of Pantone's 2022 Color of the Year, Periwinkle, tanzanite has grown in popularity this year and will continue to be a popular choice in 2023 with it's soft, romantic bluish purple color.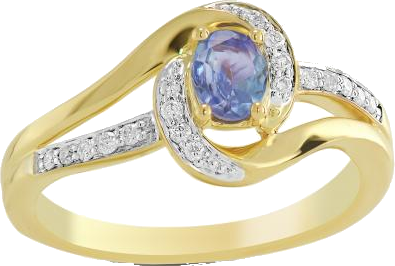 CHOCOLATE: Earthy, chocolate colored stones are a great choice for fall and are predicted to be a must-have for 2023. This unique, unexpected color is perfect for those who want jewelry that will grab attention and spark conversation.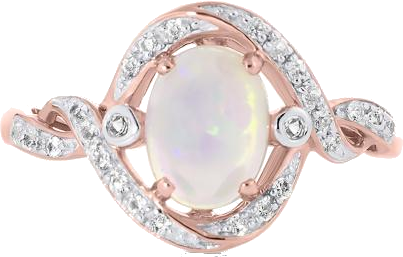 MORGANITE: The soft, romantic pink color of morganite has made it a popular choice both for fashion jewelry and engagement rings alike. 
Rings Shown Available From: Charm Diamond Centres www.charmdiamondcentres.com