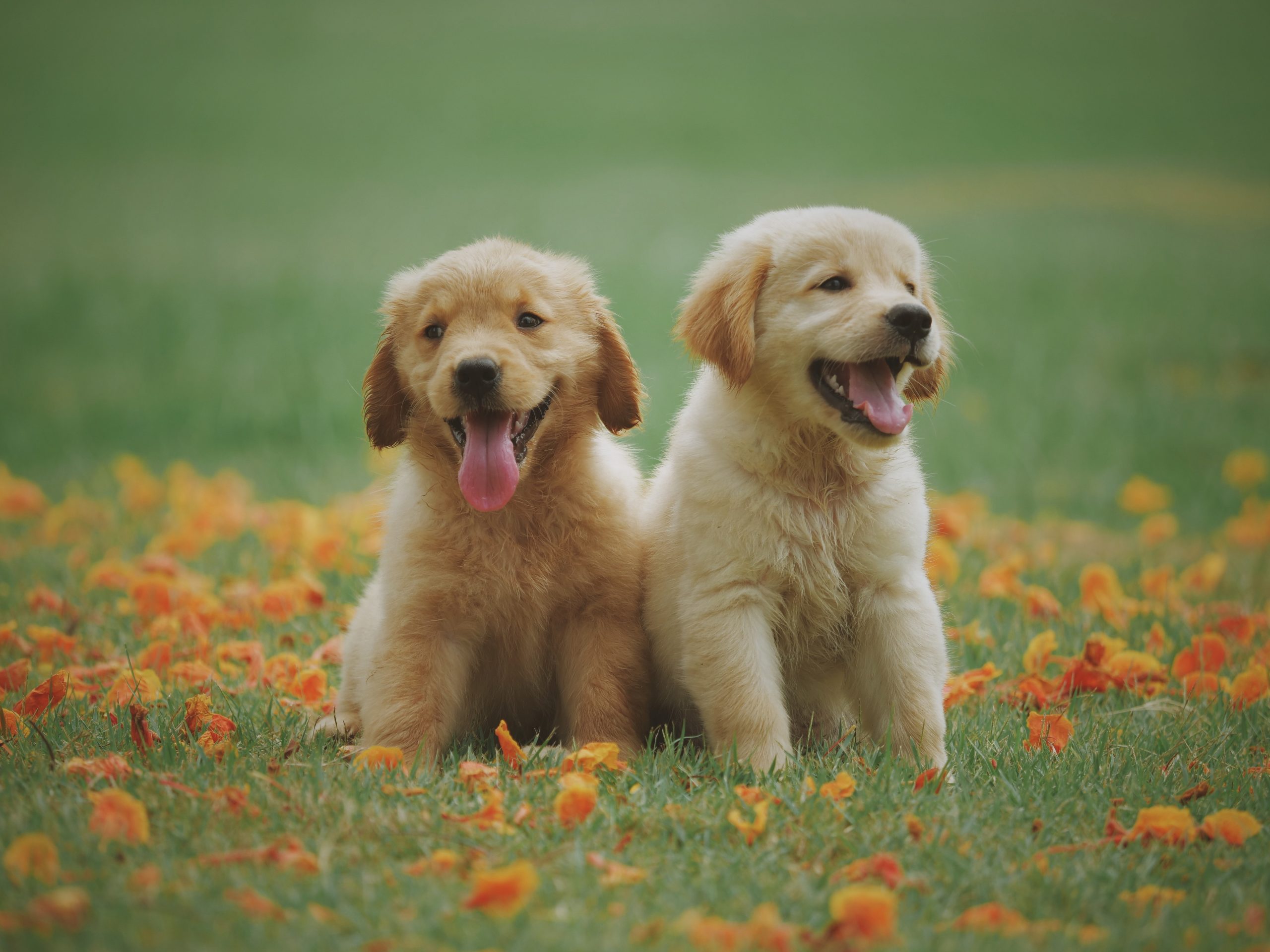 4 Tips to Keep Your Dog's Mouth Healthy
Dogs are part of the family and we want them to live their best lives. Proper oral hygiene is a key piece of your dog's overall health and happiness. Periodontal disease affects a significant amount of adult dogs, which puts them at risk for all kinds of health issues.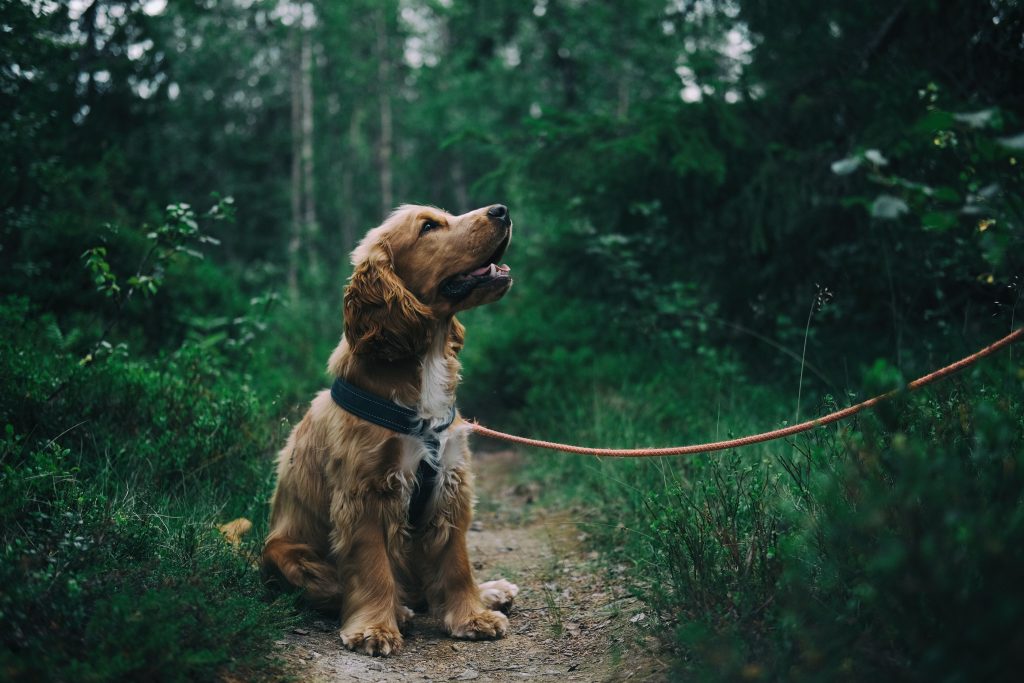 Here are 4 tips to help keep your dog's teeth and gums in top shape.
1. Schedule regular cleanings by the age of 2
2. Brush teeth daily.
3. Choose quality foods, avoid sugars and fillers.
 4. Give toys and treats that promote oral health.
Jennifer Kaiman
www.prettypuppysmiles.com