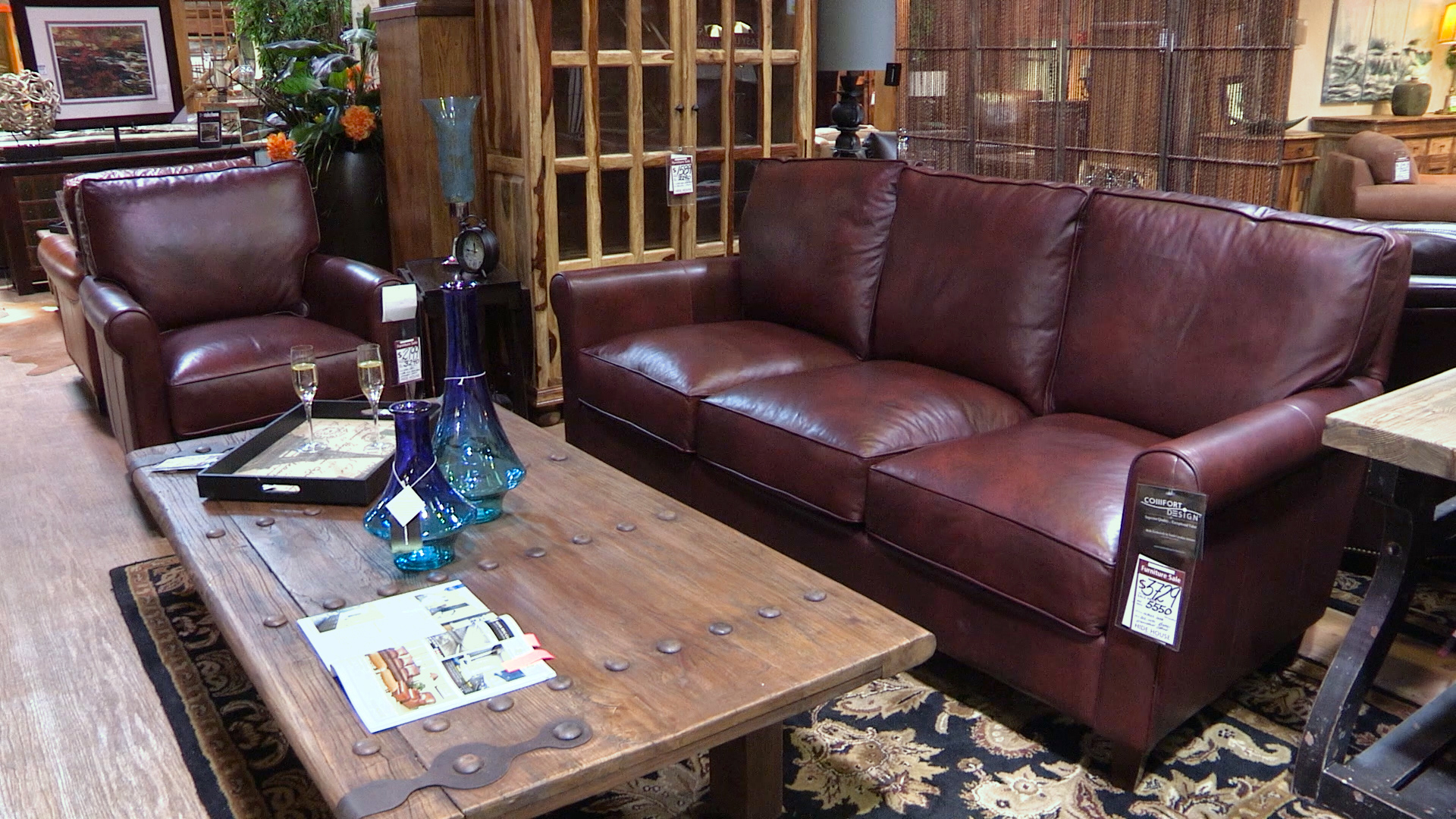 Choosing the Right Sofa for Your Space
If you're in the market for a new sofa but don't even know where to begin, we've got some tips to help you choose the right sofa for your space.
One thing to be cognizant of is size. You want to avoid is buying a sofa that's too large for the space and as a result dominates the room, or too small so that it feels out of balance.
Think ahead to the wear and tear your sofa might see. If you have pets or children, you might want to pick a colour and/or a fabric that will stand up to messes.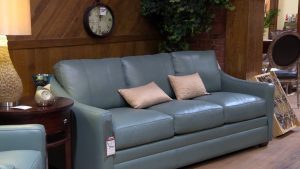 Consider things like depth, length and height of the sofa, and whether your sofa choice will fit through your doorways. Be sure to take careful measurements of the doorway as well as outside of your space: hallways, stairwells, elevators etc.
You also want to think about things like lifestyle and personal preference. In other words, who is going to use the sofa and how is it going to be used in the space? For example, if you like to lie down and watch movies on your sofa, you may want to consider a rolled arm. Don't forget to make a purposeful decision pertaining to firmness and softness.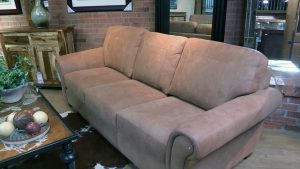 The height of the sofa should suit your space. Make sure the sofa won't be blocking things like doorways or windows.
Don't forget to consider depth. If you are someone who snuggles up, crosses your legs and sits on the sofa that way, then you want a deeper sofa.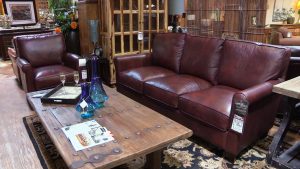 Finally, make your sofa truly yours with accessories and complimentary decor. Add personality and texture with plants, cushions, throws, rugs and artwork.