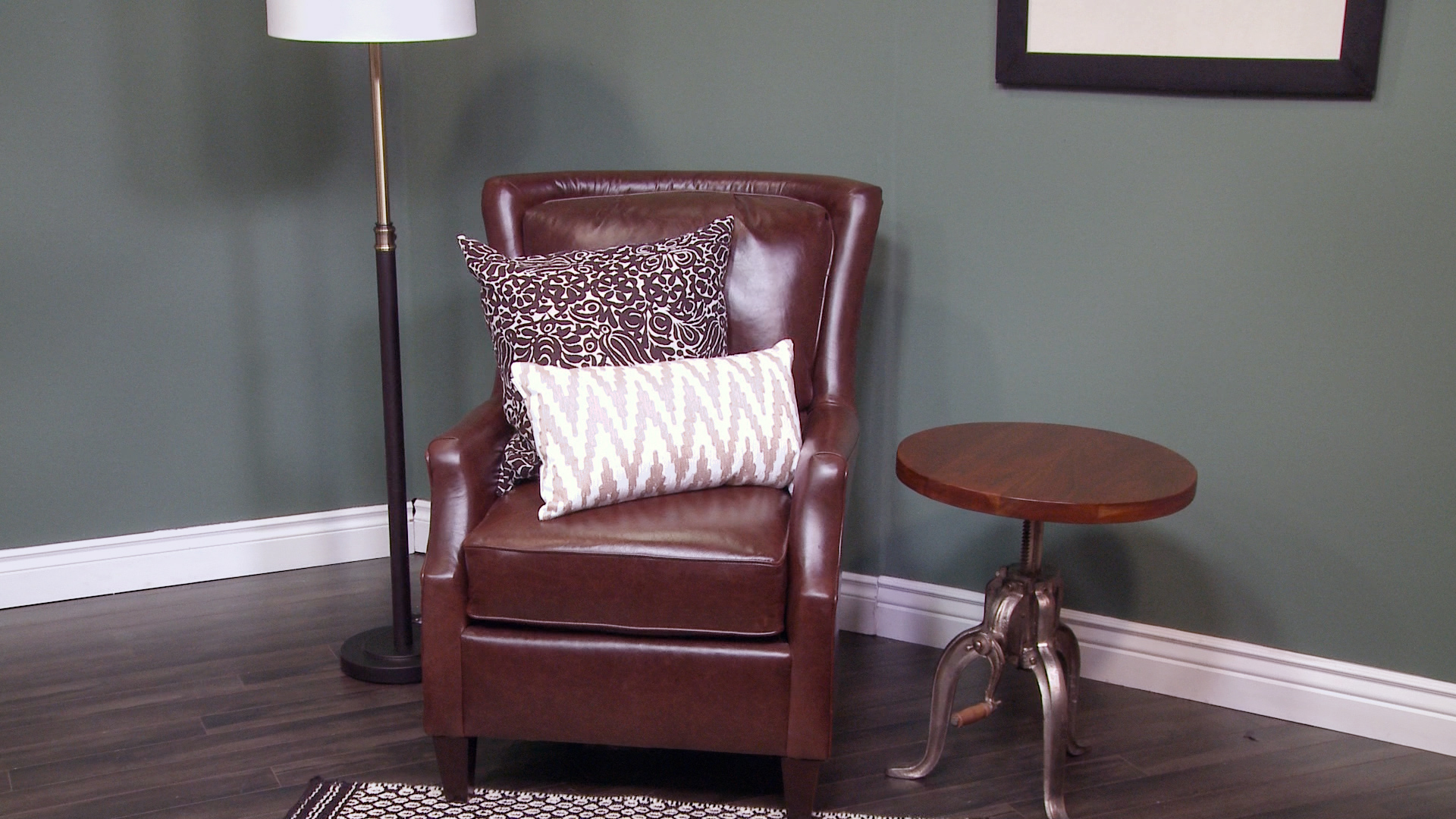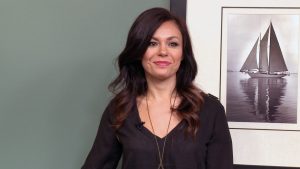 When designing a room, there are many rules to follow. Designer Lisa Clark, shares some rules she believes we can break and still create a beautiful room.
Wall colour: When it comes to small places, a common misconception is that your walls need to be all white. However, with an all white colour scheme, you risk your room coming off severe. Lisa recommends having a little fun when it comes to wall colour; perhaps a nice, rich green. Don't be afraid to go dark!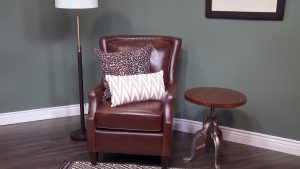 Furniture: People sometimes assume a small space automatically equals small furniture but this doesn't have to be the case. Lisa recommends the opposite: chose a few, quality pieces of furniture that are larger. For instance, one large sofa and a side table rather than many tiny pieces put together.
Patterns: Many people are apprehensive about mixing patterns, but according to our design expert, mixing patterns is okay so long as you balance scale. So, if you have a large floral, mix it with a smaller floral; a larger geometric pattern paired with a smaller geometric. Find cohesion in the colours within the patterns, rather than the patterns itself.
Metals: When it comes to metallic accents, Lisa says go ahead and mix those metals! Treat metals like you would colour and choose a neutral. For instance, if you choose black metal as your basic, then decide if you want to pair that black with cool metals or warm. Some examples of cool metals would be chrome or brushed nickel. With warmer metals you're looking at metals like bronze and gold.