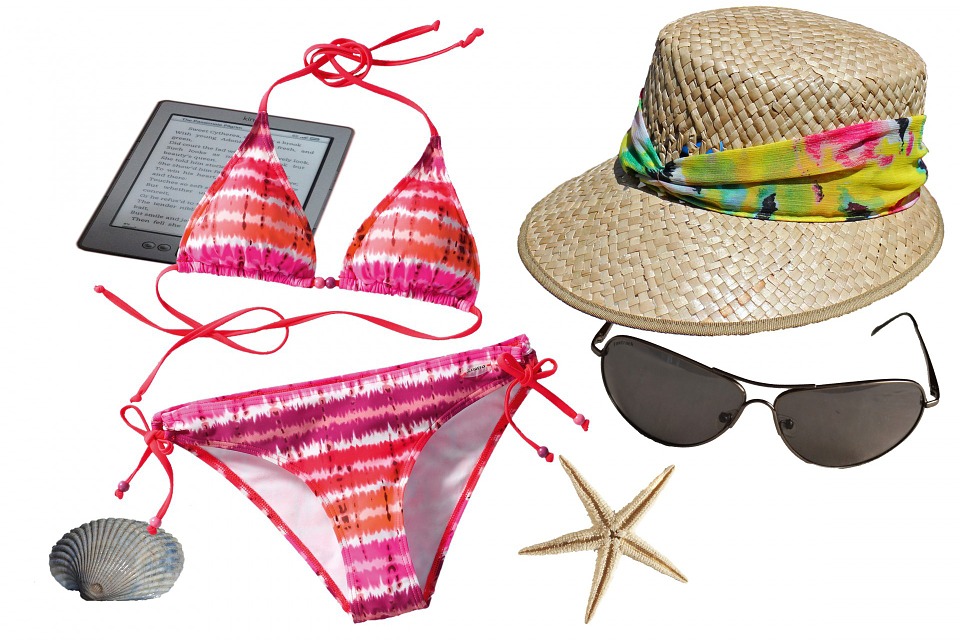 Choosing the Best Swimwear for Your Body Type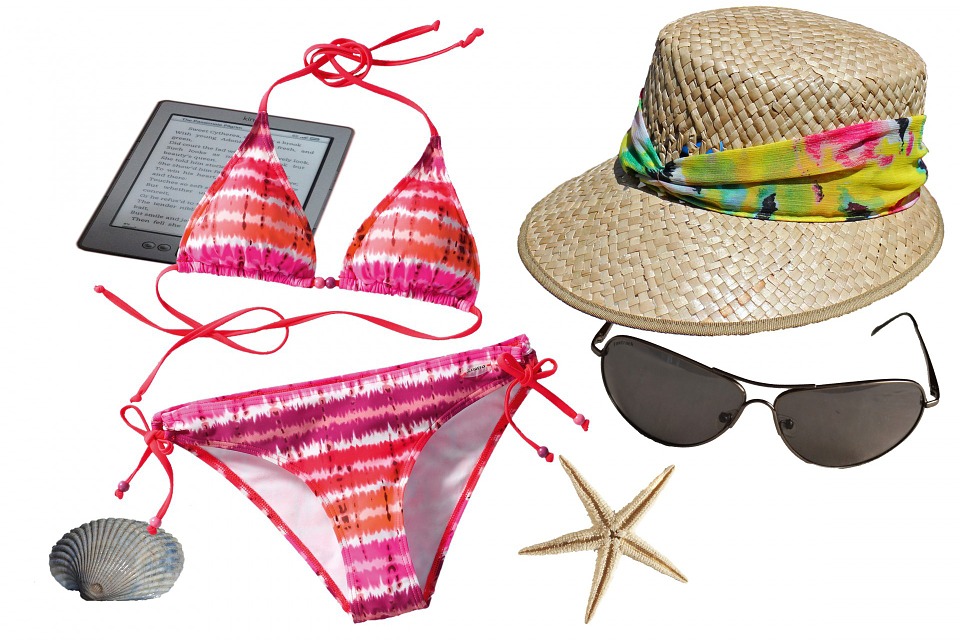 Summer is fast approaching – (but not fast enough!) – and while the onset of flip flops, tank tops and sock-less feet can be exciting, there are other, more daunting parts of summer that may not be as exciting for some; the return of swimsuit season, for one. But dawning a two (or one) piece doesn't have to be a dread-inducing affair! Here are a few tips to help you choose the right swimwear for your body.
If you're small chested: Have fun with your suit with ruffles, fringes, embellishments, bold prints and lots of colour, especially on top. If you're going for the illusion of a bigger bust, go for a top with underwire or padding. Also, have fun with trendy cuts, like triangle tops or string bikinis.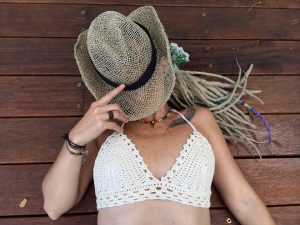 If you have a wealthy bust: Opt for thicker straps and more coverage, for comfort's sake, but don't be afraid to have fun with colour and pattern. If you feel like you lack balance between your bust and hips, try a higher wasted bottom for a vintage, pinup look.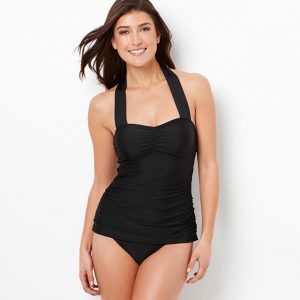 If you have a flat booty or slim hips: Take advantage of bottoms with frills, ruching and bold prints. Bottoms that tie up sides can give you the illusive of width.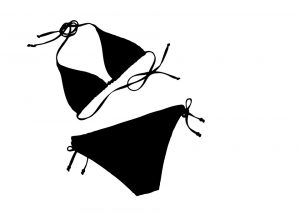 If you want to downplay your booty: Opt for solid colours, or high wasted bottoms if you're trying to slim down wider hips.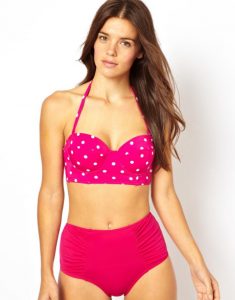 If you're self conscious about your tummy or back: Try a one piece! Gone are the days when only moms and grandmas sported the one piece; one pieces can be sexier than two nowadays. Look for unique cuts and strategic ruching that covers the parts that you want covered and reveal the assets you don't mind showing off.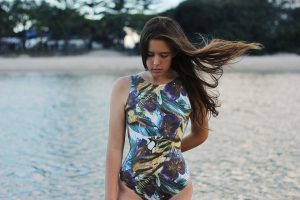 If you have wider hips: Try an off-the-shoulder top. Edgy, trendy, not to mention super cute and youthful!