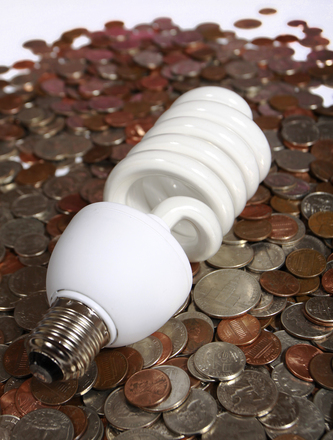 10 Tips for Saving Energy in Your Home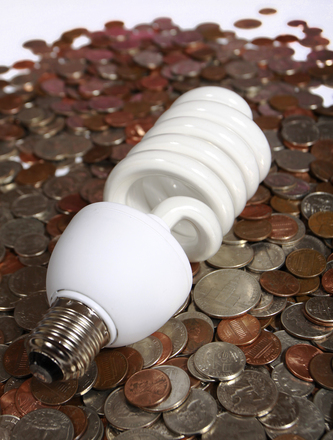 Pay attention to peak hours. In winter, electricity costs tend to peak in the morning and around the time most people get home from work. During the summer, the peak is in the afternoon. And no matter the season, electricity prices are lower overnight, and on weekends and statutory holidays.
Be aware of phantom power. Phone chargers, your TV, straighteners and even your Tassimo will drain power if you leave them plugged in. It doesn't matter if they are off, if they're plugged in, they're using energy. Get in the habit of unplugging your electronics after each use. Use a power strip if you find yourself often forgetting to unplug individual appliances and electronics; then it's just one easy switch to make sure you're not indulging that pesky phantom power.
Make the right energy saving investments. Switch to LED, compact fluorescent light bulbs or ENERGY STAR appliances for your home.
Match your pot size to the burner on your stove – or at least get as close a match as you can. Using a small pot on a large burner is a surefire way to needlessly waste heat.
Invest in a new refrigerator model. Most people won't replace their fridge unless absolutely necessary because, let's face it, replacing a fridge is a lot of work and figuring out what to do with your old one is nothing less than a chore! That said, newer models come with power saving switches and improved insulation, which will save you a bunch in the long run.
Practice the lights off rule. Especially if you have young children in the house, get them in the habit of turning off the lights as soon as they leave a room early on.
Insulate your windows. Though this may seem like a money spender rather than a saver, it will save you a bundle in heat costs in the long term.
Consider your roof. Again, sometimes you have to spend money to save money. Invest in a reflective roof, which will reduce the strain on your AC during the summer by deflecting heat away from your home.
Do laundry with cold water as much as possible. Save cents per load, and you won't have to worry about your colours bleeding.
Install low-flow faucets and showerheads. And while we're on the topic of showers, invest in a shower timer for the family and be aware of how much money is literally going down the drain every time you shower.