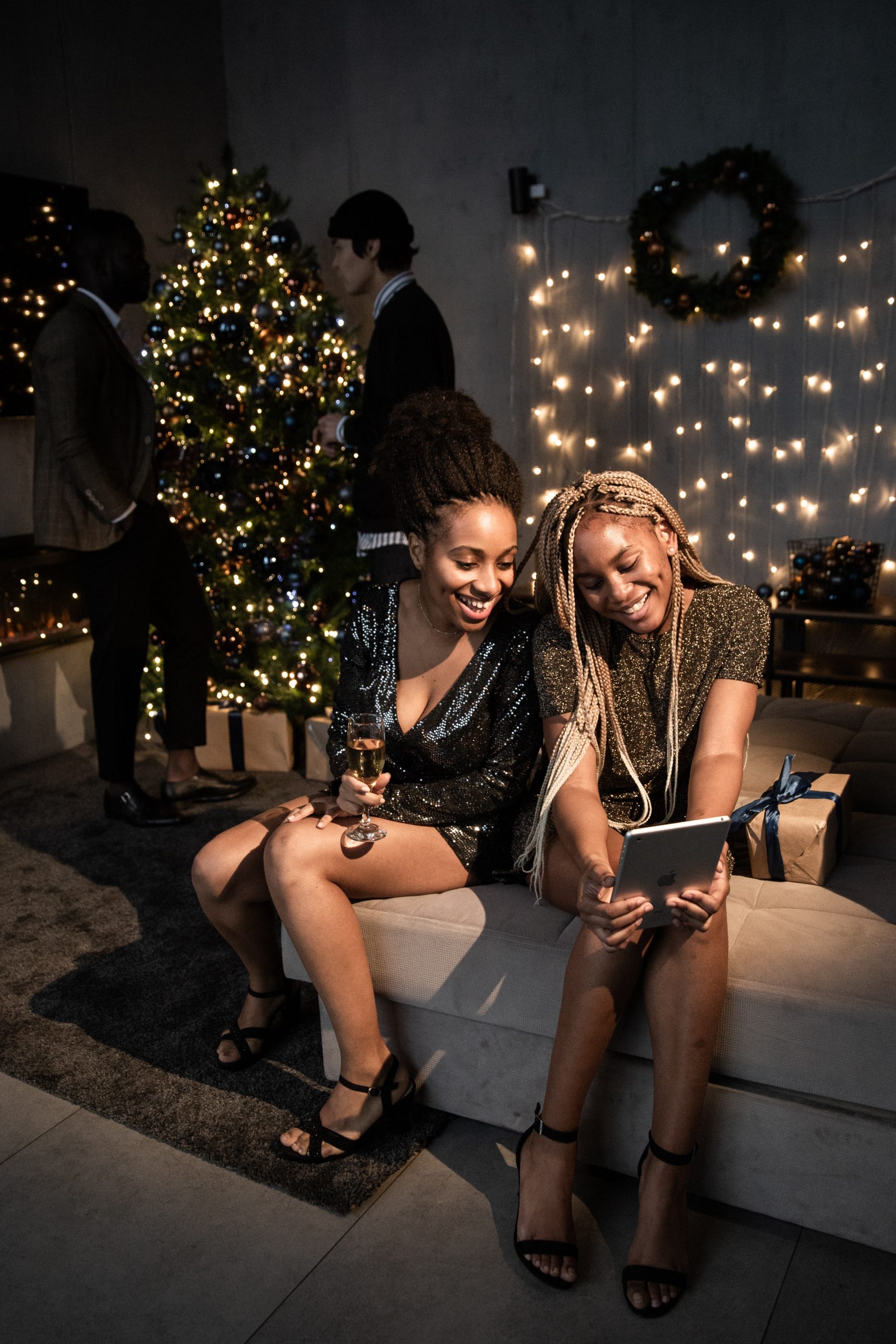 Few are aware that Santa has a division just to keep up with new technology and what his technology elves have been busy with this year!! There are some easy technology upgrades for your home to help you and your family get the most out of the holidays, no matter how you celebrate. Let's look at 5 simple technology upgrades which won't break the bank but could help you raise the roof!
EERO WI-FI SYSTEM Since we're hosting more people this year than in the past few years, it might be time to upgrade to your wi-fi network at home. Not only will everyone's devices work all over the home, a new wi-fi system will ensure that all the holiday music, shows and movies you stream will work without buffering or cutting out. It will also ensure that everything in your house runs more smoothly, and you can even set bedtimes to make sure the kids don't stay up all night! 
RING SMART VIDEO DOORBELL You get so see who is coming and going, you get a record of everyone who has come to the house, and you get a visible deterrent against porch pirates. RING also sends you alerts to identify certain people…from knowing when Uncle Mort and Cousin Eddie are outside your door to getting an alert Christmas eve that the big guy is on the property….he knows when you are sleeping, knows when you are awake and now you will know when he is in your yard!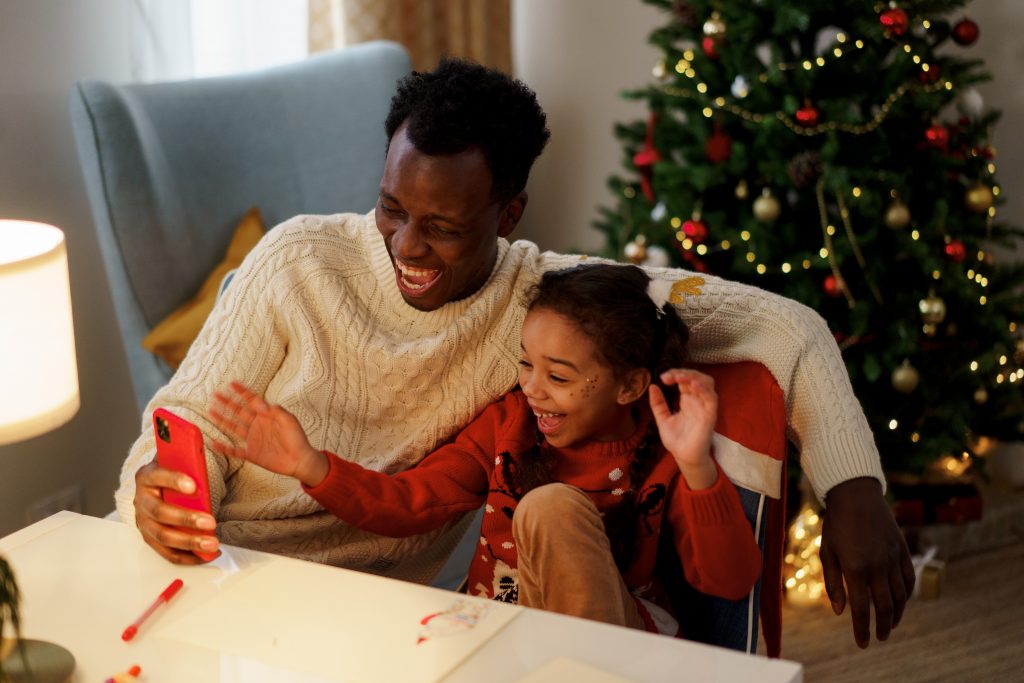 SONOS There is something about the music of the holidays that just takes us back to being kids and all the great memories from that time. From hanging out at home with the family to hosting the perfect holiday gathering, great music is a must. A simple way to add really high-quality music, really easily, is with SONOS. They make 2 portable players that will let you easily create great sound in any room (or several rooms). 
SMART LIGHTING Lights are synonymous with the holidays and there are some easy ways to up your lighting game this year. Smart bulbs from companies like HUE replace existing bulbs inside and outside, so you can use their app to program your lights to be any combination of colors. No switches or wiring to mess with, just any color of the rainbow, anywhere you want. Pair those smart bulbs with a smart plug from companies like Amazon and make it easy to automate and tie in all the lights in the home while controlling them with you voice. "Hey Alexa, activate Christmas" turns on all your lights (inside and out), your inflatables and even starts some holiday carols playing over your smart speaker! It's a little Santa, a little James Bond and a whole lot of fun!
PROJECTORS Finally, we come to one of our favorite holiday traditions… enjoying movies and concerts on the big screen! One of the best investments you can make is a short throw projector. Brands like Samsung make projectors which are nothing like the traditional kind we are used to. Gone are the days of struggling with wires and placement!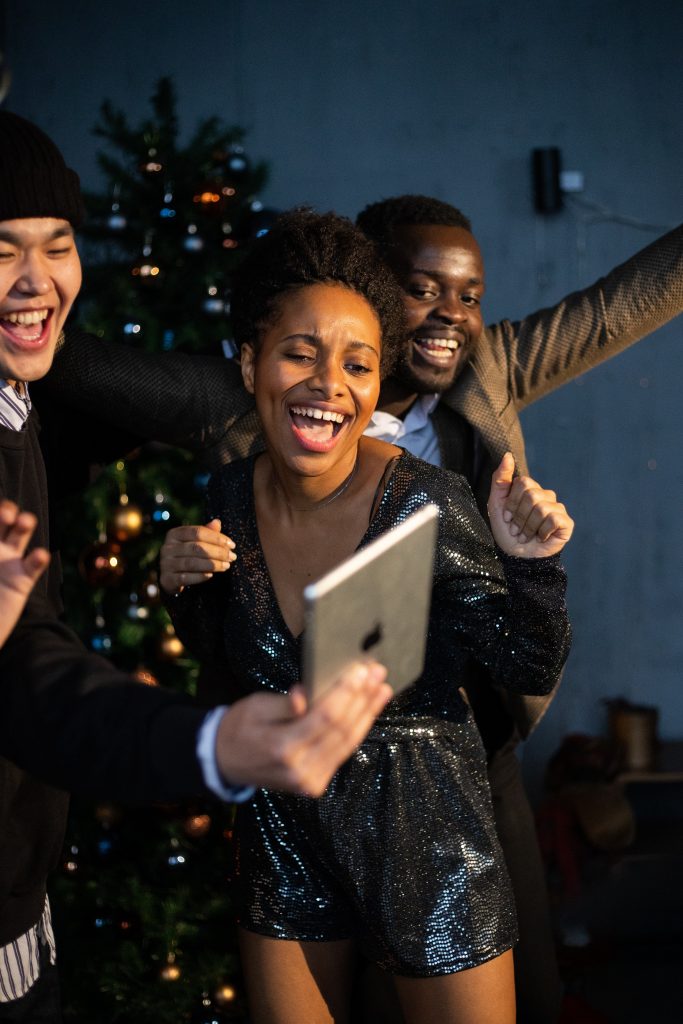 Placed only 2" from the screen, short throw projectors have built in speakers, apps like Netflix or Disney and are literally plug and play! All you need is a sheet, a blank wall or a portable projector screen and you too can enjoy some awesome family time watching all your favorite holiday movies…like Die Hard!
So, there you are. Some easy options to elevate your holiday experience this year. All these ideas are easy, make great gift ideas, do-it-yourself friendly and will add loads of fun to your celebration, no matter where you are and who you are with.
We want to wish everyone a safe, happy, and healthy holiday season filled with wonderful memories facilitated by great technology!
Michael Freedman AI Technology and Design www.aitechdesign.com