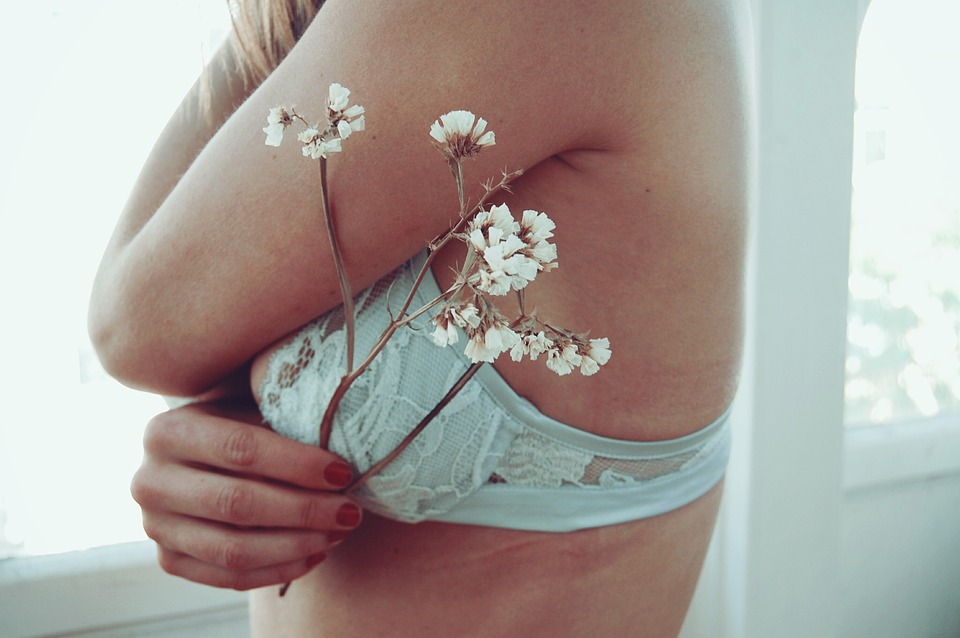 Cleaning Hacks for Delicates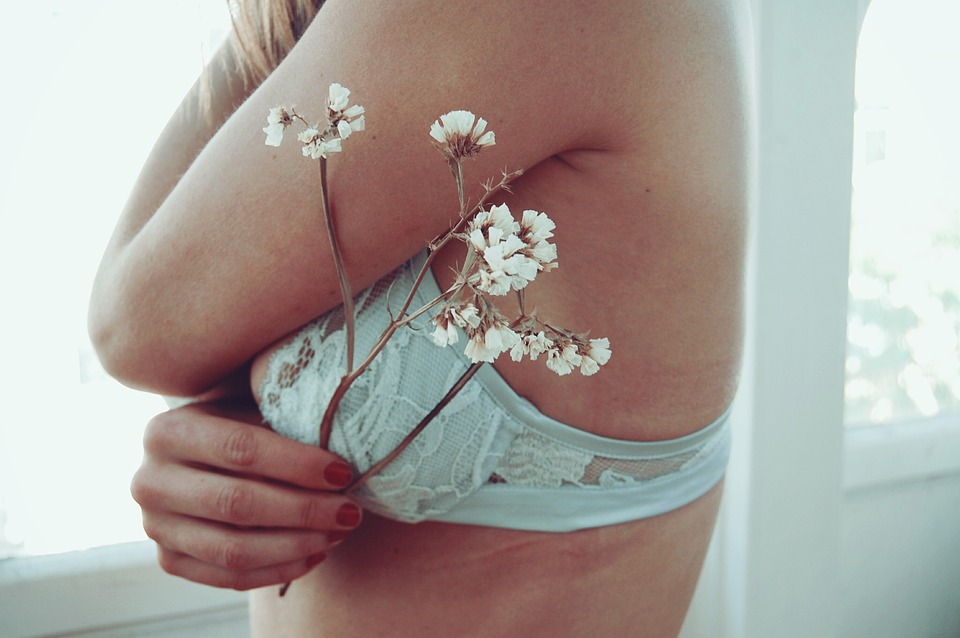 Laundering your delicates is nothing less than serious business. Besides the fact that lingerie tends to be expensive, it also happens to be easy to damage, what with all the lace, wires, straps, and clips. All the more reason to handle your delicates with care throughout the washing process. Keep reading for a few tips and tricks for ensuring a long and happy life for your delicates.
Hand Wash
The best way to clean delicates is actually to hand wash them; (side note, this hack is useful for anyone who hates doing laundry, as well as anyone looking to extend the life span of their lingerie). Use a basin, warm water, and a few drops of detergent, and gentle knead your articles in the water. TIP Use a colander to strain the dirty water out after washing.
Baby Shampoo
Aptly named, baby shampoo is gentle on babies' heads, and also gentle on your delicates. TIP to fake the effect of a washing machine, only small-scale, toss your delicates into a container, fill with water and add a couple drops of baby shampoo. Seal the lid, and shake the container to get a through wash.
DIY a Laundry Bag
If hand washing makes you feel like Cinderella (but not in a good way), you can throw them in your machine, so long as they're safe guarded. You can buy a protective "bra bag" online , or even DIY your own.
Air Dry Only
One of the top ways delicates get misshapen and damaged is actually in the drying process. While your dryer may produce fresh and fluffy towels and bedsheets, the rapid spinning of your machine could alter the shape of your delicates, and the heat can wear the fabric out. Instead of throwing your underthings into the dryer, lay them out flat to air dry. TIP To dry delicates faster, throw them in a salad spinner to get the excess moisture out.