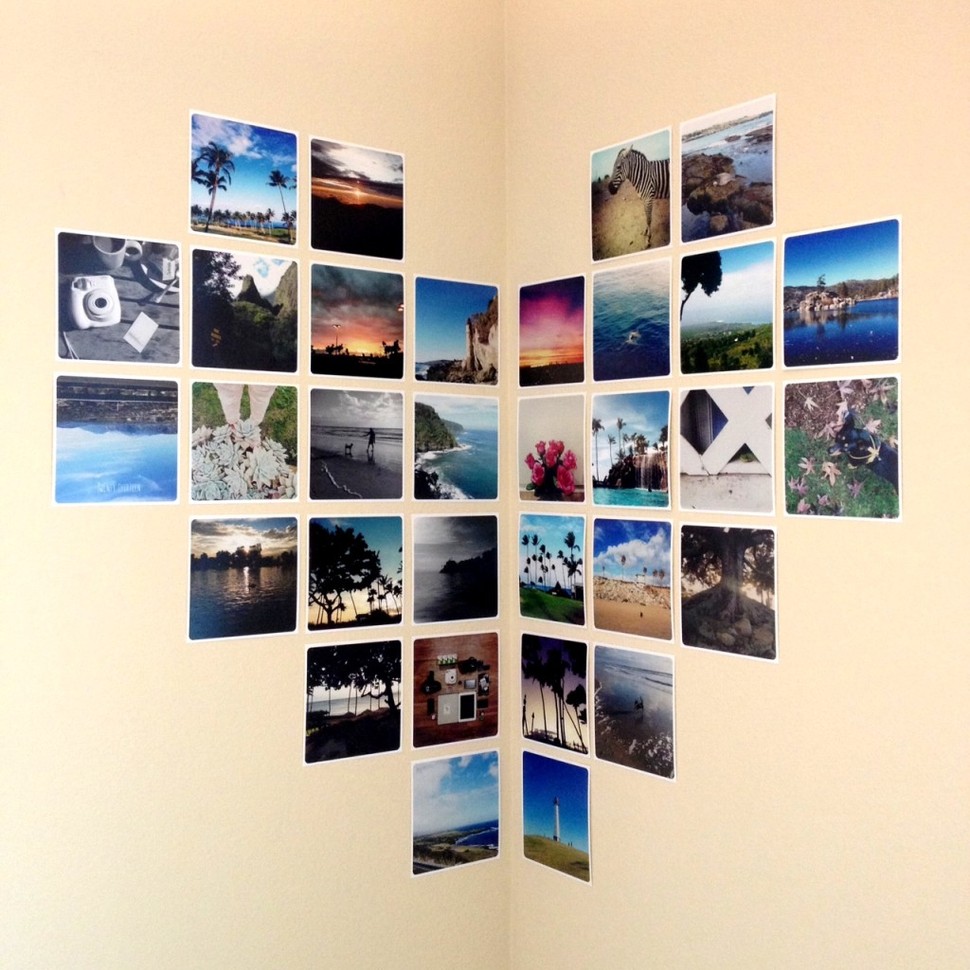 Clever Decor Ideas for an Empty Corner
When I was grounded as a child, I was sometimes told to go stand facing a corner, the intention being that I would have nothing else to do, in that bleak, unadorned, concave of wall, but reflect on whatever misbehavior I'd been up to. In more recent years, I'm past the age of grounding (I think), and there's no longer that strange requirement for the corners in my dwelling to be sad and forlorn. For anyone hoping to increase the utility and aesthetic appeal of their home's nooks and crannies, this rundown is for you.
Creative Corner Shelving
If you've got a purpose-less corner, why not put it to work with some inventive corner shelving. Lucky for you, corner shelving is a popular DIY project for handy individuals on the internet, who are just itching to share their know-how, like this modular solid wood shelving idea.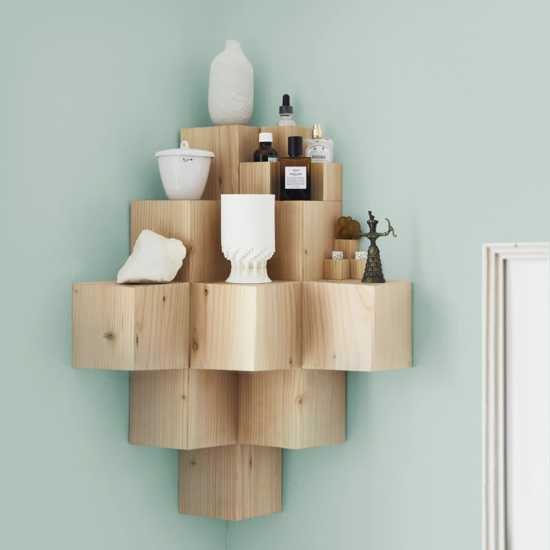 Click here for details and instructions.
A Photo Collage 
Of course, you can put a photo collage pretty much anywhere you have the wall space, but for a vacant corner, you may be able to take your collage to the next level. We love how this DIY idea uses the concave of the wall strategically, to form the center of the heart shape. Selecting a collage shape that is symmetrical is a smart way to really utilize the corner space.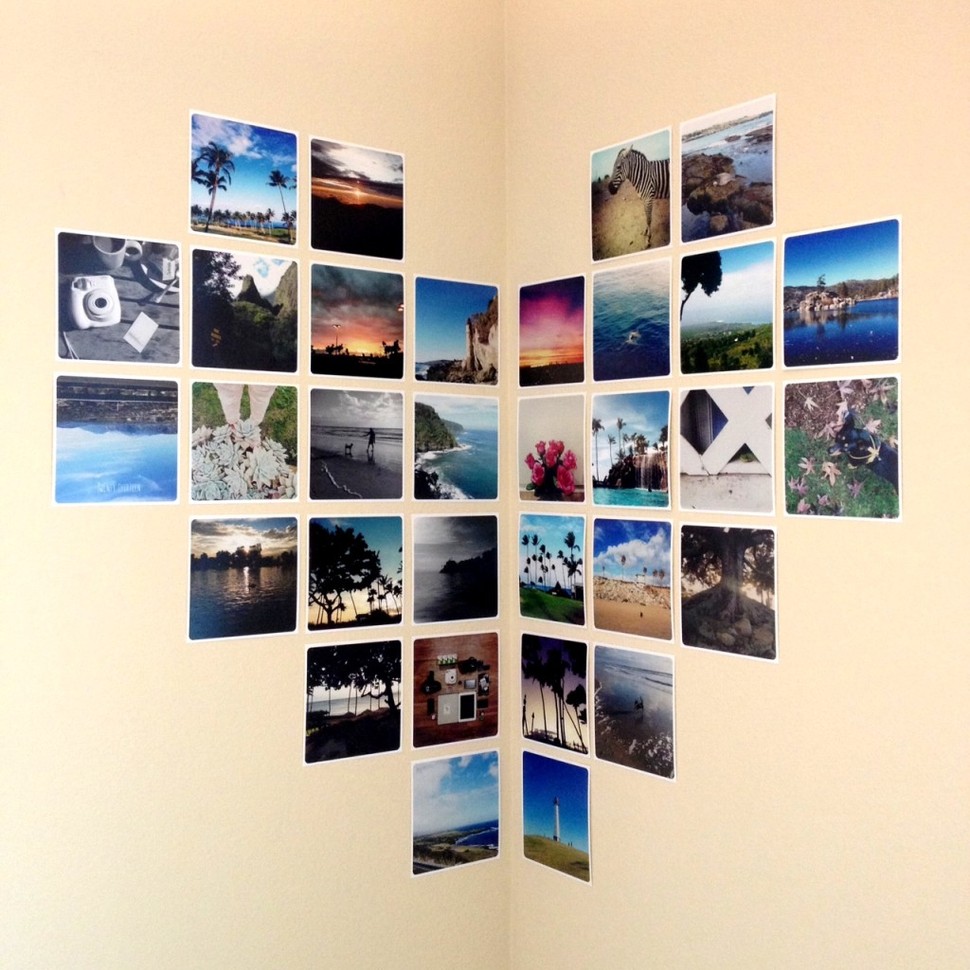 Click here for details and instructions.
A DIY Photo Display
Like this homemade photo ladder, made of tree branches, S hooks, hemp string, and photo frames. This DIY project is one that's well-suited to spring, when branches that have naturally fallen off of trees can be found all over the ground.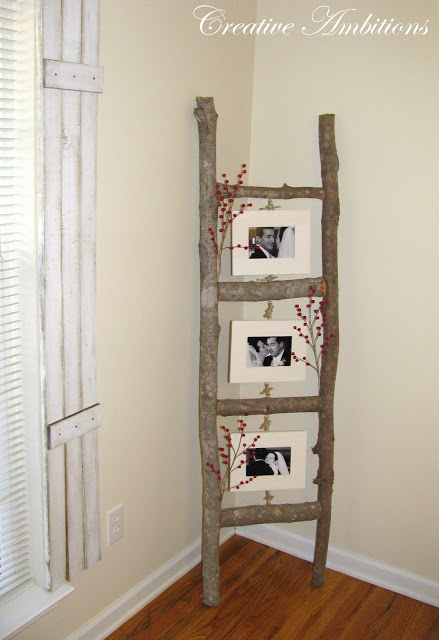 Click here for details and instructions.
An Indoor Garden
With just a little bit of dirt, a couple of pots, and a bloom or two, you could transform your corner from boring to botanical. Plant babies are this year's fur babies, after all.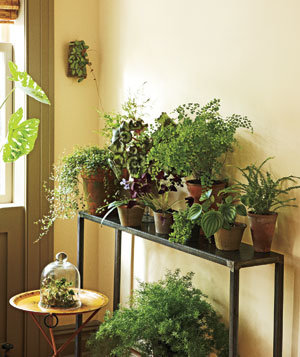 Click here for more details and instructions and here for more creative indoor gardening ideas.