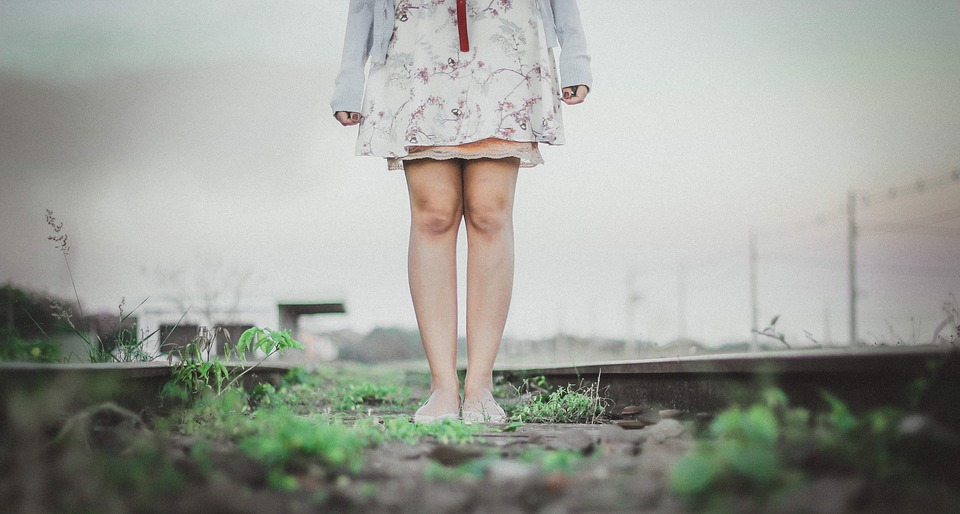 Fashion Tips: How to Dress for Your Height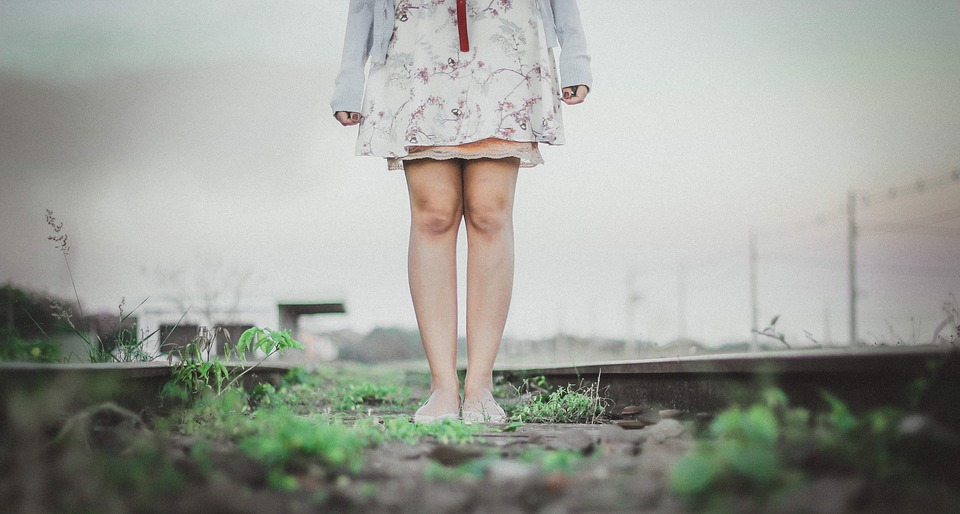 Unlike your physical weight, your height (or lack thereof) is not typically subject to change. That said, there are preemptive, wardrobe-related measures you can take to work with your height, whether you're short or tall.
If you want to look taller:
The trick to looking taller is to create an illusion of elongation via your outfit. This can be achieved by wearing sleek, tonal outfits, where there is cohesion from head to toe. Things like cut outs, crop tops, belts, obvious pockets, and statement accessories may be trendy, but on a short person, they can end up creating breaks in the outfit and will inhibit the illusion of height. You want to keep in mind proportions when it comes to accessories. A large tote, for instance, can end up making a petite person look even smaller, so opt for scaled down bags and other accessories. Here are a few outfit pieces we recommend for those who are height-challenged: flare legged pants, vertical stripes, V neck shirts, and high-waisted anything.
If you want to look shorter:
Being tall can be an enviable trait, but it can also be tough to feel like you stick out in a crowd or tower over your love interests. When it comes to shopping and dressing, being tall can definitely make things more challenging, particularly because a lot of retail stores are tailored toward girls with average and petite frames, which is why it's that much more important for tall girls to ensure that the clothes that they are buying fit well. When you're short, you can get things taken in and hemmed; when you're tall, not so much. As a general rule, sleeves should always reach your wrists, and pants, your ankles, grazing your shoes. Garments that don't have enough length or cut will likely end up making a tall person look taller. One thing every tall girl should know that they can (and should) rock are bold patterns, colors, and accessories, (which, on a short girl, would overwhelm their diminutive frame). Here are a few outfit pieces we recommend for those who are height-endowed: wide legged trousers, as well as skinny jeans, dresses that are cinched at the waist, and statement accessories.