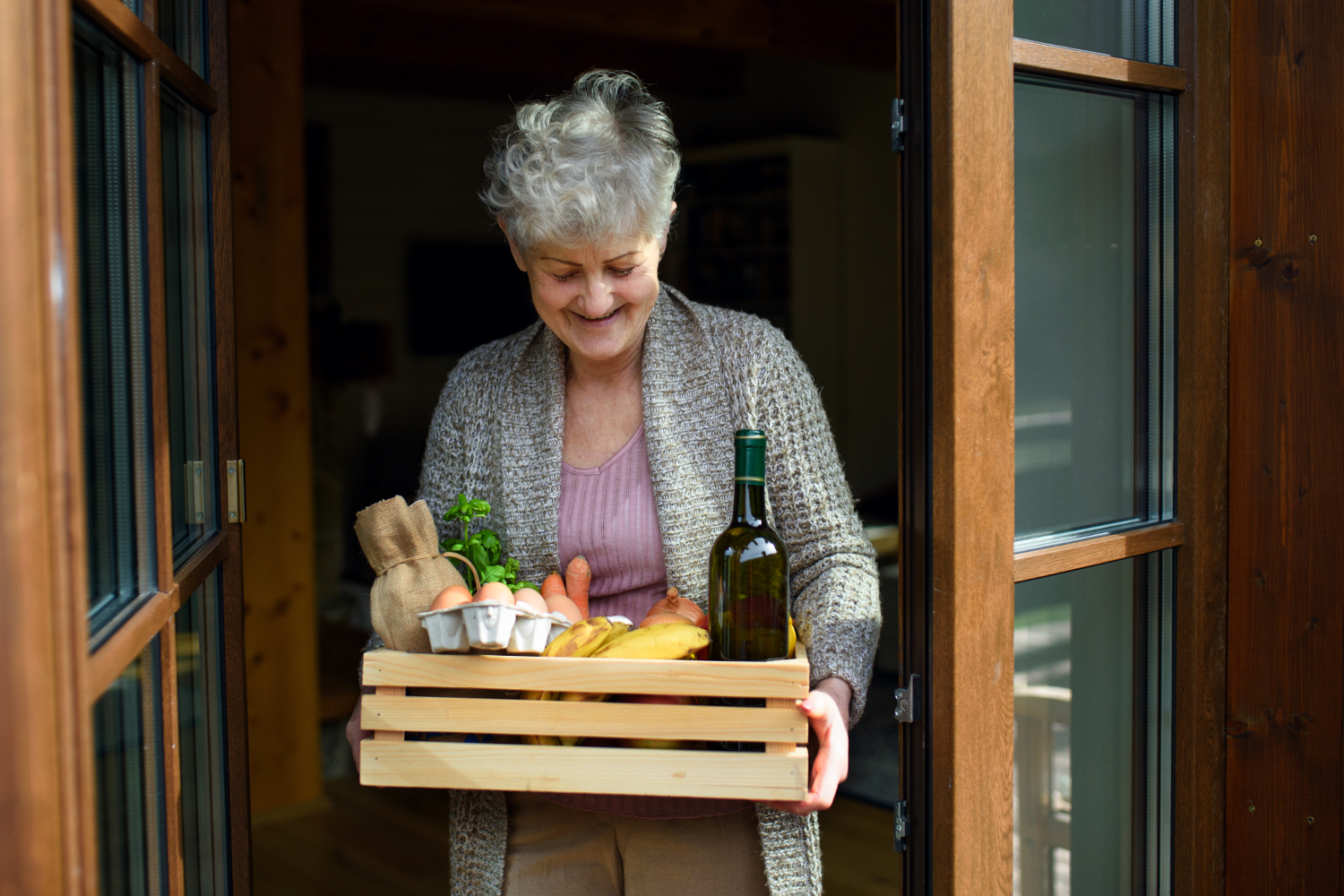 Creative Ways to Surprise Mom at Home (Without Going to the Store)
With much of the world either social distancing or on lockdown, many of us are not in the frame of mind for celebrations and surprises. But we need celebration more than ever right now, and who better to celebrate than the person who buys our groceries, cooks our meals, and cleans up after us, pandemic or not? This year, surprise mom with your creativity and resourcefulness with any of these five homespun ideas.
Organize a virtual family reunion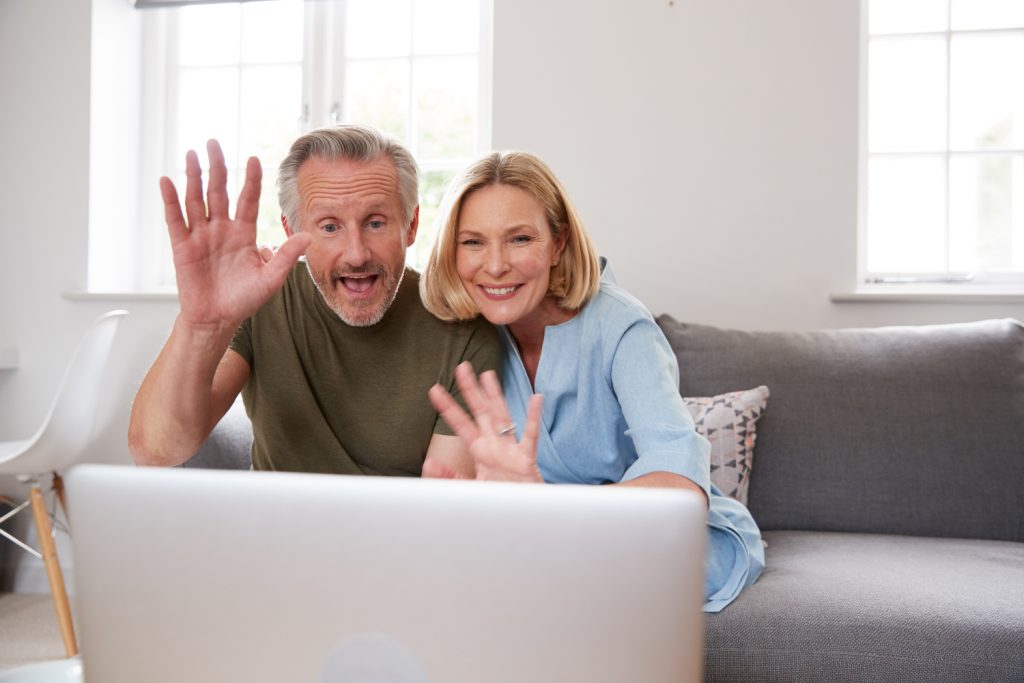 These days, everyone is turning to video chat to host anything from meetings to dates to happy hours. If you've got family you haven't seen in a while, a video conference call with the whole crew could be the perfect way to make mom feel appreciated and loved.
Sign her up for a special subscription
Whether your mom is partial to magazines, makeup, popcorn, or wine, you can bet there's a subscription service that she's appreciate. The best part about gifting a subscription service is that it's the gift that keeps on giving—until it's time to re-up, that is. (Grab a gift subscription to Canadian Home Trends Magazine and you can get a second subscription for yourself for free!)
DIY triangle wood shelving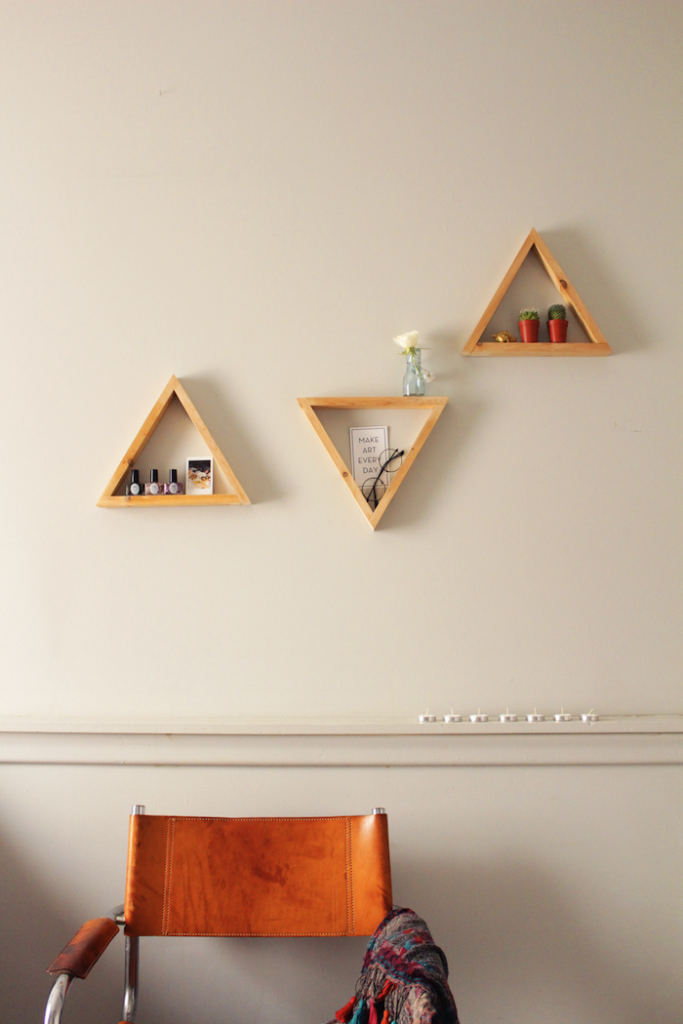 If your mom tends to be more practical, why not make her something that she can actually use? We love this DIY triangle wood shelving idea, courtesy of Design*Sponge. To recreate it you'll need to be somewhat handy. Find the materials and DIY instructions here.
Whip her up breakfast in bed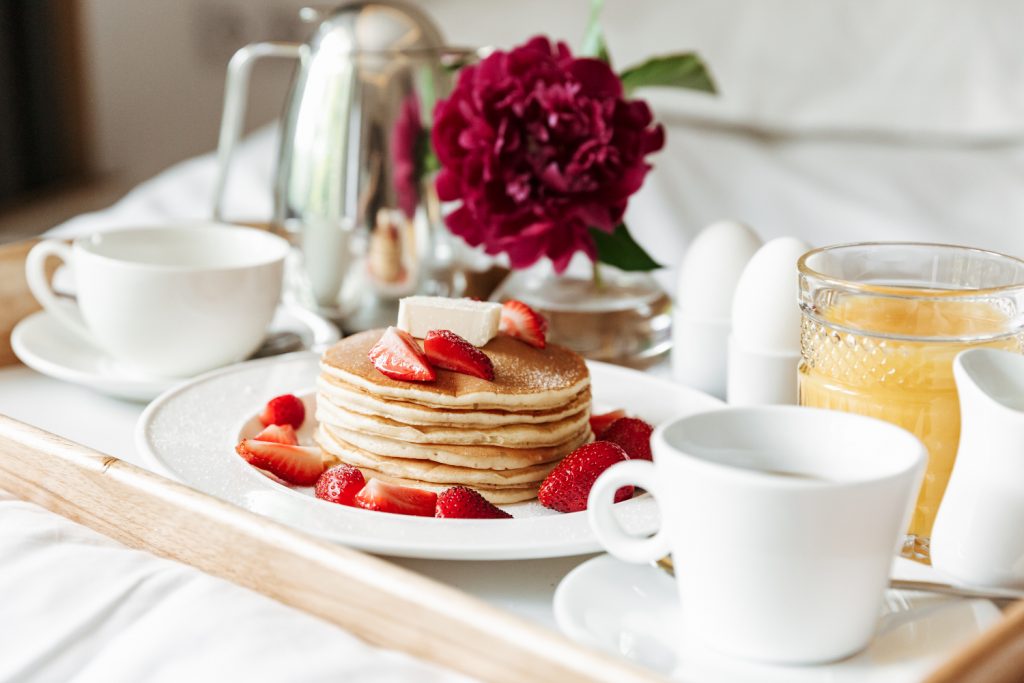 Though nobody makes breakfast quite like mom, Mother's Day is the perfect chance to treat her to a breakfast tray full of goodies. If you're going to go this route, don't forget to personalize with finer details, such as her initials spelled out in fruit, a hand-written note telling her how much she means to you, and a custom cocktail inspired by her favorite vacation drink.
Arrange for a special delivery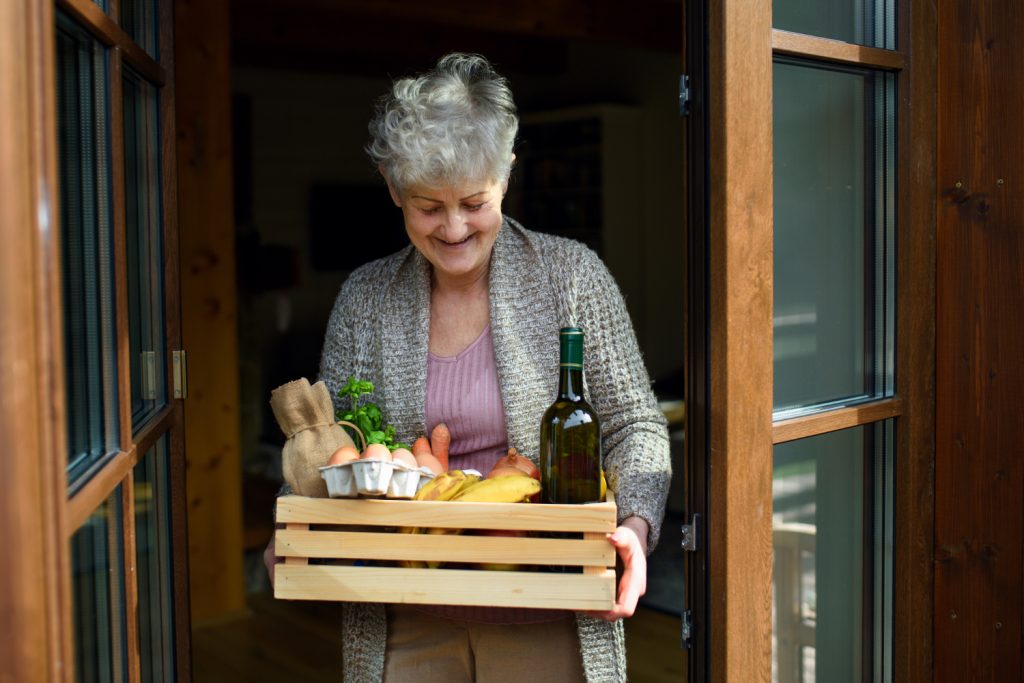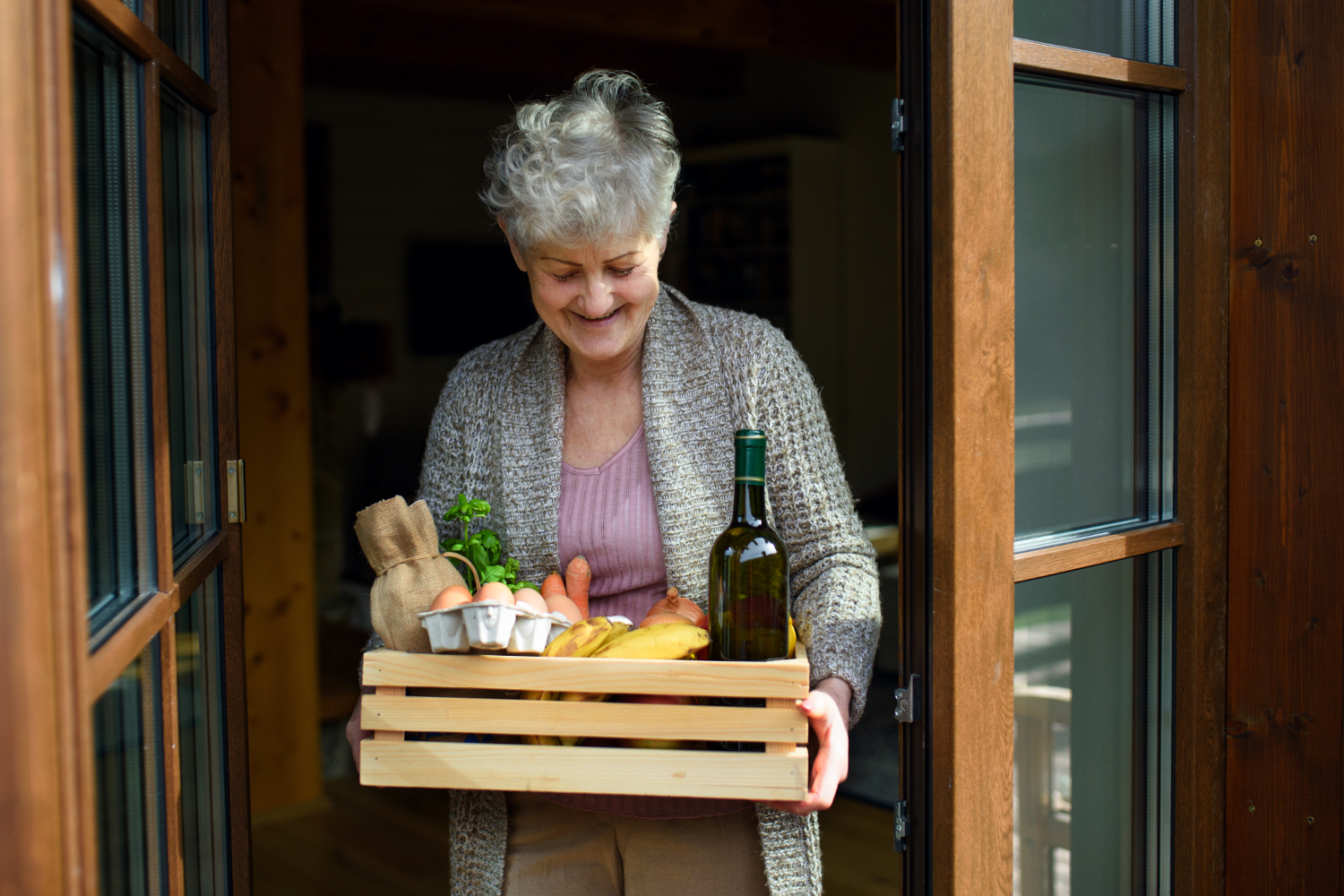 A digital framed loaded with beloved family photos is a surefire way to get mom choked up this Mother's Day. The best part about this gift is that anyone can upload photos to it from anywhere in the world, making it an especially thoughtful gift if mom is far away (or social distancing) from her loved ones this year.