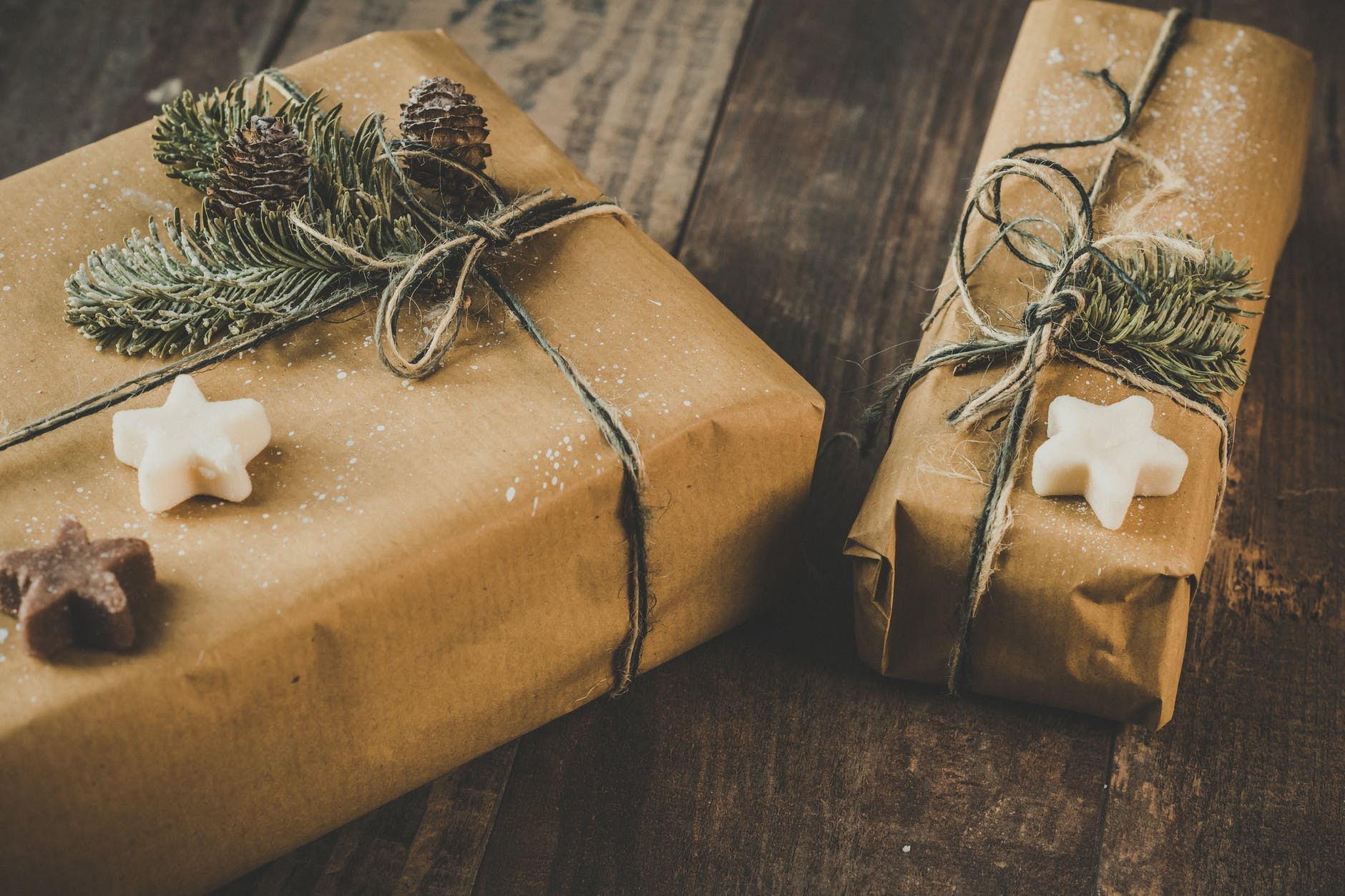 Debt 101: Managing The Holidays
Every year people who are in debt struggle with anxiety and stress around the holiday season. Not only are they financially strapped but then November arrives and their social media accounts fill up with pictures of the perfectly curated and decorated holiday home, with the food, table settings, matching family outfits and color coordinated wrapped gifts adding to the sense of hopelessness. But it doesn't have to be that way. You can still have an amazing holiday and not break the bank. Here are my 5 tips on how to juggle holiday expenses if you're struggling with debt.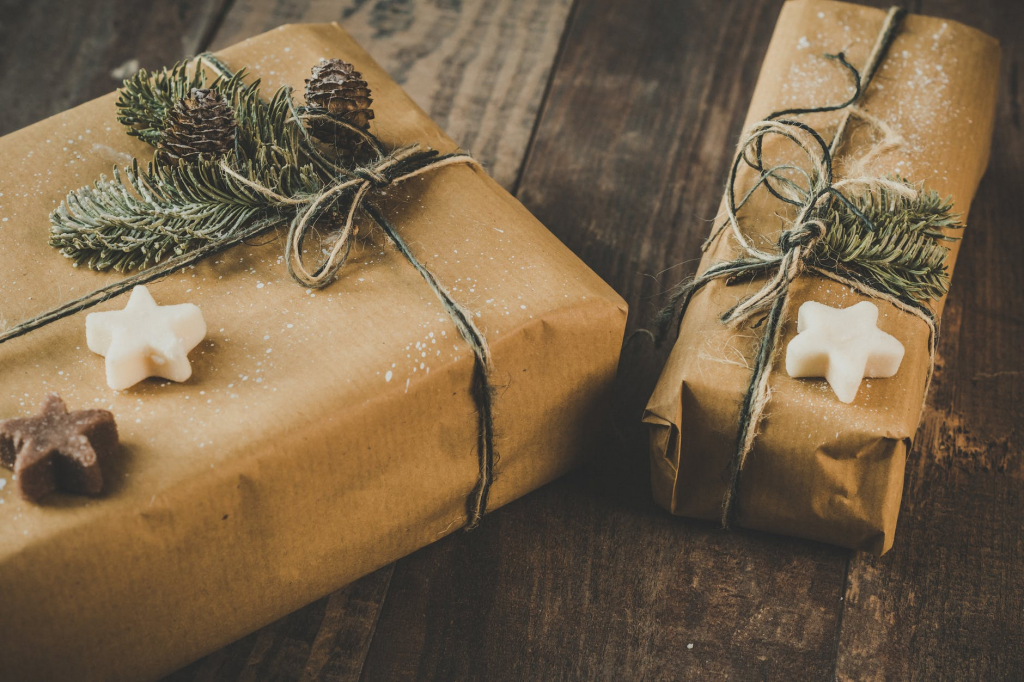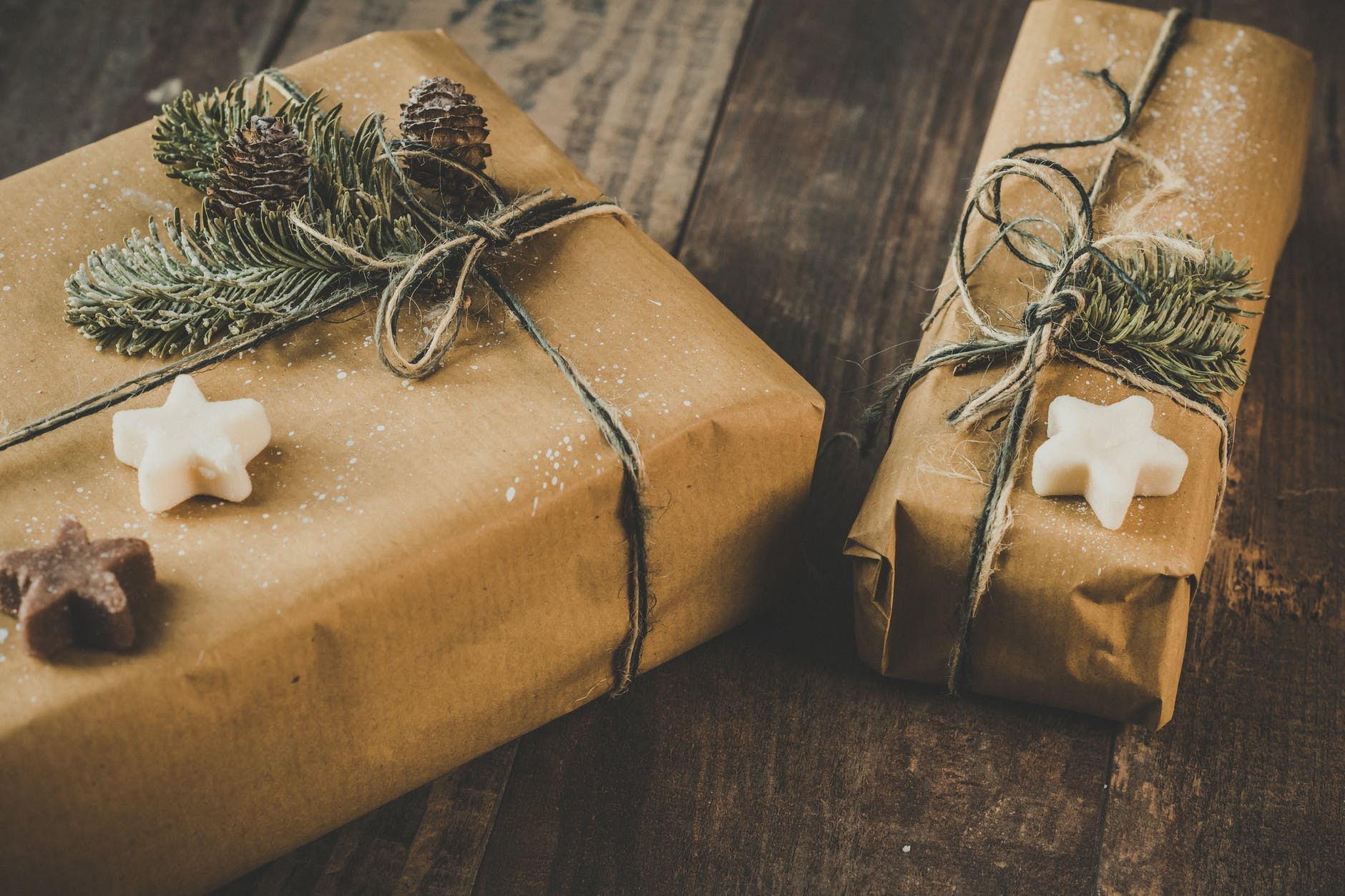 1. Be discerningly honest with your family and close friends about your situation. While it may be embarrassing to share that you can't afford to buy everything you would like to this year, there's something liberating about sharing your struggles, too. Your understanding family and friends will also appreciate knowing your heart and will be supportive of your goal to get out of debt sooner than later.
2. Keep it simple. Debt shouldn't keep you from being a gift giver. You do not have to celebrate empty-handed There's lots of gifts available that would fit any budget. If you come from a big family give a family gift instead of individual gifts! For example, purchase a gift card for a movie night for under $75 for your brother, sister in law and their 2 kids instead of buying individual gifts for them. Alternatively, you could buy a couple bags of popcorn, chips, candies and chocolates and place it in a gift box with a GC for an Apple TV movie for a night-in at home for under $40!
3. Give gratitude! Yes, it's a gift! In a world where pictures are worth 1000 unspoken words, the holidays are a perfect time to reflect on people's impact and positive contribution in your life. Who doesn't appreciate receiving a hand-written note filled with intentionally remembered memories and appreciation?
4. Host a combined effort buffet dinner instead of being in charge of the full holiday meal. This will save everyone (not just you) a lot of money, reduce a lot of food waste and everyone can enjoy each other's cooking at the same time!
5. Practice self-control. Avoid going on social media apps that will distract, tempt or encourage you to be more elaborate in spending money during this season. It's more harmful than helpful to you. Remember the reason for the season and focus on that instead!
For more detailed information on all the debt management options available as well as how to choose the right advocate for you, download my complementary ebook at http://www.fromdebttolife.ca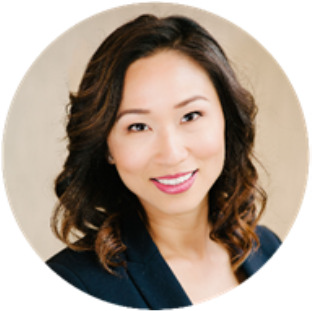 Jennifer Croft, Author and Debt Relief Expert