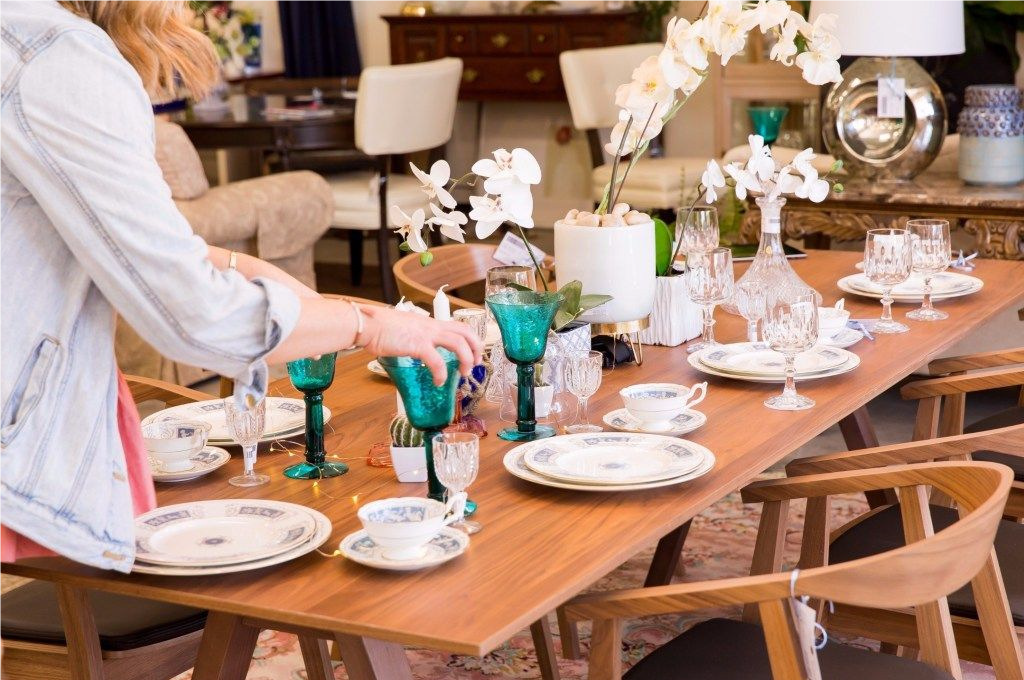 Creating a stunning, memorable holiday season does not have to break the bank, even if you are the host! Here are some great ways to plan a holiday celebrating that is not only affordable but also environmentally and economically conscious!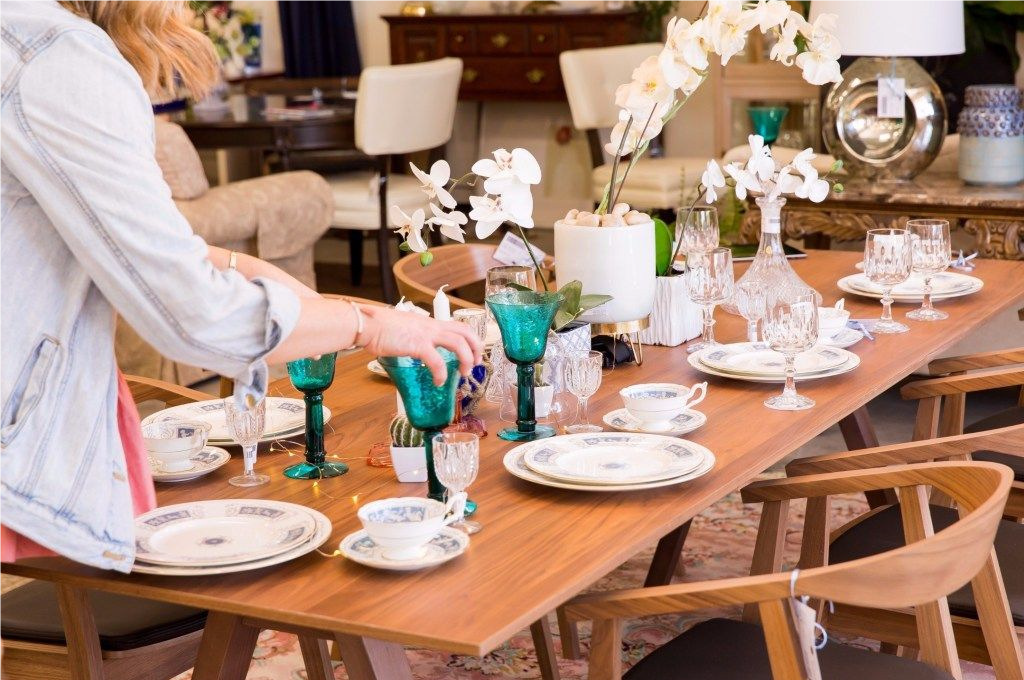 NEW DOESN'T MEAN BETTER! You can find stunning furniture, decor and accessories at your local thrift or consignment store to create the look you want, at a lower cost, and a style that is unique and personal to you!
SUPPORT LOCAL BUSINESSES that don't rely on "transitional goods." Not only does this help you avoid the current issues with shipping and transportation, but it also keeps money in your own community!
LOOK FOR GIFTS THAT ARE SENTIMENTAL rather than trendy. A second-hand Royal Doulton with your grandmother's name, for example.
NEED MORE DINNER SPACE? Instead of spending money on a larger dining set or extra china, get creative. Mix and match your current chairs with a set of second hand chairs to provide more seating. Don't be afraid to mismatch china patterns. You can create a beautiful table setting by blending various sets of china together instead of purchasing all new pieces! http://www.themillionairesdaughter.com