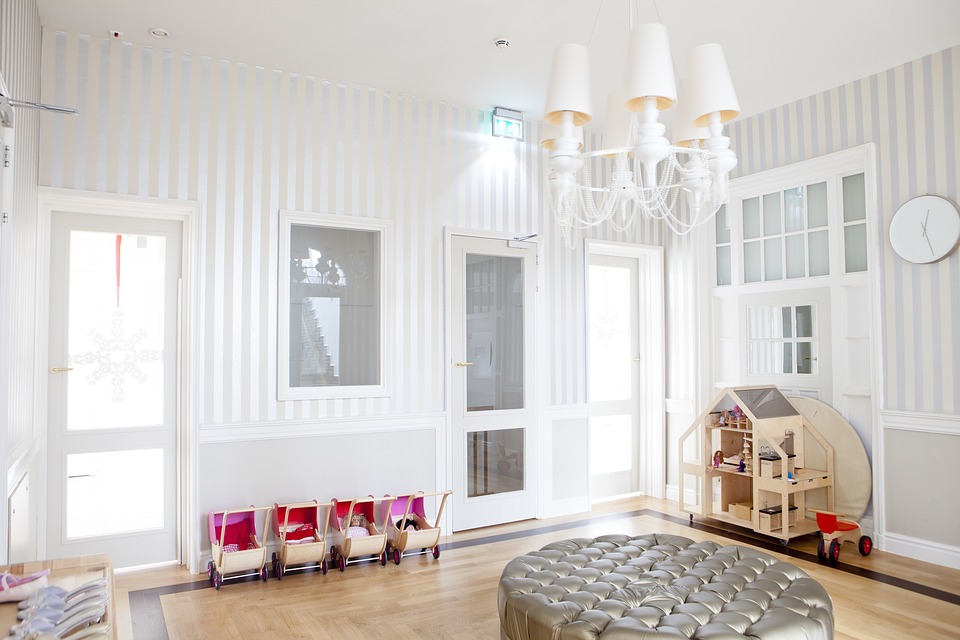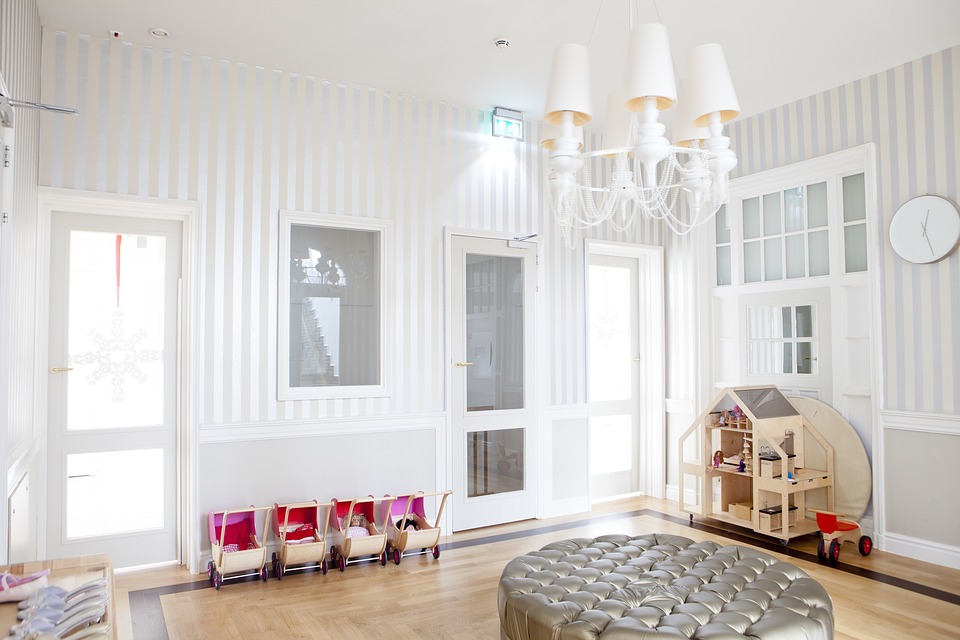 Kids' Rooms Decor Tips – Your child's bedroom, if decorated the right way, can be a place of rest, play, refuge, and creativity. Here are a few tips to help you achieve just that.
Get Their Input
What's your child's favorite color? Do they like marine life or outer space? Do they like to read or paint or both? When decorating your child's room, perhaps the first thing you should do is get their input. You want their bedroom to be a place where they can go to unwind, recharge, and be comfortable, so personal preference is key. Try not to focus too heavily on your child's bedroom fitting in with the rest of your home's decor. If you're not totally crazy about giving your ten-year-old creative liberty, round up choices for them so that they can feel like they're a part of the designing process.
Keep it Simple
Never underestimate how important vacant space is in a child's room. While games and toys tend to be a hit with kids, cluttering up their space with too much stuff can be counterproductive and will encourage mess. Keeping a large area in the room stuff-less will give your kids space to play. Instead of having their toys and activities out in the open, keep them in storage until your child wants to play with them.
Kids' Rooms Decor Tips – Make it Gender Neutral
Now more than ever, gender is fluid, so instead of decorating with pink for a girl and blue for a boy, consider unconventional colors that complement and contrast with each other. Sage green, buttery yellow and espresso are all examples of colors that you wouldn't generally think of for a child's room, but evoke a sense of calm, warmth and softness, making them a perfect choice. For more great ideas,
click here.
For great ideas for your home,
shopCHT.com.