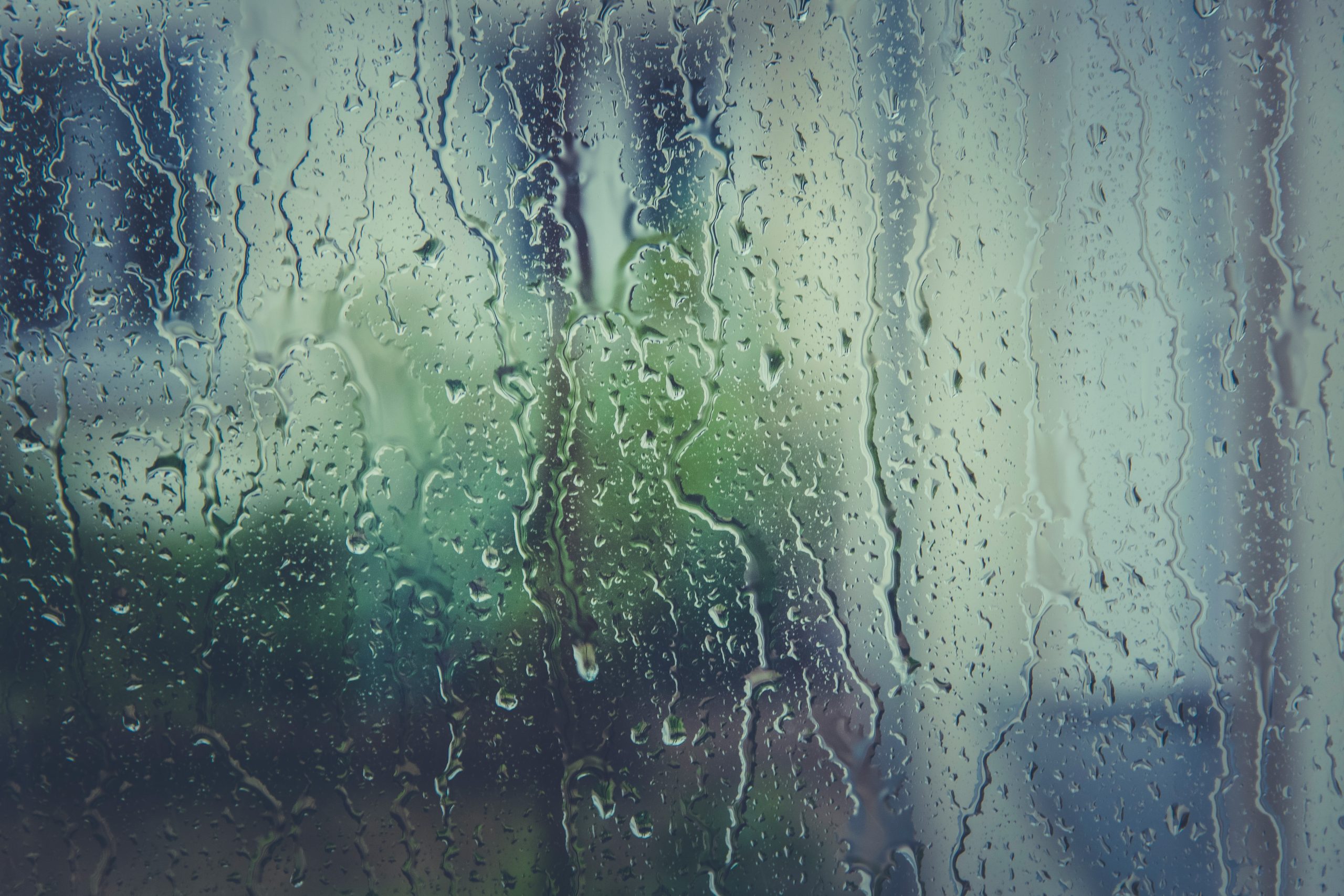 SUMMER FUN DOESN'T HAVE TO STOP WHEN THE WEATHER IS N'T GREAT! TRY ONE OF THESE BOARD GAMES TO ADD FAMILY FUN TO A RAINY DAY AT THE COTTAGE OR AT HOME!
Strategy for Two
Travel back in time to the Renaissance and become merchants with prestigious ambitions! Splendor Duel is an interactive 2-player game of chip-collecting and card development in which players trade with gemmines, shops and means of transportation to collect prestige and nobility, the player with the highest amount of prestige points.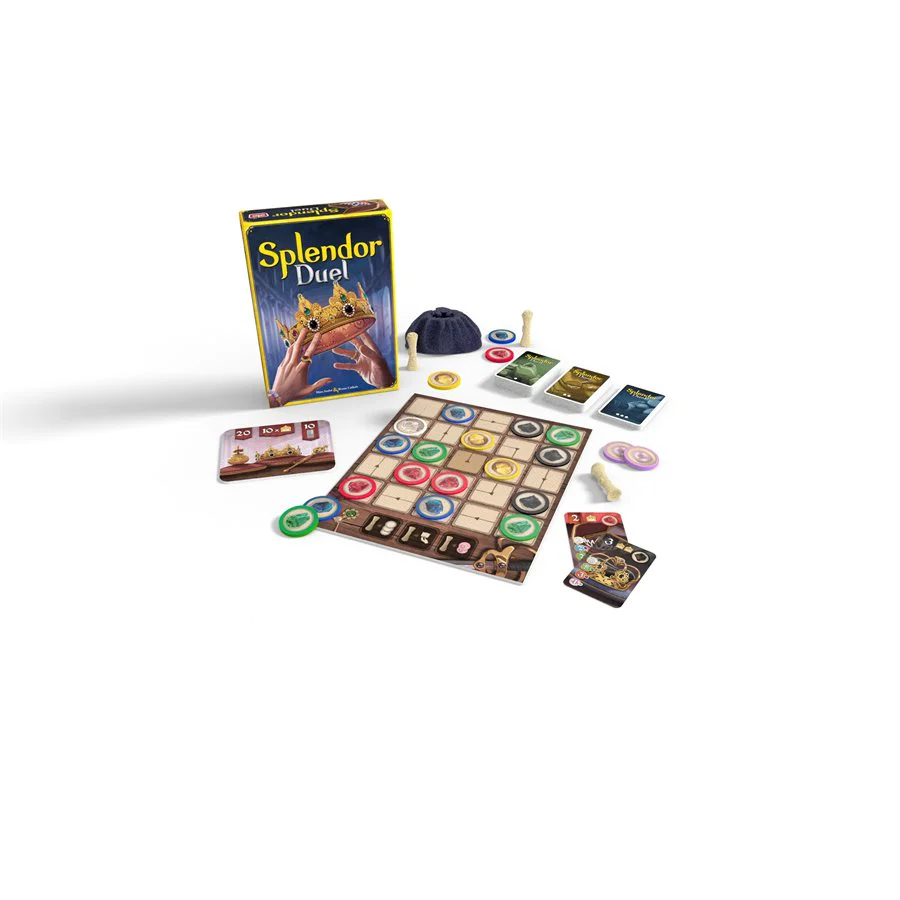 Brain Teaser
Test your brain and muscle reflexes at the same time! Match madness is a visual-recognition game that takes only moments to learn and seconds to be addicted. Players sprint to arrange a set of 5 blocks matching the drawn card. First player to succeed grabs the card and a new matching race starts.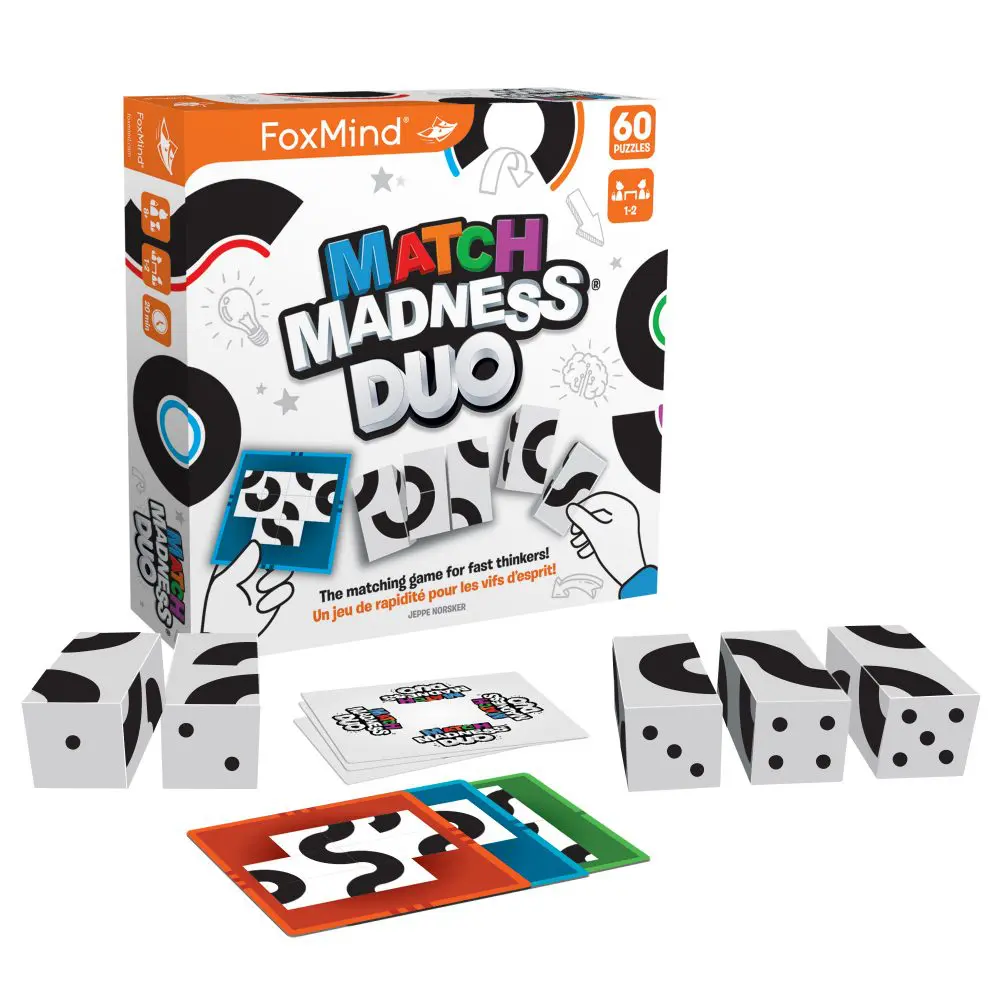 Family Fun for Adventure SeekersSeekers
The Crew: Mission Deep Sea is a trick-taking card game all about team chemistry and strategies. Players adventure deep down into the abyss on a search party mission for the sunken continent of Mu, tackling challenges and unlocking missions along the way with limited communications under the sea. Find these board games and more at www.boardgamebliss.com