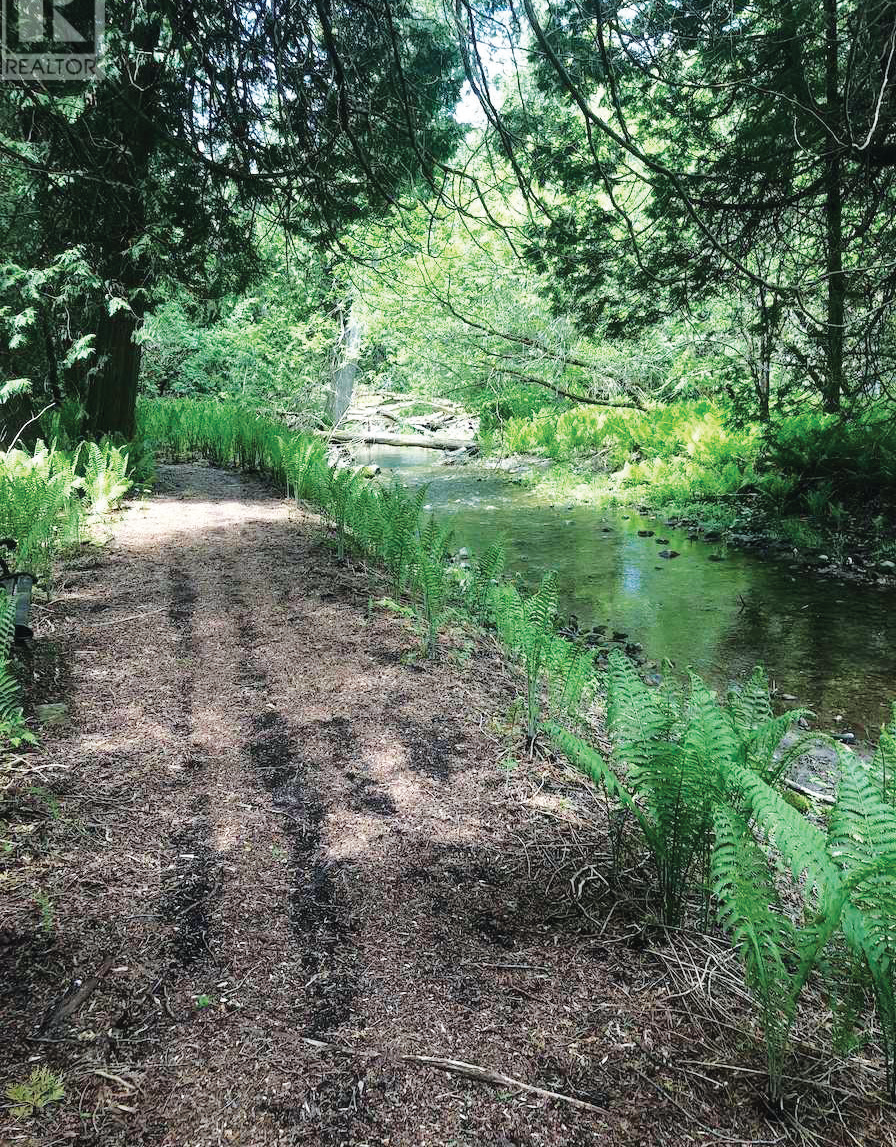 Destination Spotlight: Journey to Healing
Andrea Olivera is a pioneering figure in the field of Ayurveda beauty, and a trainer to the Canadian Spa and Yoga Industry. Andrea incorporates Ayurveda, Yoga, Vedic Astrology and Eastern wellness practices into her spa treatments and services. The ambience is elegant and every detail creates a sense of magic and luxurious indulgence to support a journey of healing, inner introspection and communing with nature to comfort one's soul. Andrea works one on one with each of her guests to create a unique healing retreat.
The land is a mix of beautiful landscapes of native forest, woodlands and an enchanting creek. A sacred pilgrimage for those seekers of inner peace. An Ayurveda temple of healing in the heart of Rice Lake offering guests Ayurveda services or simply a luxurious escape onto the lap of Mother Nature.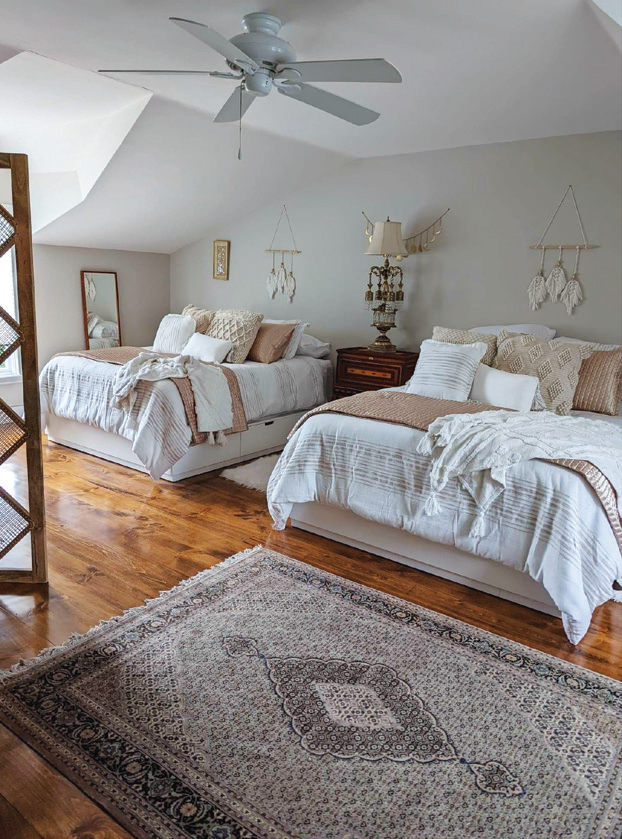 We all need restful nurturing treatments and time communing, walking, cleansing and refreshing our minds, hearts and energy fields with trees, land, water, sky and fire, for our souls to truly rejuvenate.
Guests are welcome to book the Moon Room which has two Queen sized beds and a private washroom with a shower. Coming soon; a two bedroom Forest Room will offer a private entrance, two bedrooms and a full luxurious bathroom with shower and bathtub. Ayurveda Rituals, www.ayurvedarituals.ca