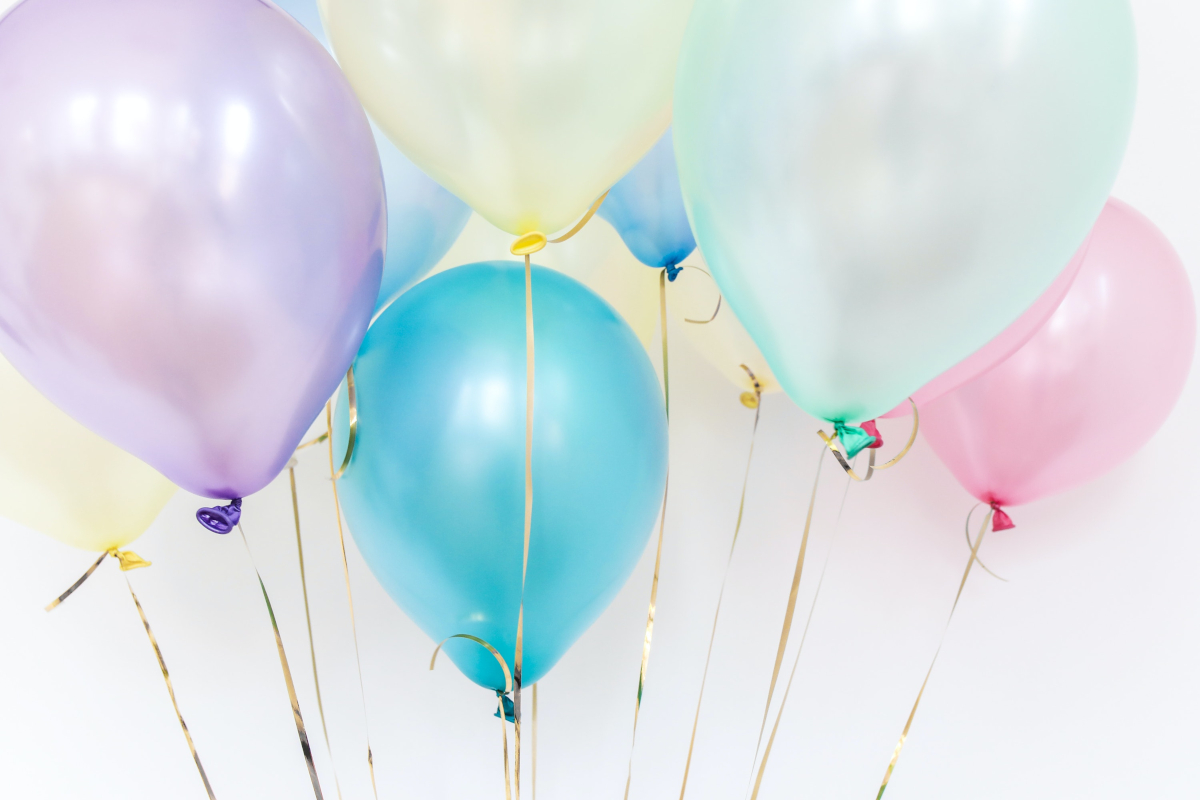 6 Creative Ways to Arrange A Farewell Party for Your Coworker
It's important to acknowledge that people leave jobs all the time. Planning a farewell party will allow your coworker to say goodbye in style while also allowing you to thank them for their contributions.
If someone is leaving your workplace, you can plan a farewell party for them. However, if this is your first time organizing a farewell party, you might wonder what kind of theme to put in your arrangements. Here are six creative ways you can arrange a farewell party for your coworker:
1. Know The Reason
Generally, an employee leaves the organization for one or more reasons. If a person is retiring, they go because they have stopped working and have found greener pastures elsewhere. A person leaving because of promotion means moving up to a higher level in their career and moving out of the organization.
A transfer happens when an employee prefers to move in with a new group rather than to remain within his present employed company. When a person resigns, it implies he doesn't want to stay or fit in the company. Whatever the reason, if you know ahead, it will help you plan the farewell party accordingly.
2. Give Them Something They'll Remember
When one of your employees leaves, you want to make sure that they know how grateful you are for all the hard work and dedication they provided during their time with you. There's no better way for them to remember those years than with a thoughtful and helpful goodbye gift. It's easy to forget what an impact people can have on our lives when we work together. So, when someone leaves your team, make sure to give them something that every male coworker needs.
This could be a gift card, a framed photo, or a handwritten note. There is no better way to show someone appreciation when they are leaving than with a useful present. Their farewell gift should be one that they'll enjoy having even after they've left your company. If you're friends with a person who's leaving their current job and moving to a new place, then choosing products comprising of small necessities is appropriate. For instance, you might consider buying them a laundry kit, go bag, or a cooler. Gifts show that you care about them, and it will help them know that you will always be there for them as an employer and friend.
3. Make it a Memorable Farewell Party
Employee farewell parties are perfect for saying goodbye to an employee who may soon leave your company. You can do many things, such as a worthy award, an invitation card, and even a souvenir that says why they're being recognized. The more thought you put in, the more potential it possesses in making the party unique.
If you're planning a farewell party for a coworker, here are some tips to help make it special. First, choose a date that works well with everyone's schedules. Next, invite only those who were close friends with your coworker. Finally, consider having a theme. You can use a color scheme, food, music, decorations, etc., to set the mood.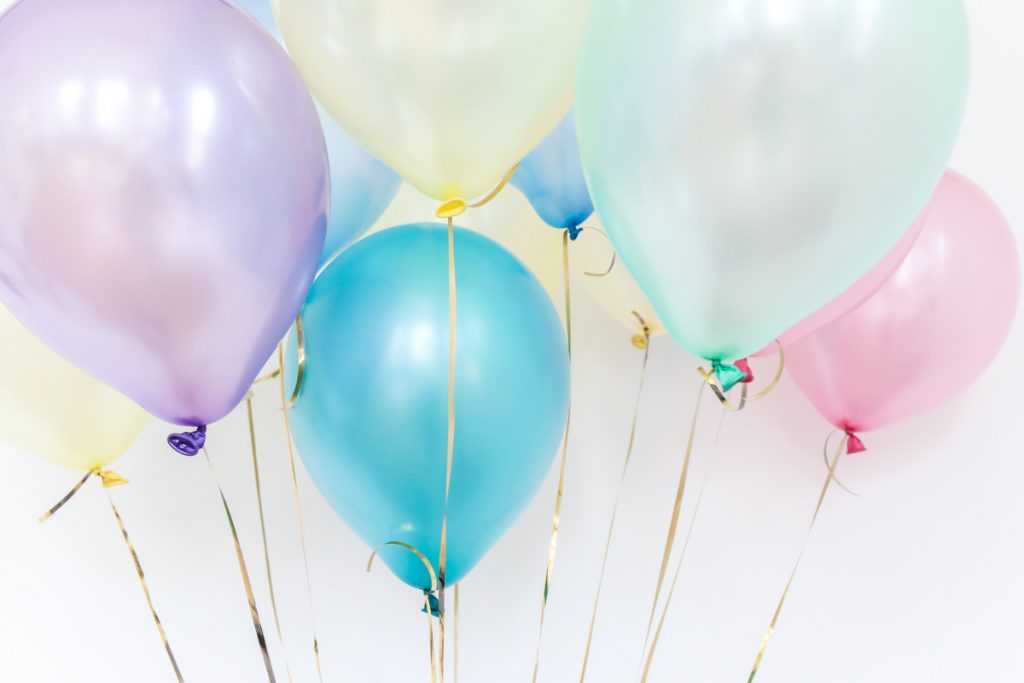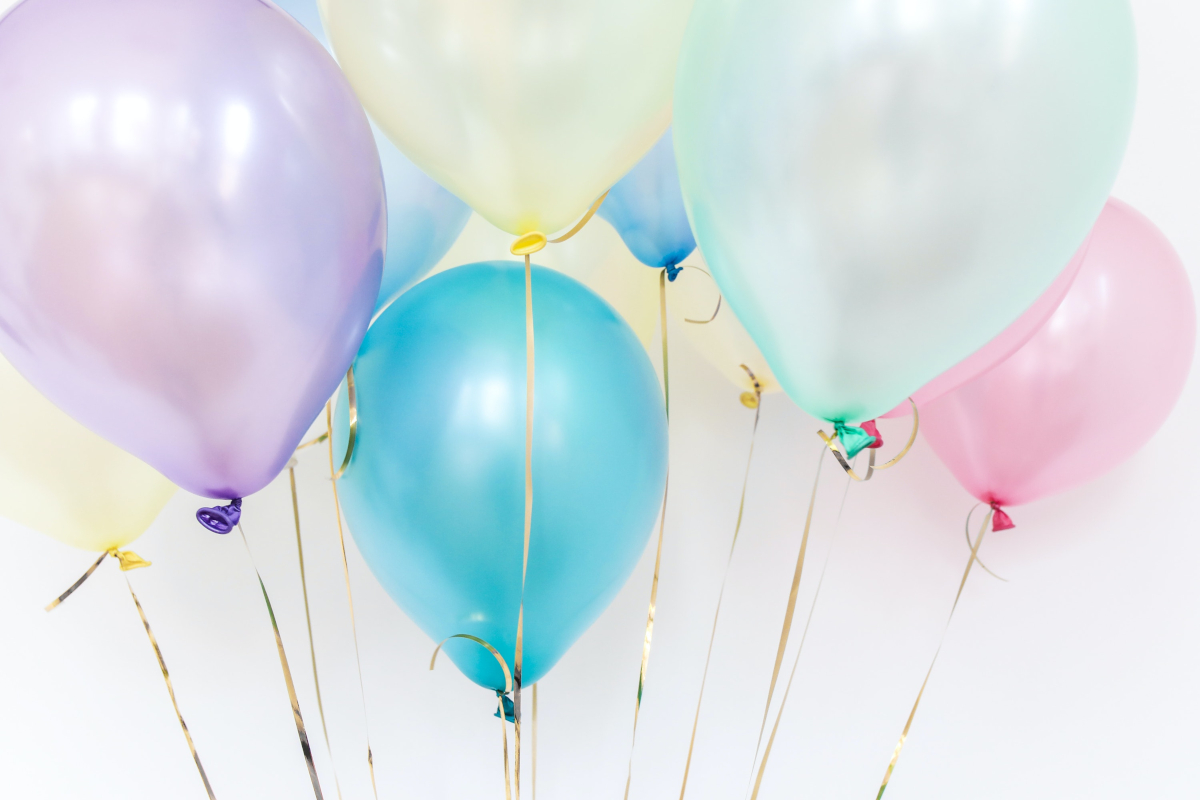 4. Have Fun with Food
Farewell parties are always a big deal, especially when you like your coworkers and work in a close-knit office. A farewell party is a great way to celebrate your colleague's career with his/her co-workers and friends.
You can also throw a farewell party by serving food that reminds your coworker of their time at your company. Serve foods that remind them of their favorite dishes or foods that represent the culture of your workplace. You can invite their family and friends too. This will help make the event more memorable for everyone involved.
5. Keep The Fun Alive
Everyone loves parties, but parties don't succeed unless there are games for the guests to play. A party needs something to break through that comfortable shell of being in a group of people you know and giving you a reason to reach out and engage with unfamiliar people.
It would be more enjoyable if it had some games. Like table games, they are very interactive, and you can spend hours playing without getting bored.
6. Create a Farewell Party That Will Be Remembered
Plan your farewell party around his lifestyle and new location. If he is often in the kitchen, choose a theme based on food or cooking. If he is a music lover, choose a party theme based on musical artists or genres. A sports fan may enjoy a tailgate party where guests dress in football jerseys and jerseys from rival teams.
If you plan an outdoor farewell party, add details to make your venue feel like home. If someone retired from the company, you want to throw a retirement party for them so that they can remember their time in the company fondly and everyone in their department can show their appreciation for the work they've done over the years.
Your coworker will appreciate how much effort went into finding the perfect location for this special occasion. You can use many other exciting ideas to create an unforgettable farewell party.

Conclusion
Although the reasons employees are leaving you, and your organization aren't always that important to you, how they decide to go is important. There are a lot of ways that people choose to leave the office. Some people just pack their things and walk out, while others ask for a transfer to a new division within the company. The last thing you want is to be surprised when an employee decides to quit without saying goodbye.