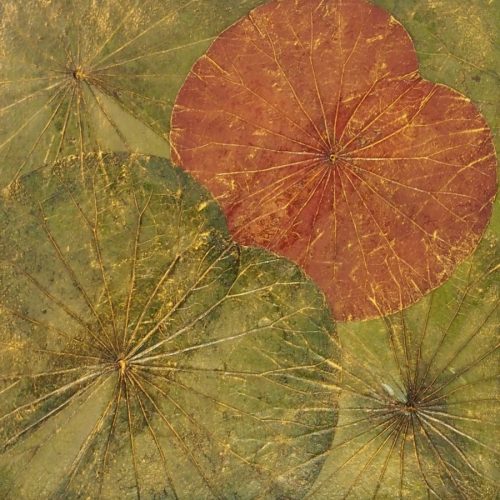 Enter to Win: Lotus Living Art
The Lotus is a sacred plant found throughout Asia and is symbolic of purity, beauty and good fortune. The plant grows in ponds and rises above the surface of the water to create a sea of green from which beautiful blossoms of various colors emerge.
Lacquer & Lotus uses the leaves of the lotus to create a canvas from which works of art are produced. The leaves are carefully selected and harvested from the lotus ponds in a conscious manner, which respects the environment and ensures sustainability. The leaves are dyed using natural products resulting in a palette of colors and shades. These are then carefully laid across a canvas. The process is complete with the application of a special lacquer which enhances the beauty of each leaf while protecting and ensuring durability.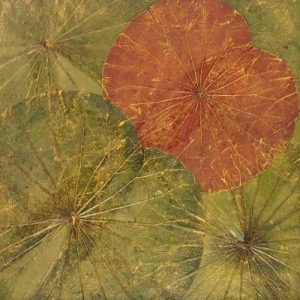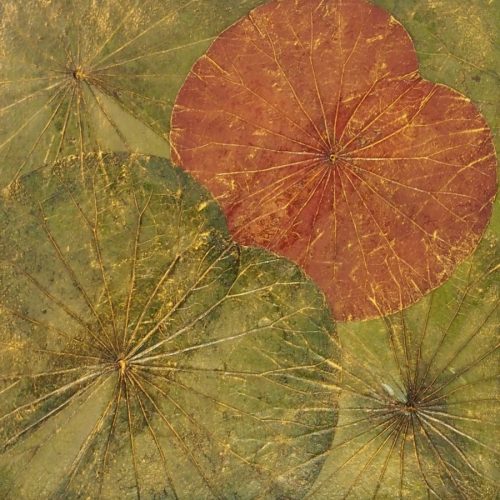 PRIZE: Green and Red Lotus Living Art
The rich forest green leaves associated with the red leaf evoke nature, symbolizing growth freshness and harmony. Natural dyes have been added to the lotus leaves to create this lovely canvas. The veins of the lotus leaves have been enhanced with a gold paint and lacquer has been applied to protect the leaves.
Colour: Green & red
Made with ecofriendly processes and natural materials
Our beautifully designed Lotus Living Art is on a wrapped canvas with a black border, measuring 5cm deep with mounts and is ready for you to hang on your wall.
Dimensions: 48cm x 48cm / 19″ x 19″
a Rafflecopter giveaway