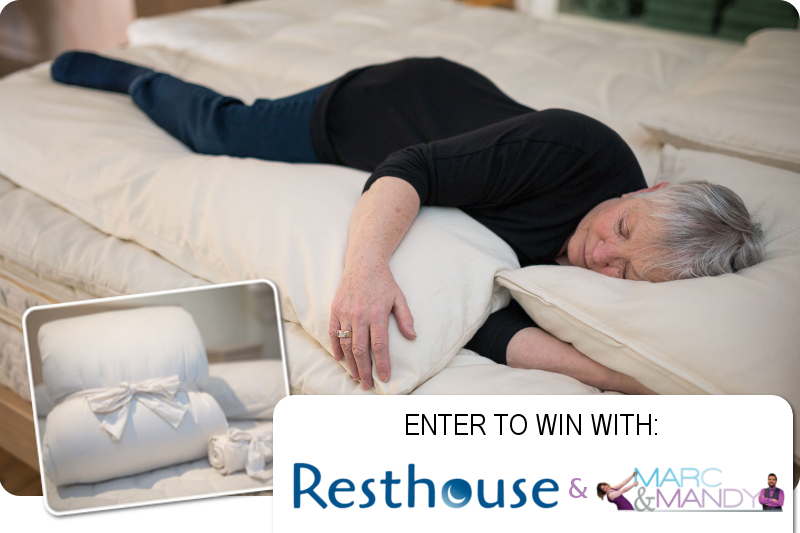 ENTER TO WIN: Premium Body Pillow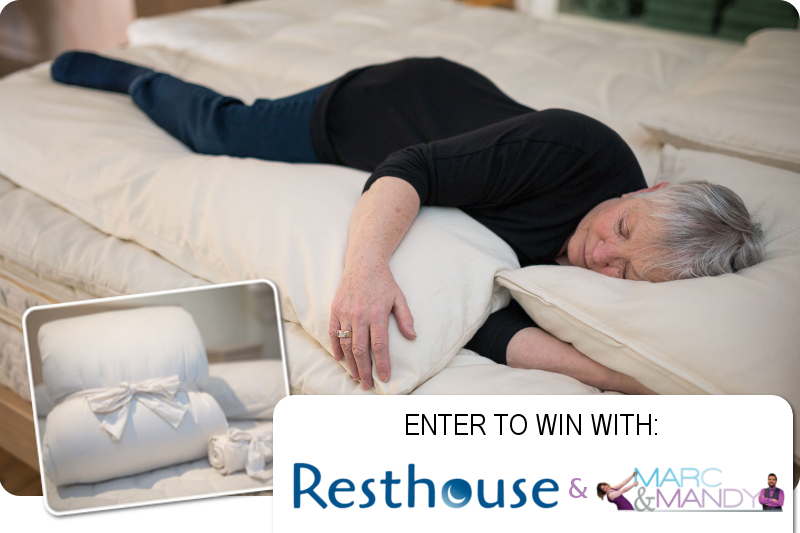 One major factor to a good nights sleep is having the proper body alignment. Resthouse Sleep Solutions' body pillows work wonders with supporting that alignment. Side sleepers rejoice, there is an answer to all that shoulder, hip and body pain.
Body pillows correct the focus from an all mattress solution. A mattress is only one part of a complete sleep solution. If you can stop the collapse of your hips and shoulders, you can give your body time to rest and heal. Many have been coached to put a pillow between their legs, but without the shoulder being supported, you are still twisting and causing discomfort. This long narrow pillow runs the length of your body, supporting both the upper leg and arm throughout the night.
a Rafflecopter giveaway
Open to Canadian Residents ages 18+. Void where prohibited by law. Email for full contest rules.