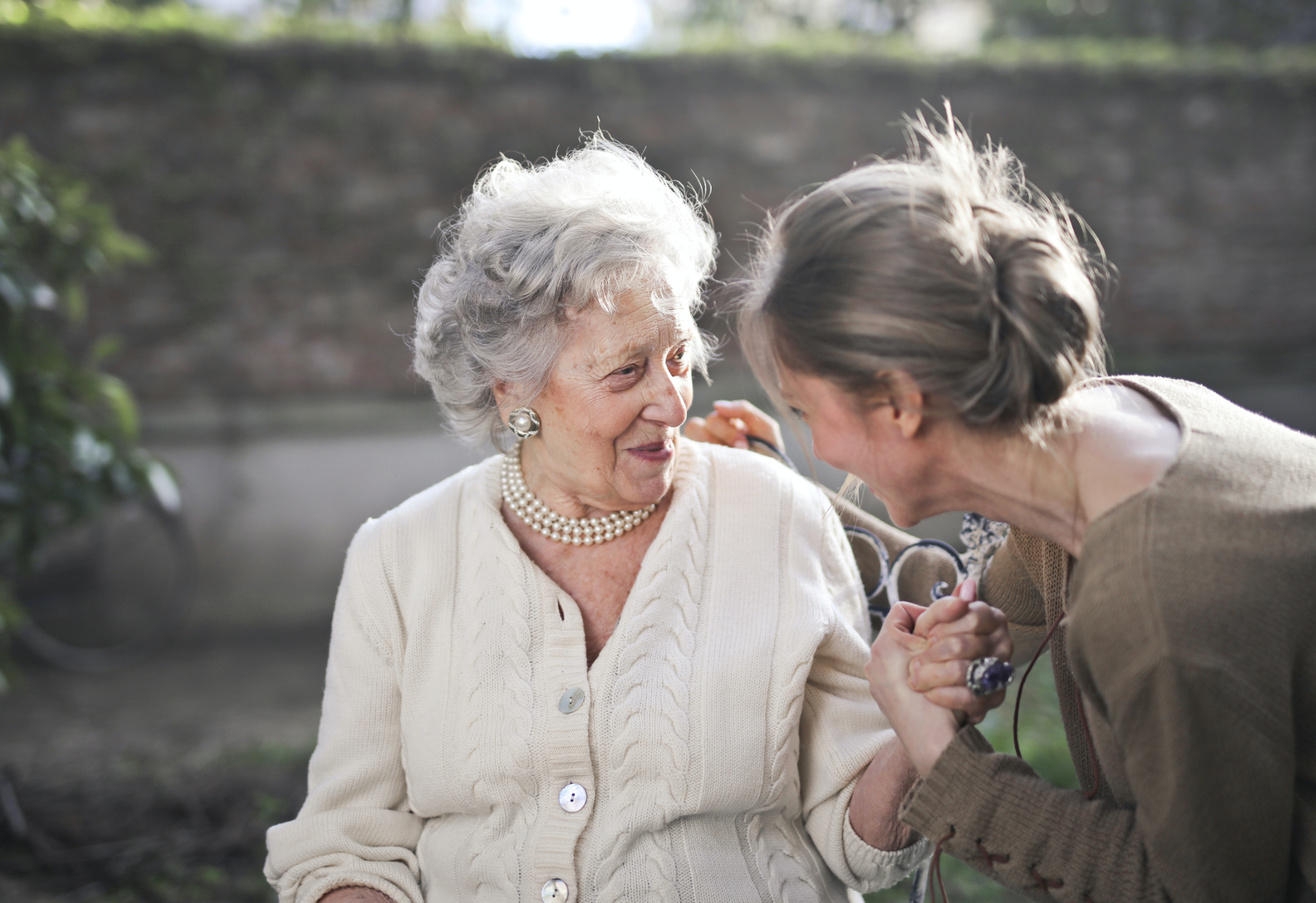 Estate Plan Complications
Estate Plan – When you're young, it seems like there's no rush to creating a will and an estate plan. After all, you've got a lot of life left to live. Sadly, there's no guarantee that you have years ahead of you. It's also true that the years can quickly get away from you, so before you know it, your adult children could be left wondering how you'd like your estate divvied up.
When You Don't Make a Plan
Here are a few glimpses of what could happen if you don't have finalized plans with an estate lawyer:
A bank could be chosen to determine how the estate is handled.
You may become incapacitated and lose the chance to make decisions about your own future.
Your descendants may become responsible for any debts or taxes you left behind.
Your estate could pass into probate which often takes years to unravel.
The main point is that without a complete plan in place, a bank or your loved ones will have to guess how you wanted your assets managed. Some situations are especially complicated.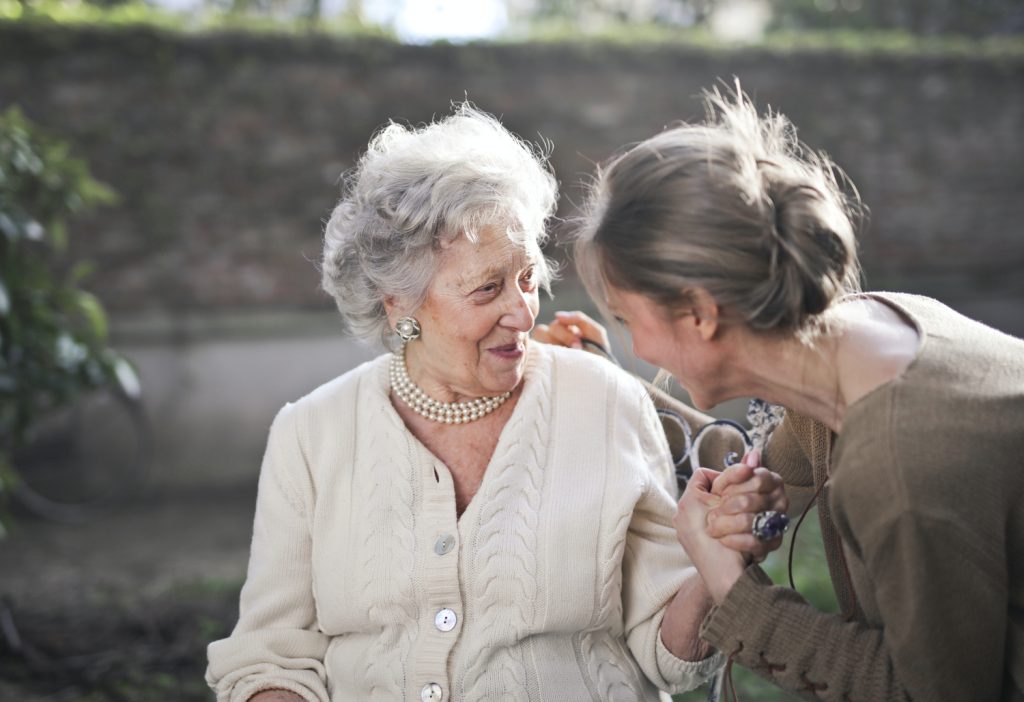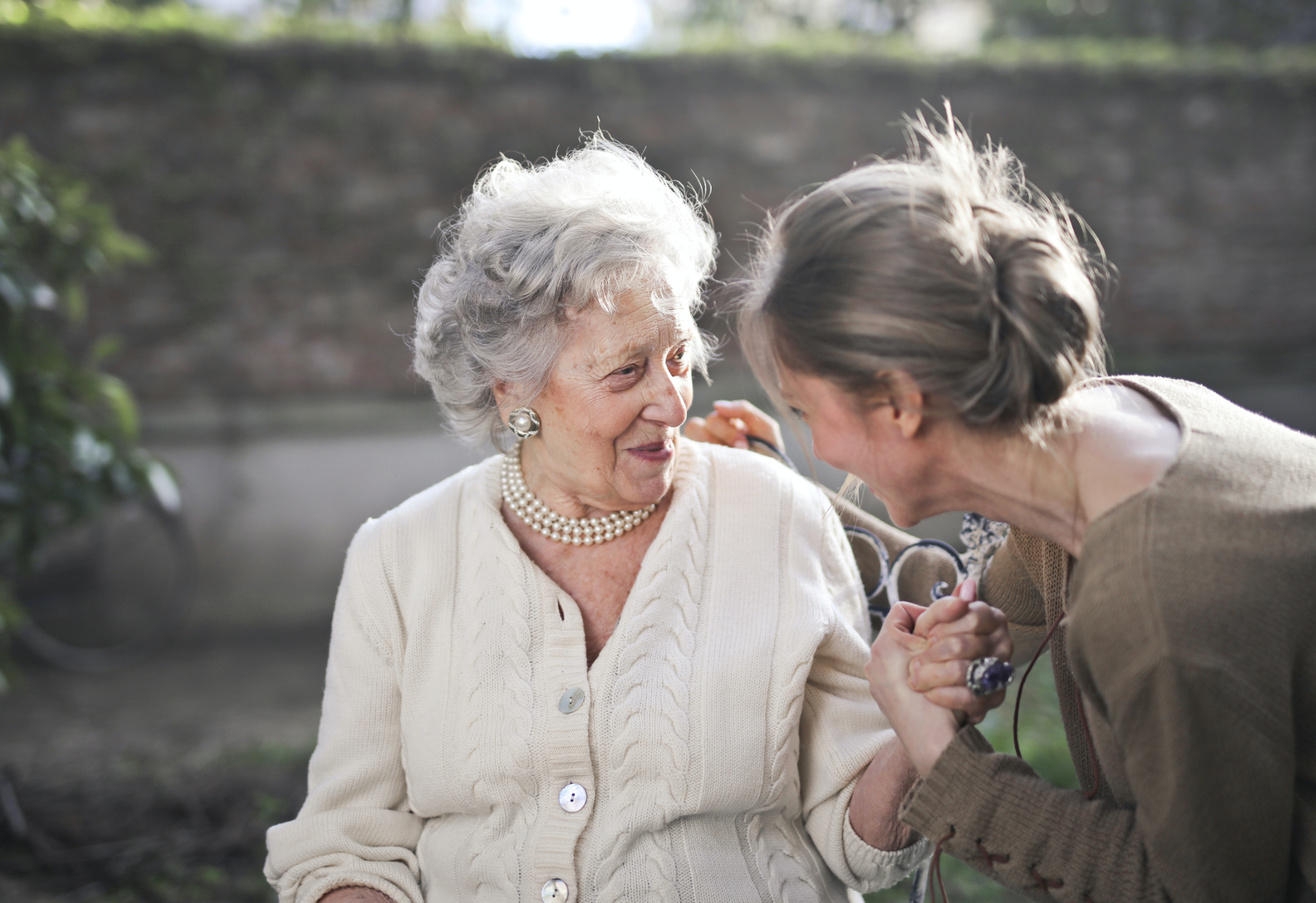 Family Conflict
A will is probably one of the most recognized parts of an estate plan. The will outlines how your assets and the rest of your estate should be managed. In many cases, you'll choose an executor to make sure things proceed as you intended. Sometimes, heirs, children of the decedent, and other parties are upset by the terms of the will. There are a few ways to prevent these conflicts:
Start early and be transparent about your desires.
Work with a trustworthy, experienced lawyer who is familiar with the laws in your state.
Provide your heirs with an overview of your financial and legal plans, including the distribution of nonfinancial property and heirlooms.
Coordinate a meeting with the estate lawyer, your executor, your family members, and other heirs to discuss your plan. Make sure there's time for questions and concerns.
Finalize the details with the lawyer and make sure that all aspects of the will and the rest of the estate plan are covered.
By acting long before your plan becomes necessary, you can prevent your heirs from waiting through the probate process. You'll also protect your heirs from carrying an unnecessary tax burden.
Celebrity Estate Complications
As a celebrity, your estate planning efforts are more complicated because you are, essentially, a business. After your death, your business could go on and should proceed the way you want it to continue. Without a will or estate plan in place, there's the potential for many mistakes and losses to take place. Naturally, you should involve an experienced celebrity estate planner, such as John Branca to help you make estate plans.
Minor Children
If you have minor children, it's vitally important to create an estate plan. In addition to writing your will and appointing a guardian for your children, you can also purchase life insurance to provide for your children's well-being. Although it will take time for you to grapple with tough decisions, such as who you want as a guardian and the many related factors.
It is very important to complete estate planning, especially if you face complications, such as family conflicts, minor children, or a business tied to your estate. Are your affairs in order?
Photo by Andrea Piacquadio from Pexels