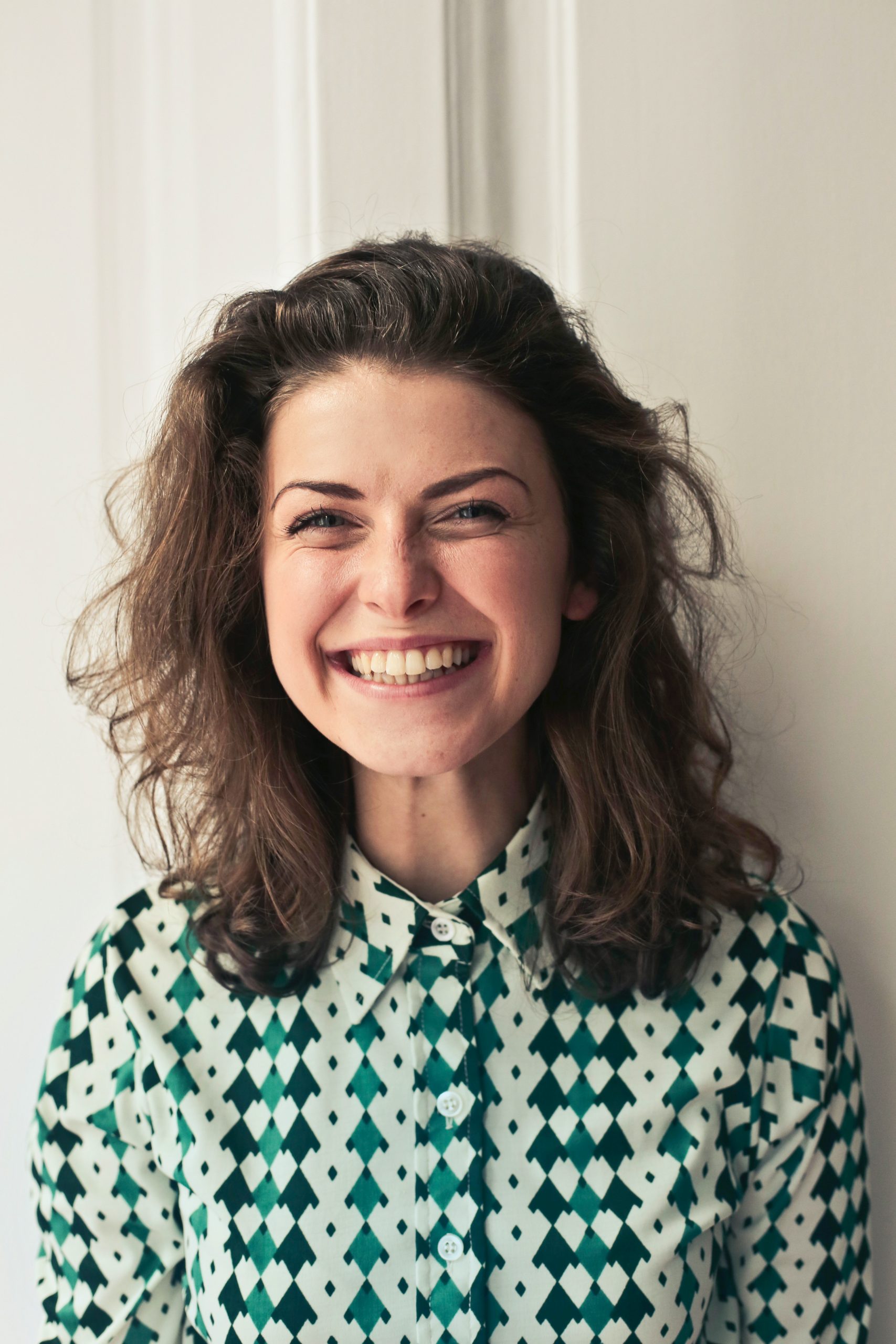 Expert Advice: Improve Your Smile
Are you looking for a more natural and long-term solution to improve the look and feel of your smile?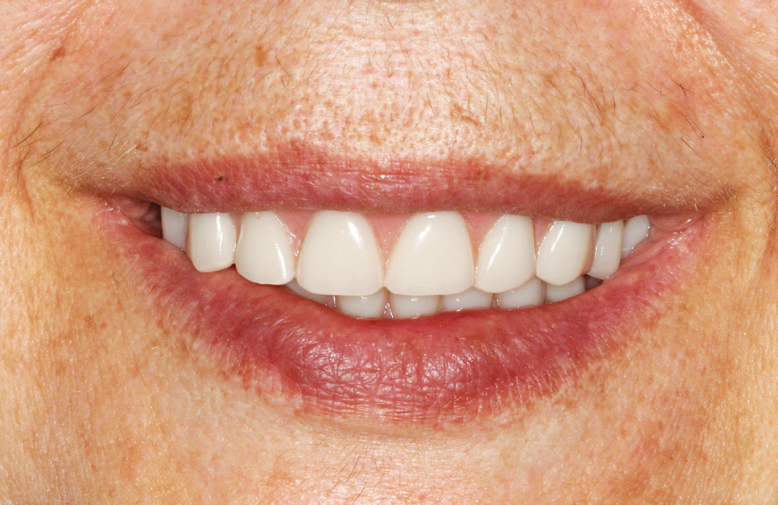 If the smile looking back at you appears long in the tooth, receding gums may be to blame. Teeth do not actually grow longer, they just appear more exposed as gummy tissues retract from the gum line.
This is called gum recessions and it can result from inflammation or wear and tear. Habits or behaviors that produce excessive wear and tear on these delicate tissues can lead to breakdown.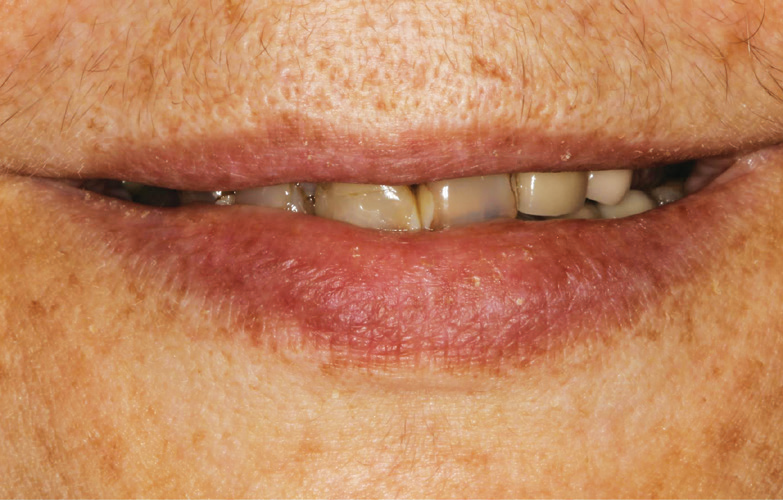 Receding gums are more than a cosmetic concern as they also cause tooth sensitivity and put you at an increased risk of developing tooth decay. One of the most common sources of receding gums is gum disease or periodontal disease and can be halted with hygiene modifications, deep cleaning, or other periodontal therapies. In fact, in its earlier stages, its effects can be reversed.
ClearCare uses the latest technology to rebuild the gums by repositioning tissue. With proper care, the grafted gum line can maintain its integrity for the rest of your life. – ClearCare Periodontal & Implant Centre, www.clearcareperio.com