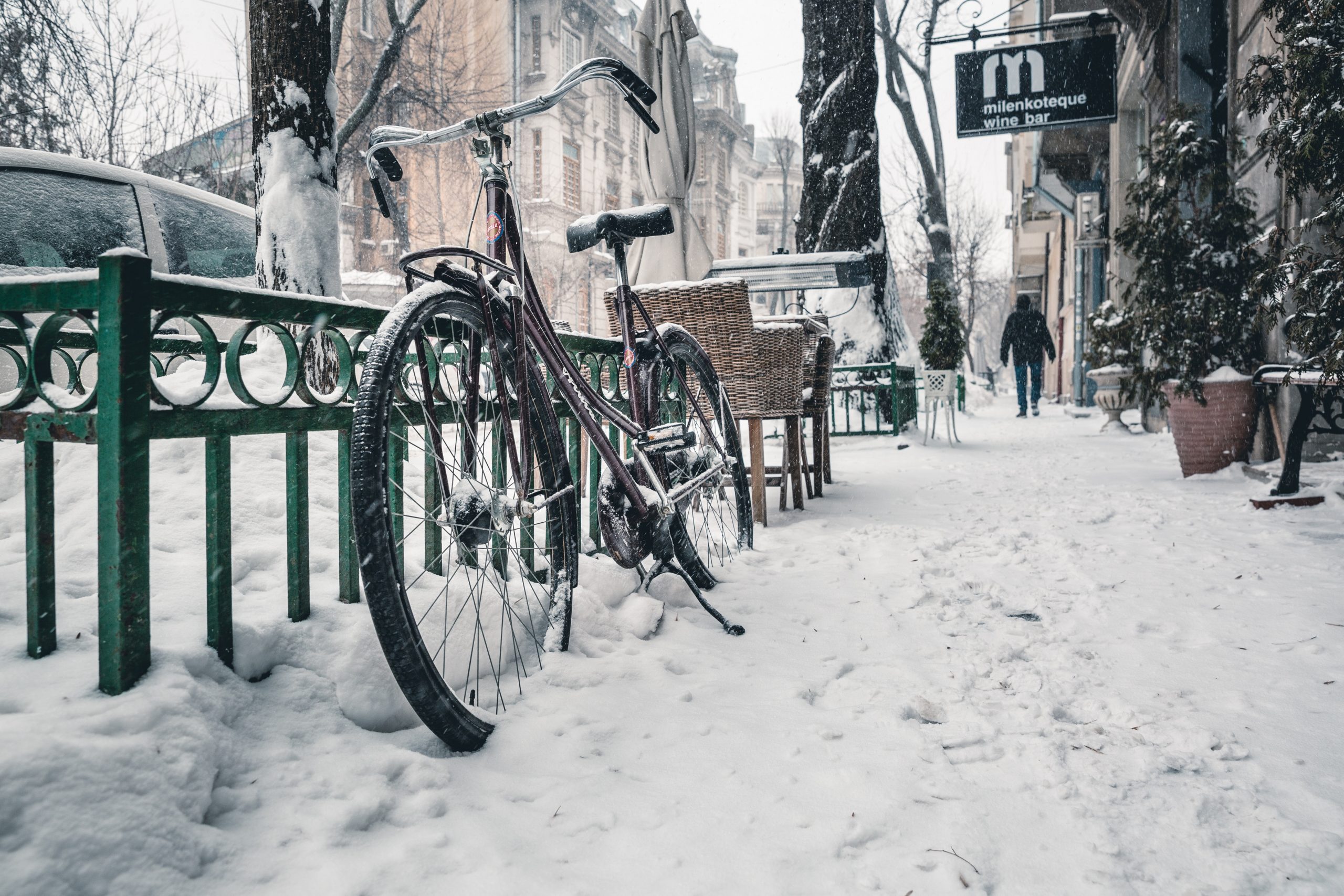 THE GREENWORKS 60-VOLT DUAL STAGE SNOW THROWER is built with a high-efficiency brushless motor and a 24 inch wide intake to be able to handle any winter job. The bright LED lights make it more convenient for use early in the morning or later at night during the dark moments, as well as an easily adjustable chute to be able to successfully control how far the snow is thrown.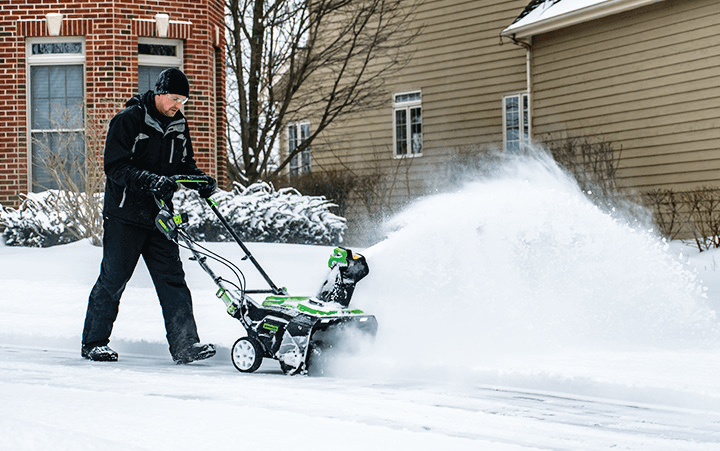 THE GREENWORKS 80V 12" BRUSHLESS SNOW SHOVEL is a great addition to your yard tools this winter. Tackle even the toughest of Canadian Winters with the easy to use and maintain snow shovel. The quiet operation allows you to work early mornings or late evenings without disturbing your neighbors. Equipped with an Auxiliary handle to add comfort and control during use, even while wearing non grippy mittens!!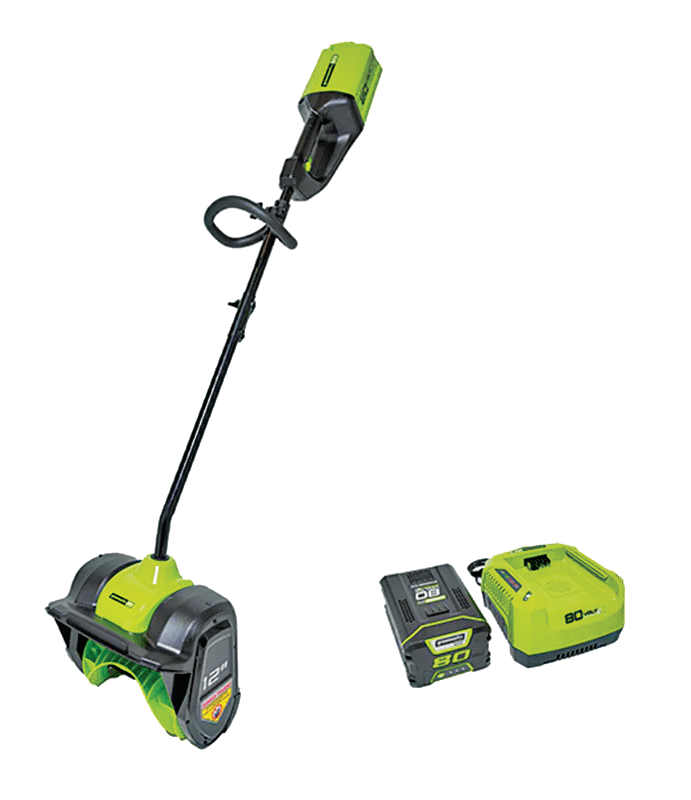 SNOW DAY CLEANING TOOLS
THE GREENWORKS PRO 60V AC/DC WET AND DRY VACUUM gives you all the power to tackle the tough projects with less work. With no fumes, no mixing, no maintenance, and no pull cords to make any project a lot easier. It is as easy as vacuuming up the surface, whether wet or dry and emptying it into a convenient location. The cordless power is great for jobs with no AC hookup. And with a 4 year limited tool and battery warranty it can't get any better than that!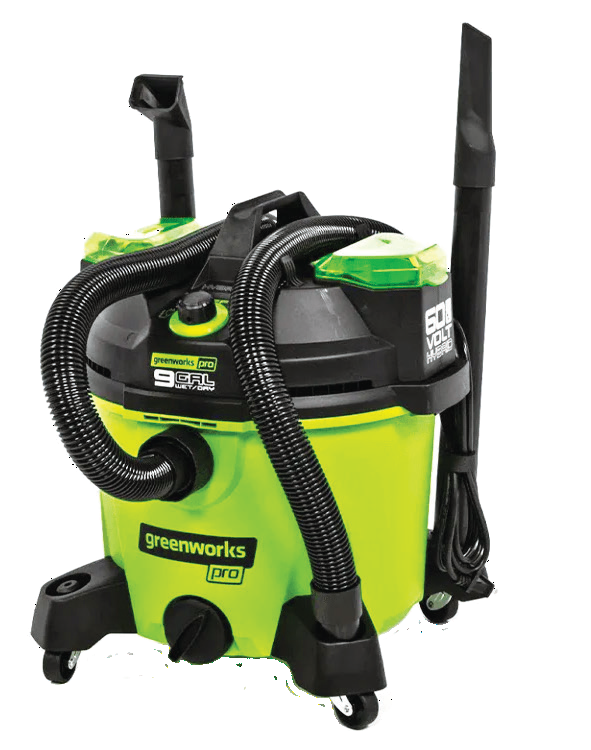 THE GREENWORKS 24V BRUSHLESS CORDLESS STICK VACUUM keeps all the powerful suction needed to tackle any job without the hassle of the cord. It is compact, lightweight, easy to store, and here to help make vacuuming become less of a chore. The LED touch display screen makes viewing power mode, error messages, and run times easier and more convenient. A brushless motor gives you more power but still with a quiet operation and longer motor life. Complete with a 3 year limited tool and battery warranty to protect your investment.