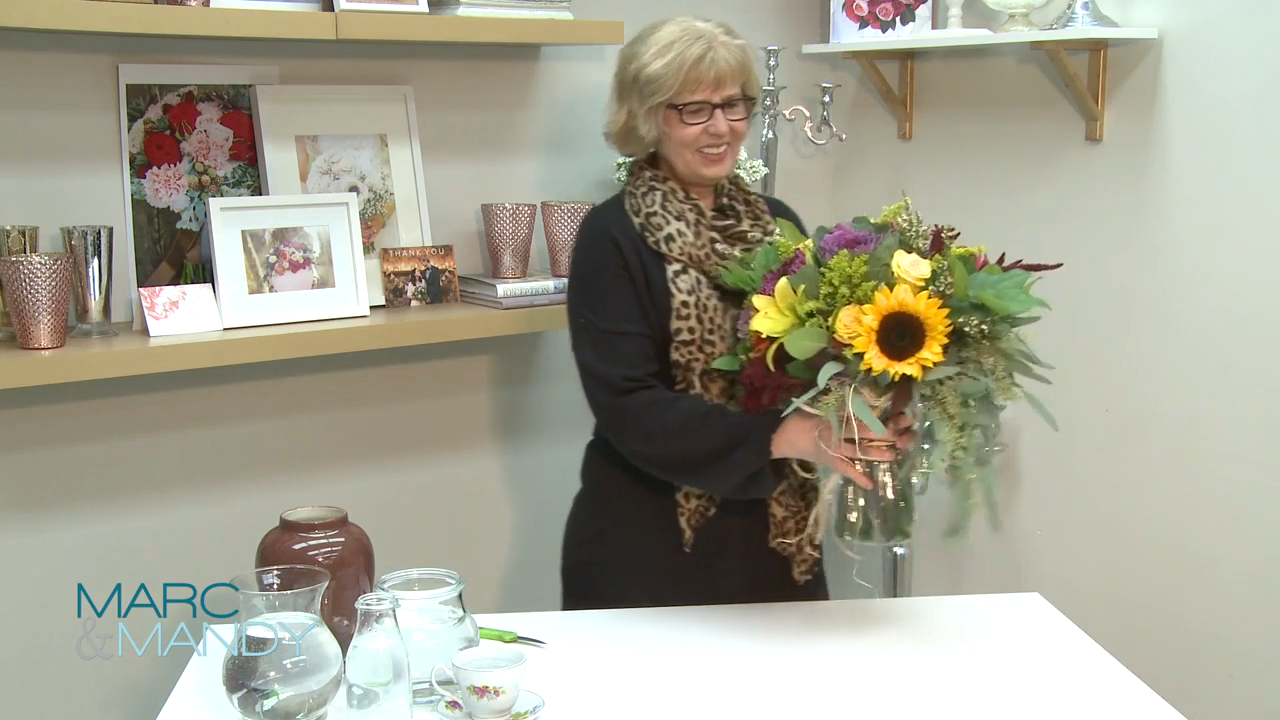 Floral Tips for Displaying Fresh Cut Flowers
When you receive a large bouquet of fresh cut flowers, what do you do if you don't have a vase that is big enough? Collect a variety of vases from around your home and create several smaller bouquets that you can display through-out your home. This also lets you enjoy the bouquet no matter which room you happen to be in!
Don't have a enough vases? Teacups, decorative tea pots and mugs make wonderful little vases as well.