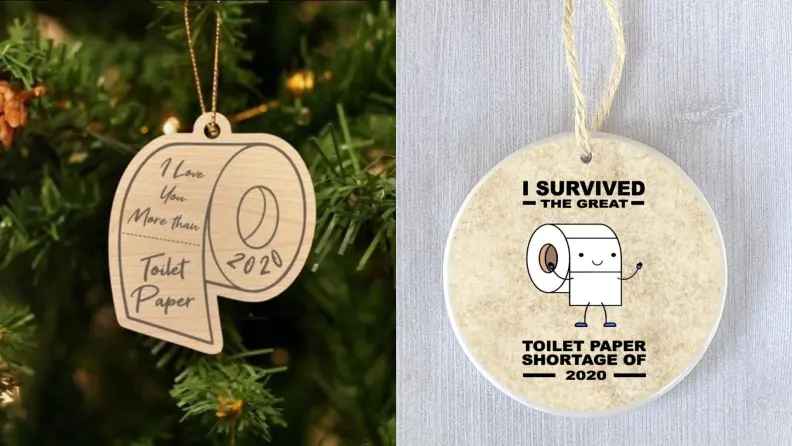 Fun and Wacky Gift Ideas for 2020
Wacky Gift Ideas – This crazy year warrants crazy holiday gifts to lift the spirits of your family and friends. While you may not be able to visit with all your loved ones, you can still send fun packages and organize a Zoom or FaceTime event to watch them open their gifts. Let's look at some truly wacky choices for this year.
Festive Underwear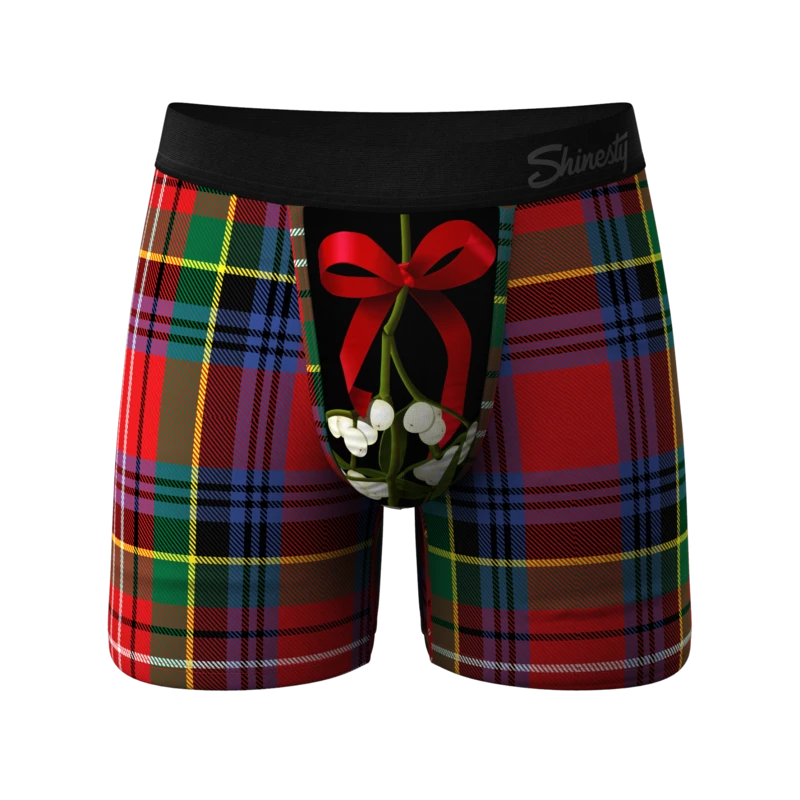 For that special person in your life, consider giving holiday underwear. For men, you can select from many pouch boxer briefs with motifs of bows, nutcrackers or Santa himself to lighten the mood. For more wacky gift ideas – festive underwear for women is also available in many holiday patterns. 
Goofy Coronavirus Ornaments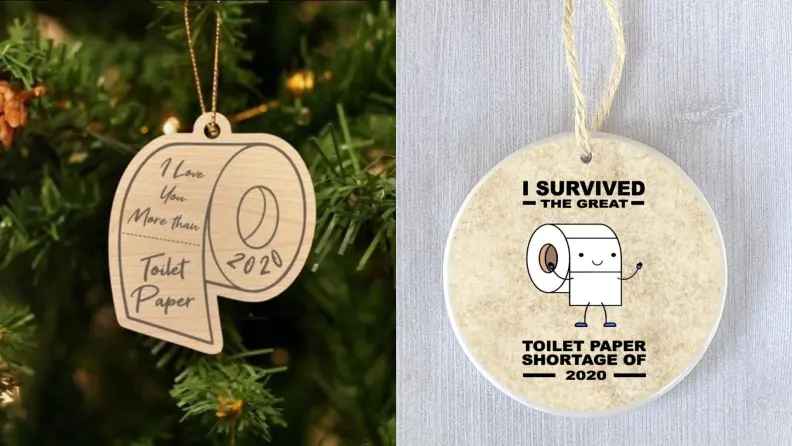 While the current pandemic is no laughing matter, it may help to give your friends a few chuckles to get them through this difficult time. This year, you will find more than the normal number of goofy ornaments.
Essential worker ornament – You can honor that special healthcare worker, teacher or grocery store clerk by giving them a unique gift. There are many hero ornaments from which to choose.
Toilet paper ornaments – A wide variety of ornaments this year are shaped like a roll of toilet paper that contains silly puns and catchy phrases about surviving the toilet paper shortage.
Mask-shaped ornaments – You can find a number of ornaments shaped like facial masks. Some continue the theme by donning Santa, his reindeer and even gingerbread men with masks.
Unique and Helpful Electronic Gadgets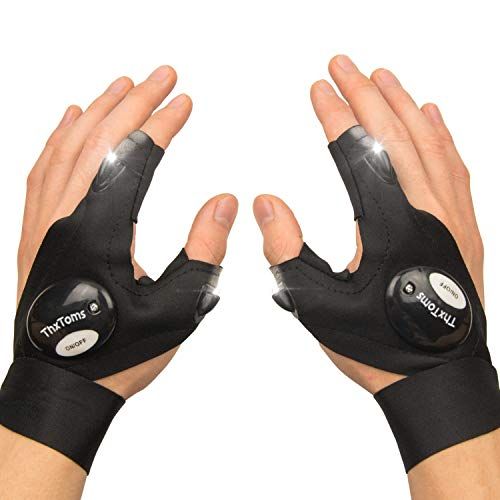 If you want to find a unique electronic gift that is also functional, there are some great choices. LED flashlight gloves allow you to light up an area without holding a cumbersome flashlight. Faux leather bracelets include a hidden power charger for your compatible phone or tablet. A Bluetooth-enabled knit hat will play music and answer phone calls while keeping you warm.
Make someone's holiday a little brighter this year with a fun and goofy gift.