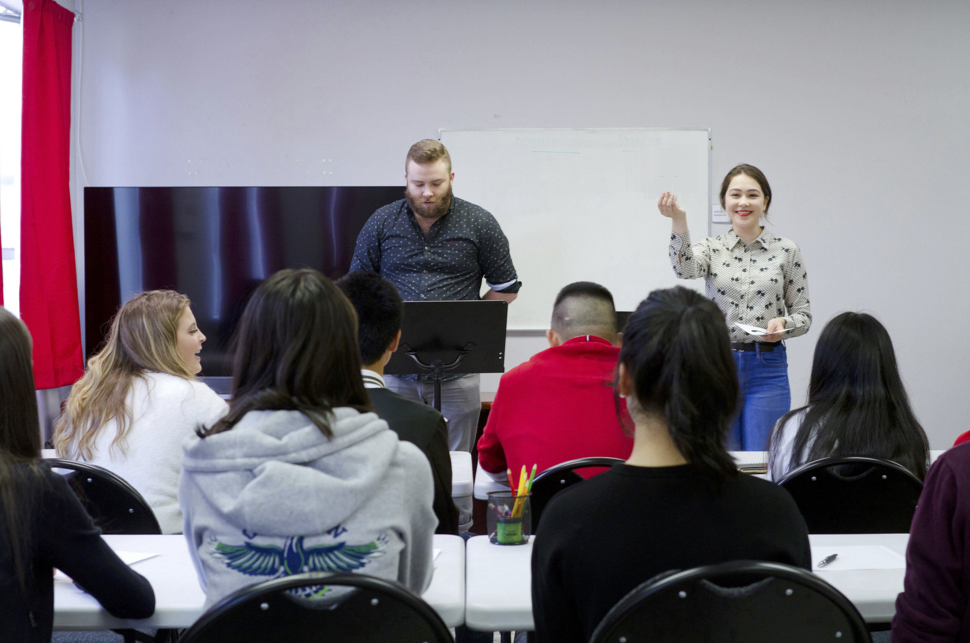 Getting To Know: Fostering Debate Academy
What is Fostering Debate Academy?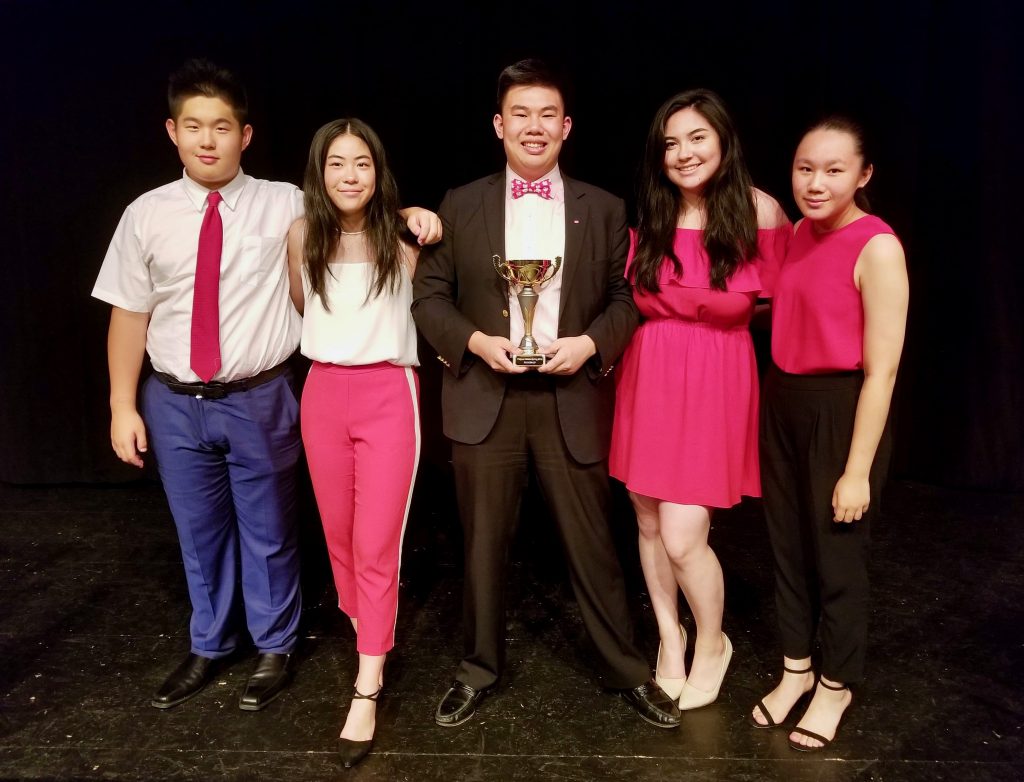 Fostering Debate Talent (FDT) Academy is Canada's leading provider of Debate, Speech and Model United Nations coaching. Our customizable program offerings are what set FDT apart, as we offer private and group classes to students in grades K-12 and university. Our dynamic instructors are experts in their field, having successfully competed and judged in countless tournaments and public speaking events. FDT can also be found hosting local debate tournaments, sponsoring events such as Model UN conferences, and offering a wide range of scholarships. We have mandated to offer valuable and unparalleled experiences to students of all ages in the Lower Mainland, regardless of their experience level or economic position. We proudly teach nearly 350 students on a weekly basis at our Vancouver location and online!
What made you want to open Fostering Debate Academy?
Frankie Cena founded FDT Academy in 2016 with a single goal in mind: to help young people effectively voice their beliefs and discover their passion for public speaking. Frankie was a high school debater himself and wasn't able to access much formalized coaching. He then volunteered at his school for five years and knew this was something he wanted to do for life. A passion for speech and debate combined with a need in the market lead to the opening of the first academy in Canada, offering Debate education in a formalized academy setting.
To what do you attribute your success?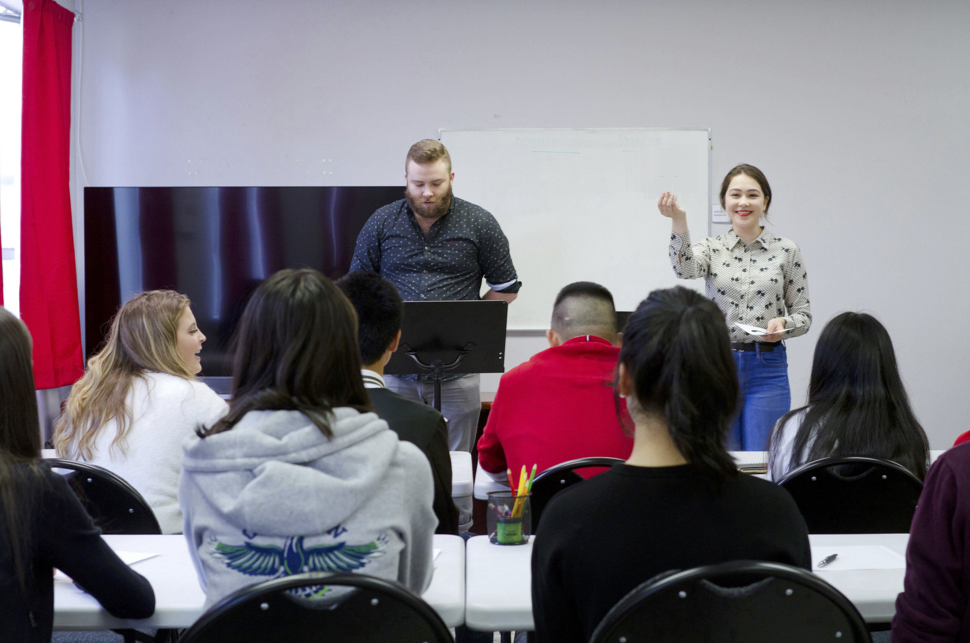 Hard work and consistency. Our team members put 110% into all that they do. We also offer personalized packages and attention to each student. No two classes are the same and everyone gets a unique experience. Our goal is to continue creating champions in Debate and Speech, to continue providing students with the tools they need to become strong leaders, critical thinkers, and public speakers, and to grow beyond BC to reach the world.
If you had one piece of advice for someone just starting out in debate, what would it be?
Practice makes perfect! For anyone who is afraid of public speaking, start off in front of your mirror, record yourself, speak in front of someone you trust, and grow from there. Anything can be perfected with practice and training.
How has your business adapted to the COVID-19 outbreak?
We have adapted very well, offering all group and private lessons via Zoom to students that are not only from our original location of Vancouver, but also to students from other parts of the world. During COVID-19 our academy remained open full time as an online school. In September we hope to be back in person but will continue to offer online alternatives. We are available to our students 24/7!