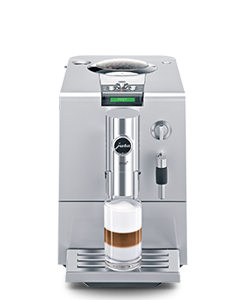 Gift Ideas for Coffee Lovers
If you have a coffee lover in your life, resist the urge to toss a Starbucks gift card in their stocking, and instead check out our gift guide.
An Ozeri milk frother
Perfect if the receiver has an affection for lattes or cappuccinos, this professional style tool from Ozeri promises to whip up picture perfect foam in as little as ten seconds.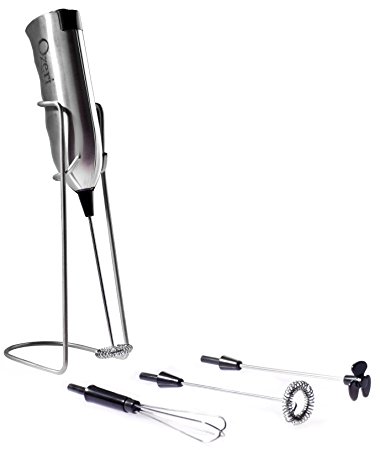 Buy it here.
The JURA coffee machine from Faema
A fully automated coffee machine from JURA is a gift that keeps on giving. In addition to being energy efficient and environmentally friendly, it can also be linked to an app, making it easier and faster to brew the perfect cup of coffee.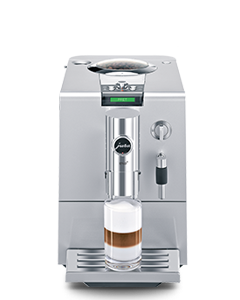 Buy it here.
USB heated mug
Give the gift of practicality and consistent warmth this holiday season, with this USB heated travel mug.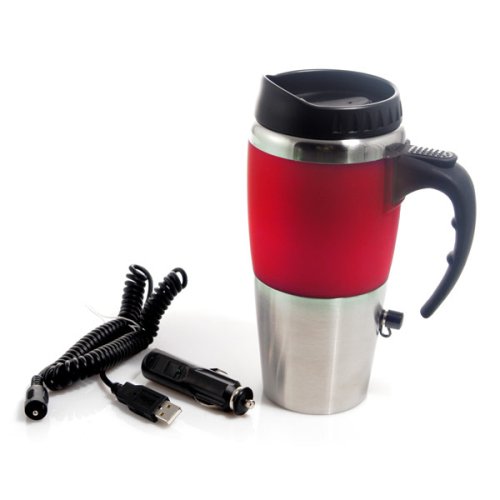 Buy it here.
Nielsen-Massey Vanilla Sugar
This gift is perfect as a Secret Santa gift or even as a stocking stuffer.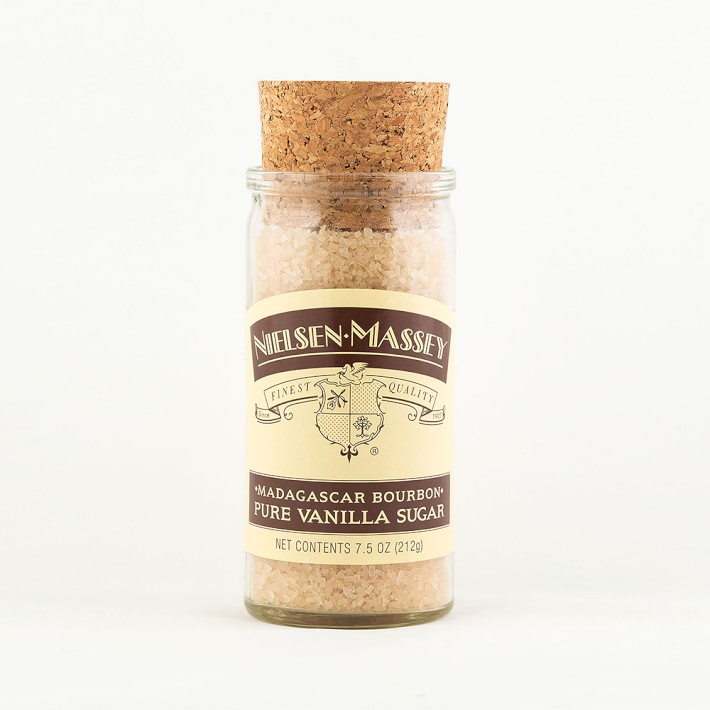 Buy it here.
Tetris heat changing mug
We love this geek-chic heat sensing mug that uses the nostalgic game of Tetris to alert the drinker when their brew is too hot, too cold or just right.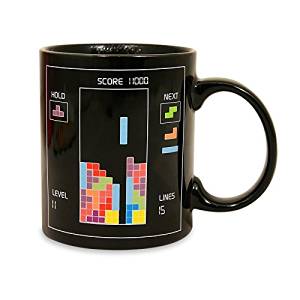 Buy it here.