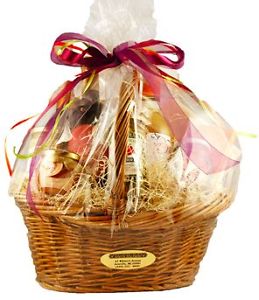 Creative Ideas for Gift Baskets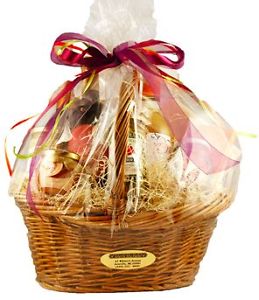 Leading up to the month of December, the internet is teaming with gift guides for everyone on your Christmas list: your fashionista best friend, your tech nerd boyfriend, your minimalist mom; but what about all the people in between? What about that neighbor that checked in on your cat when you were away on holidays or your child's favorite teacher at school? If you're stumped for ideas, consider putting together a thoughtful gift basket. With a gift basket, you have the flexibility to include an assortment of things, ranging from edible treats to practical knickknacks. And luckily with a gift basket, it's permissible to be generic and include things that are universally enjoyed, like chocolates and specialty teas. Even if the receiver doesn't have much of a sweet tooth, there's bound to be something else in the basket that they might enjoy. Keep reading for four creative holiday gift basket ideas.
For men:
Speaking of universal, every man has to shave, so why not compile a basket of things they can use after they shave. Since a lot of men are prone to dry and irritated skin, post shave, they might appreciate a manly assortment of specialty aftershave, and lotions and soaps with earthy scents such as cedar wood and evergreen.
For a beer connoisseur:
A craft beer kit is another creative idea to gift this holiday season. Often when people buy beer for themselves they tend to stick to the kinds they are comfortable with, so crafting a basket of lesser known beers will give them a chance to try and compare different brews.
For someone with a sweet tooth:
There are a few different routes you could take when gifting to someone who likes their sweet treats. One idea is to put together a basket of treats that they don't get in Canada, (though this may involve some online shopping or a quick trip across the border). Alternatively, you can use ingredients from the grocery store to make them a giant ice cream sundae kit, filling the basket with a variety of creative ice cream mix-ins. Ice cream not included.
For a health buff:
You can pack this basket with anything from yoga gear to water bottles to audio accessories to keep them entertained while they exercise. Some other basket-stuffer ideas: post workout healthy snacks, compression socks, running gloves for those wintertime jogs.