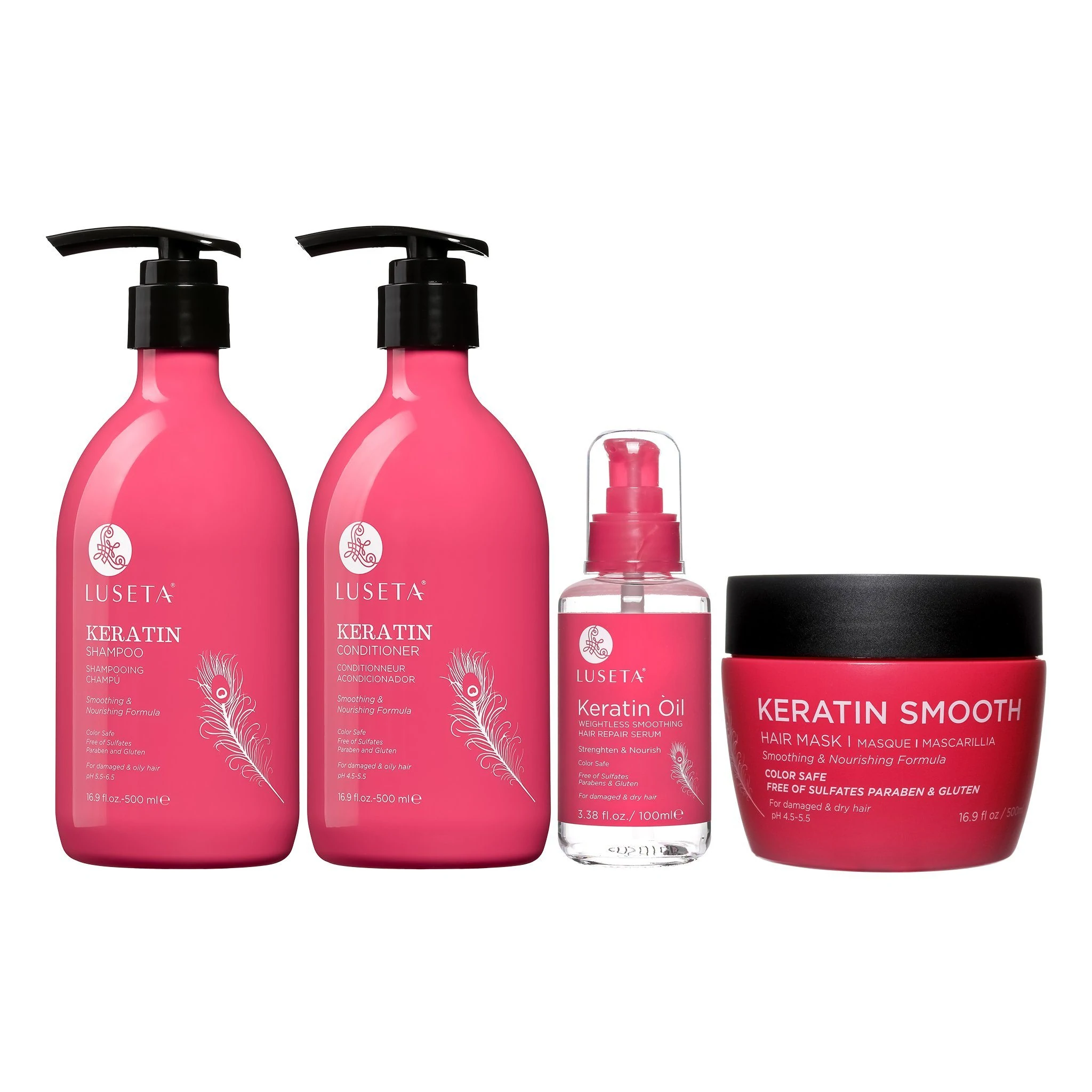 Hair Product Must-Haves For Summer
Summer, with its abundance of sunshine, beaches, pools and travel, can be hard on your hair. Follow these tips to ensure your hair is protected through-out the busy summer months.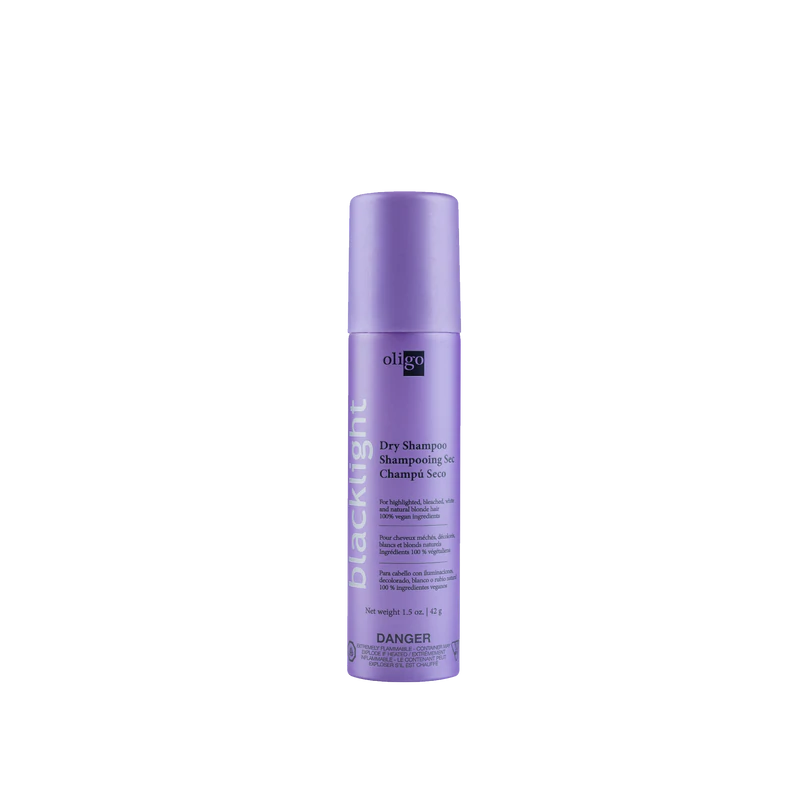 CLEAN ON THE GO
When on the go, vacationing or camping, the opportunity to wash your hair may not present itself. Dry shampoos are designed to spray on dry hair, and reduce dirt, oil and grease as you let it dry and massage and brush it through.
TRY THIS
Blacklight's Travel Dry Shampoo (made in Canada) is specially formulated to cater to summer shades whether hair is highlighted, bleached or color treated.
TRY THESE Blacklight's 18-in-1 leave in conditioner is perfect for blonde or color treated hair.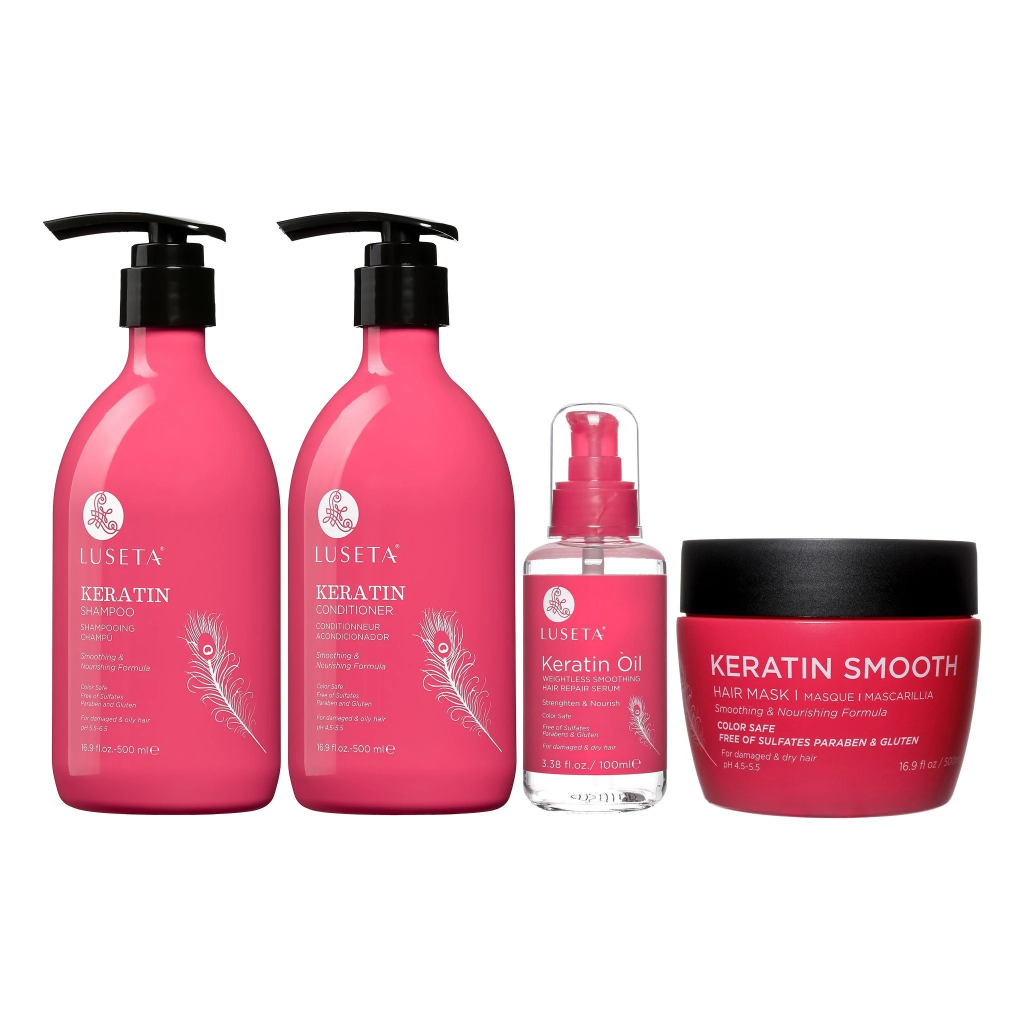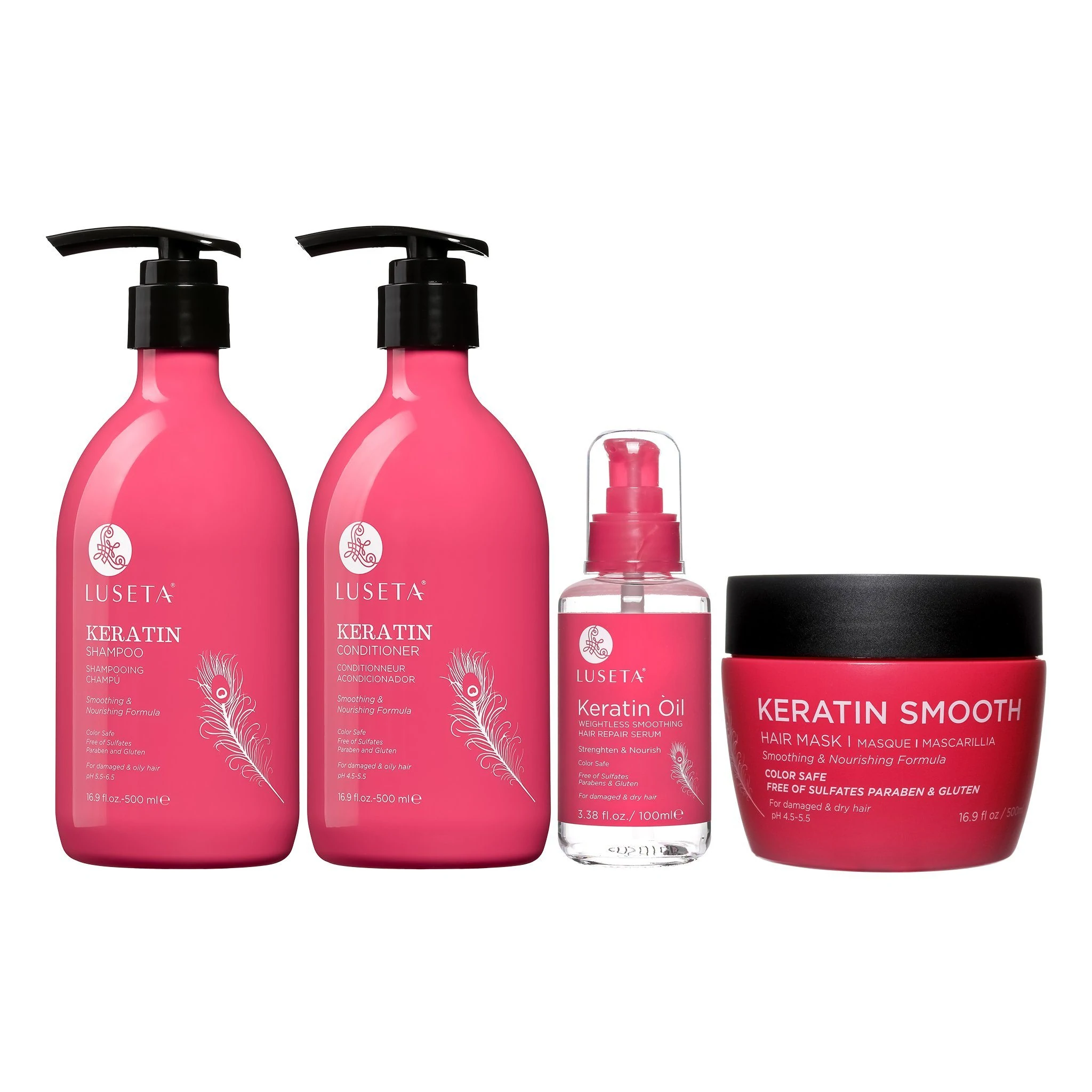 SUN PROTECTION
The hot summer sun, longer daylight and dips in a chlorine pool can cause extra damage to hair during camping and vacation season. Packing a compact leave in conditioner with thermal or UV protection helps maintain moisture and protects against the harsher sun, while you're out and about. To re-strengthen sun or chlorine bleached hair after a full day outside, look for a hair treatment product that can replenish the hair's depleted keratin.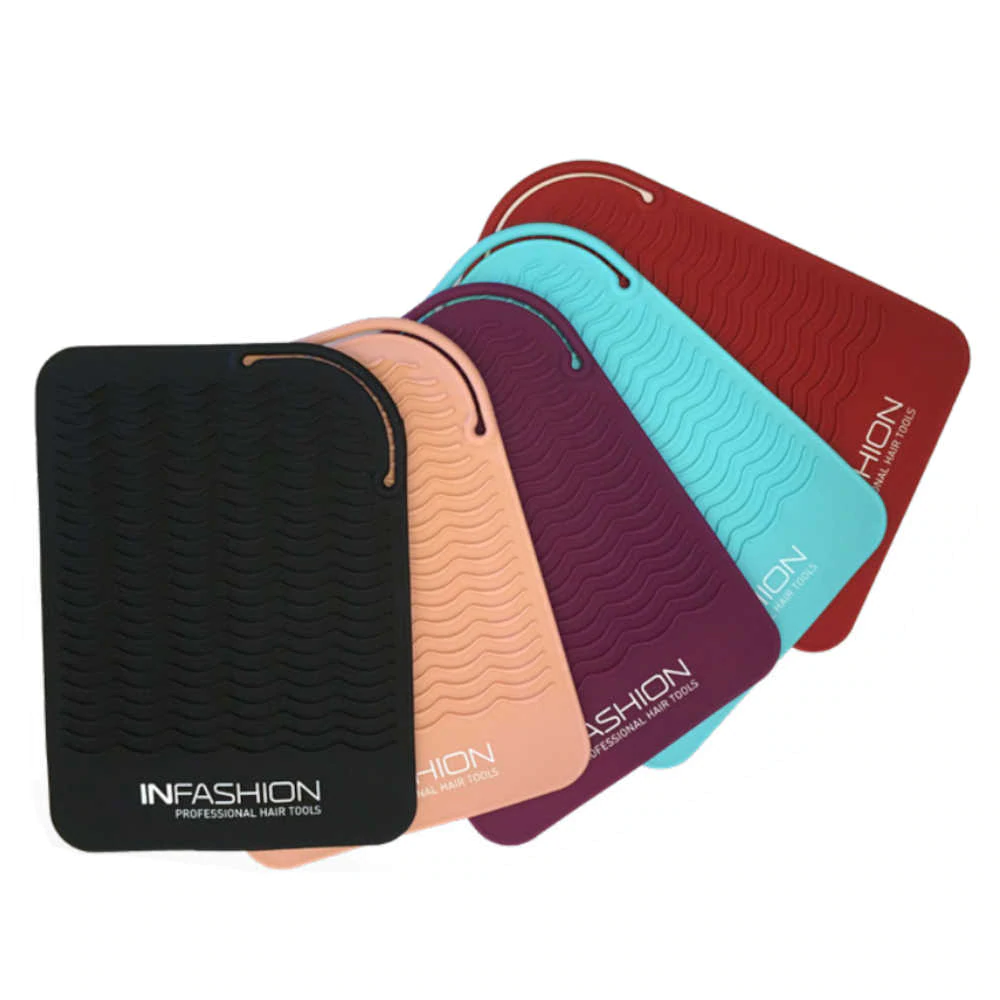 TRY THESE
The BaBylissPRO Bambino Nano-Titanium Micro Travel Hair Dryer is small, ultralight weight and offers dual voltage for worldwide use. The Infashion Travel Heat Mat is heat resistant up to 482°F (250°C) and takes up very little space in your luggage.
PRACTICAL TRAVEL TOOLS The smart voyager usually has a compact travel hair dryer, mini curling iron or small flat iron. International travelers should definitely invest in the versions that offer adaptability for different voltages. In addition to a suitable travel device, it's wise to pick up a travel heat mat that can easily fold around your flat iron while in transit, and is very handy to hold hot objects while in your hotel room or cabin, from heated styling tools and shirt iron to your pots and pans straight from the camp fire.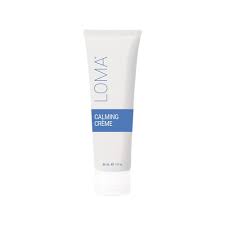 COMBAT HUMIDITY FRIZZ
Summer humidity can leave hair difficult to manage and frizzy, especially for those with fine, curly or porous hair.
TRY THIS
Loma's Travel Calming Creme is formulated to detangle and soften hair to tame fizziness. Its coconut oil and aloe vera gel is key to smoothing hair.