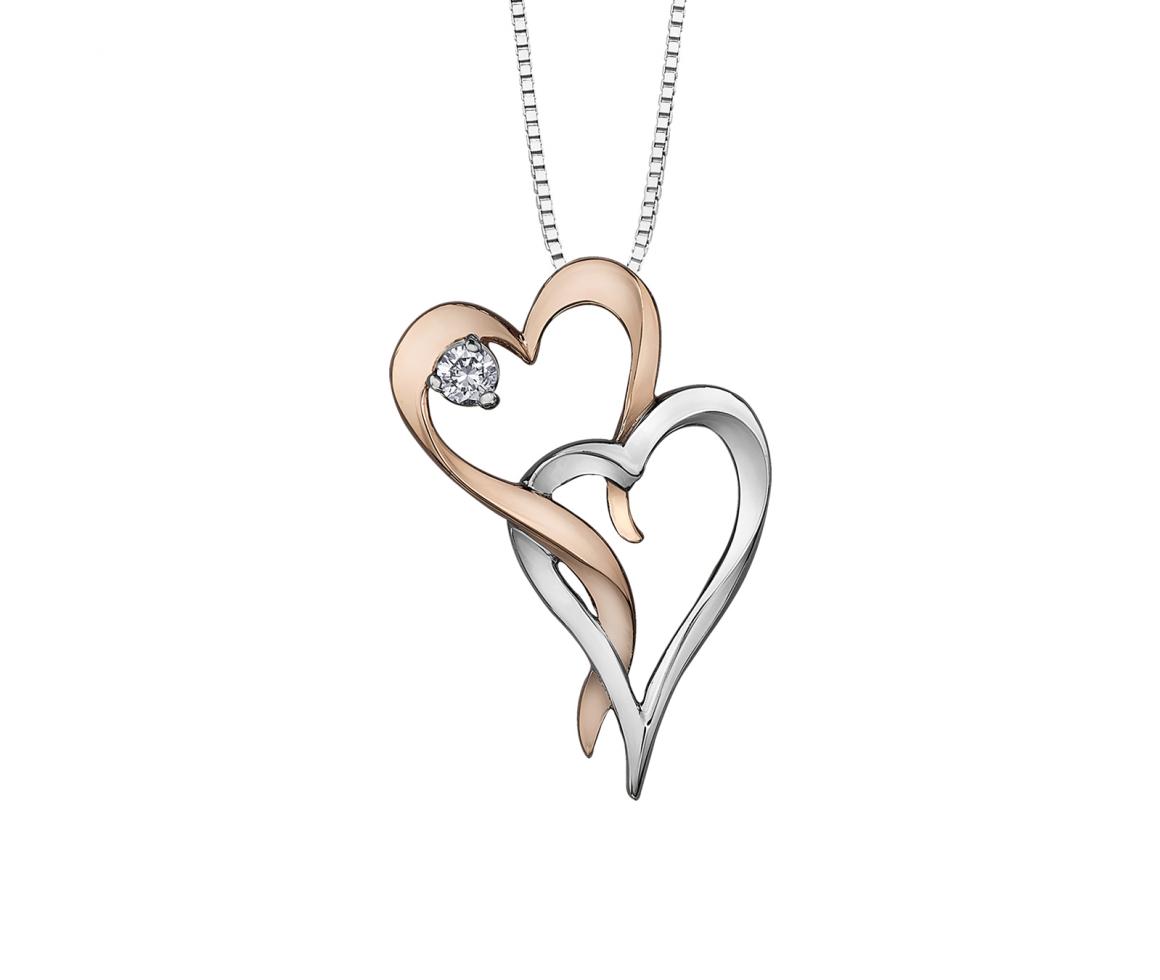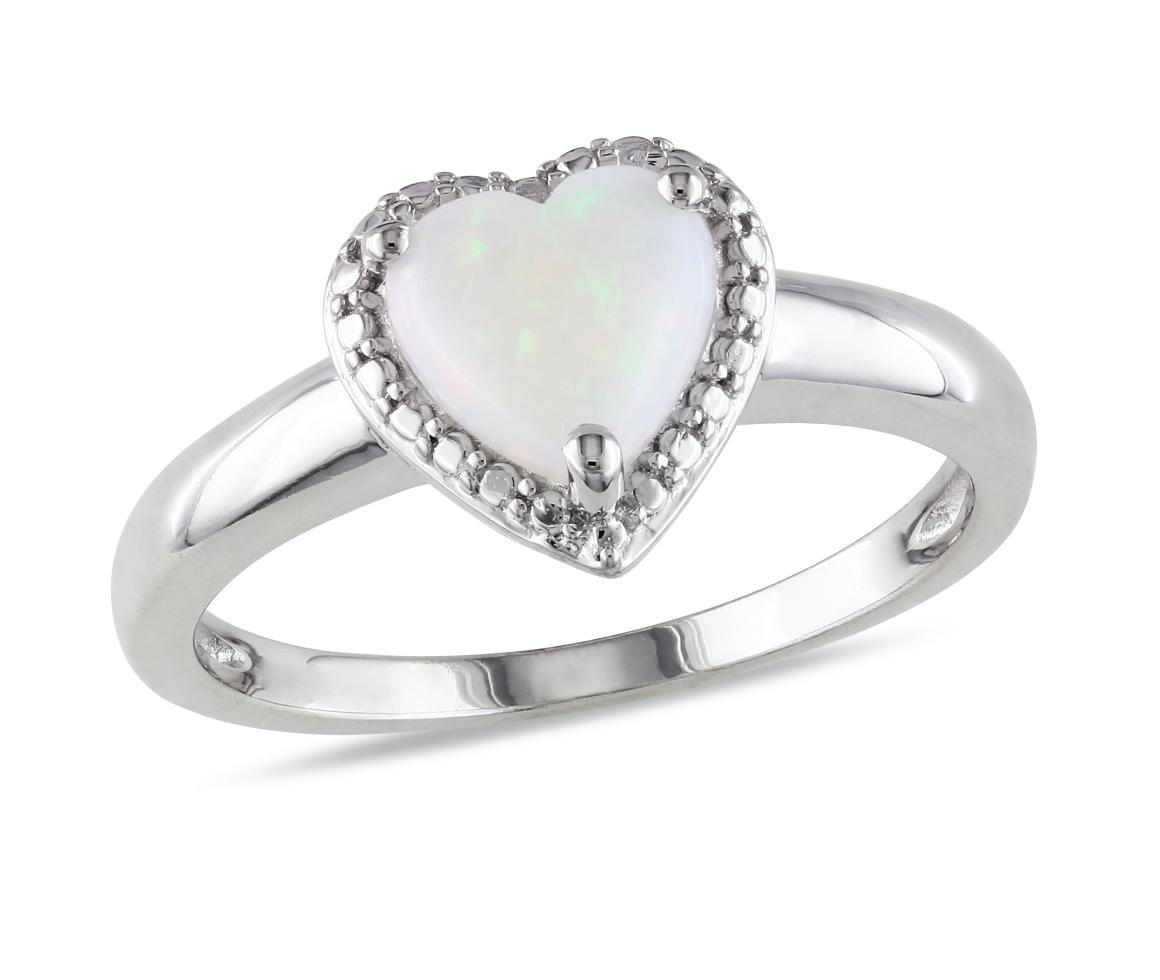 Symbol Of Love Jewlery
Heart shaped pieces are a popular choice this summer! Wear your heart on your sleeve… or on your finger perhaps? Heart shaped pieces are showing up in traditional and modern styles so you're sure to find something that suits your personal style!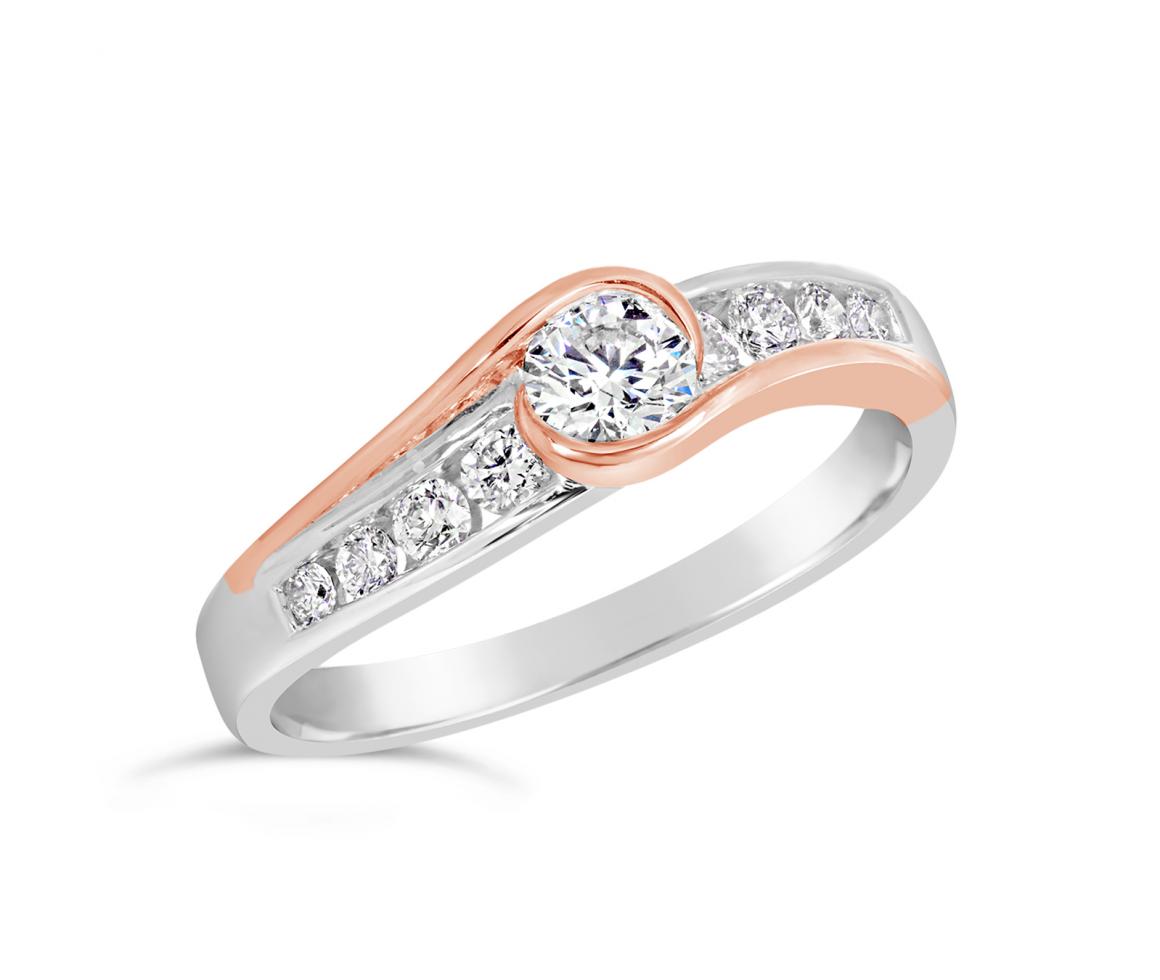 Mix It Up
Mixed materials continue to be a growing trend in jewelry. Adding personality to your pieces with multiple finishes, a variety of stones and a mix of materials for unique updates on traditional styles.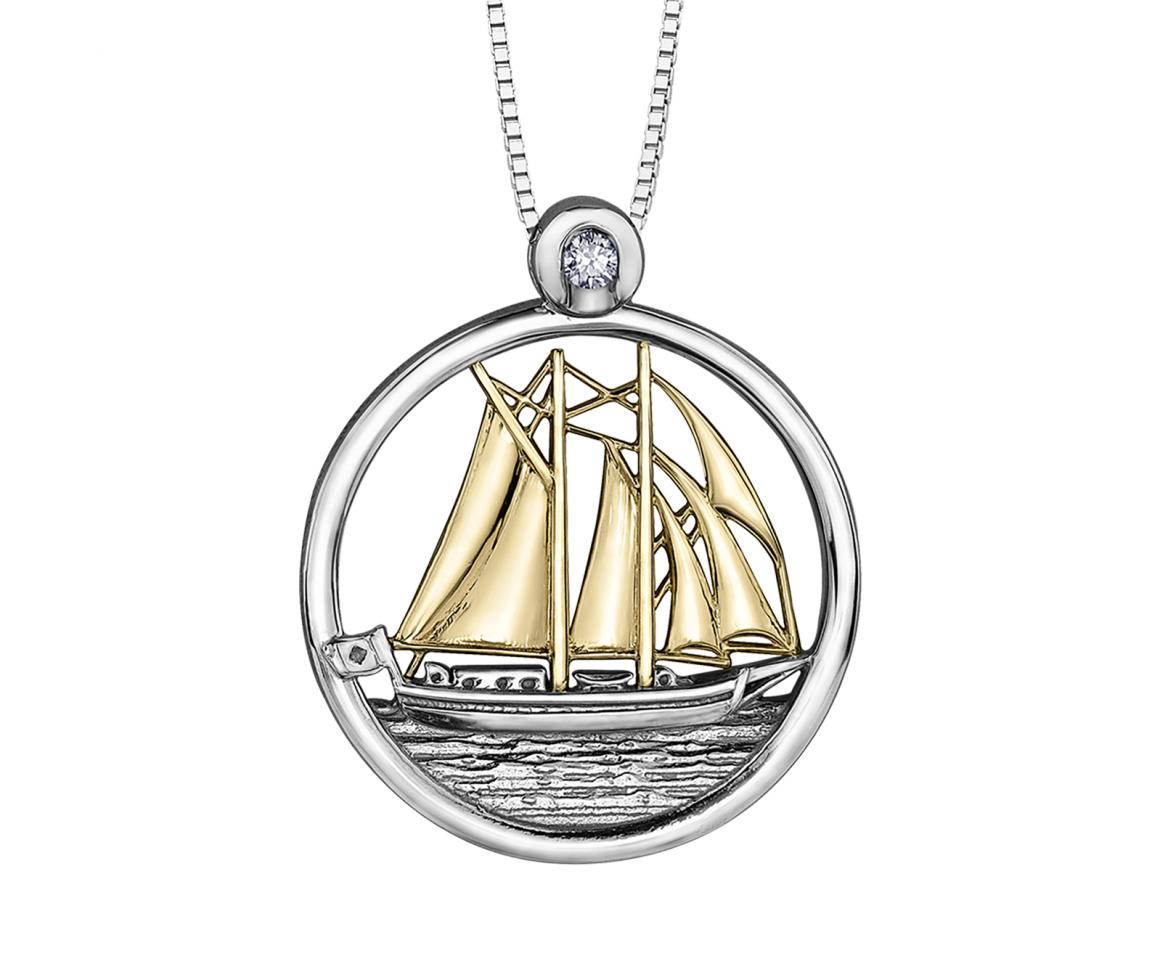 Charming Jewlery
Charms, in many forms, are showing up everywhere this year. Dangling from necklaces, earrings, bracelets and more, charms are a fun way to show off your personality this summer!
Find these trendy pieces and more at http://www.charmdiamondcentres.com