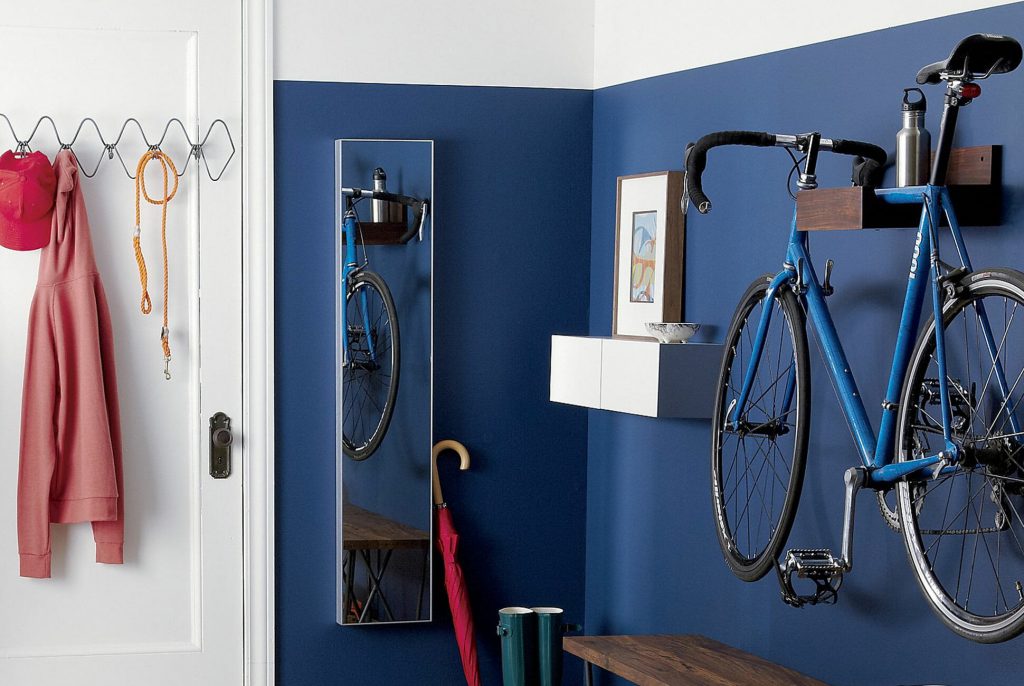 How to Furnish a Small Apartment
Furnishing a small apartment can be done well if you pay attention to proportion and details. You don't have to go minimalist if you pay attention to how the furniture and accents work together. Below are several tips to help make the most of your tiny home.
Scale
When purchasing pieces like a sofa or table, pay attention to the scale of the items. Unlike a giant open concept house, apartments are no place for overstuffed furniture. The best place to find smaller furniture is to look for stores that sell apartment-sized sofas. Check Joybird reviews or other sites before deciding where to shop. Keep in mind that smaller furniture should also be high quality and comfortable. It just won't be gigantic. Focus on rounded edges to eliminate the boxy feel of a small space.
Purpose
Dual-purpose furniture is key to getting the most out of your small space. Use a bookshelf as a dividing wall. Look for a bed with drawers underneath. Nesting tables are perfect in small spaces as they stay neatly locked together until extra surface space is needed. Search furniture stores such as Joybird for ottomans or benches that can double as storage space for extra linens. If you're really serious about getting as much floor space as possible consider installing a bed or table that folds into the wall when not in use.
Height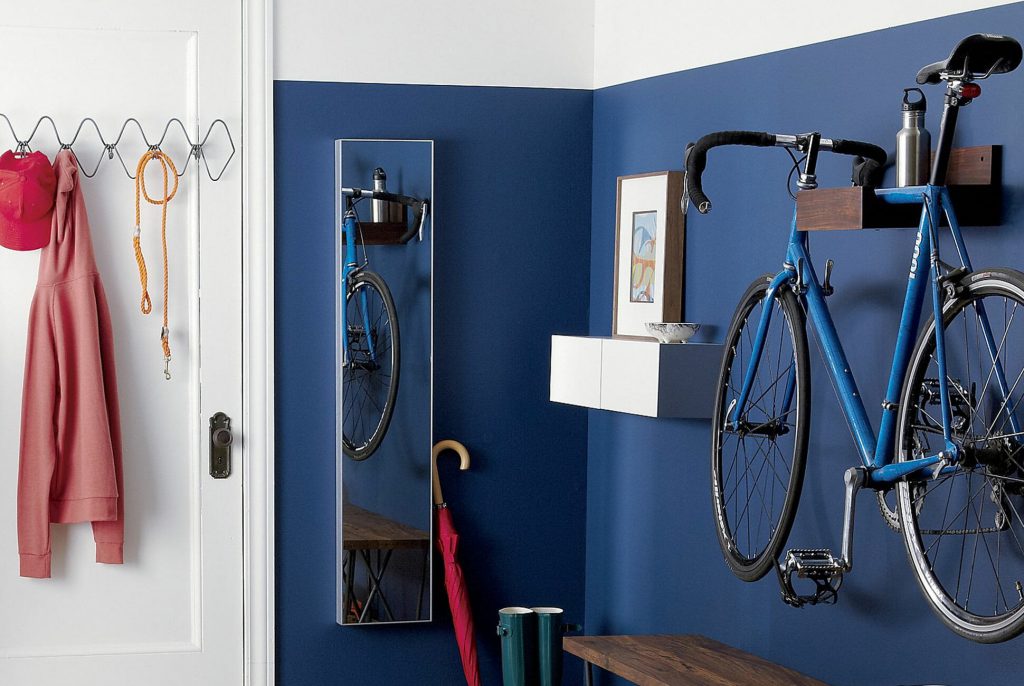 Since space is at a premium in a small apartment, focus on what you can get up off the floor. There are many options for wall or ceiling mounted bike storage, for example. Swapping out floor lamps with wall-mounted sconces also gives you more room and fewer cords to trip over. If you need shelving but really don't have room for a full bookshelf, consider floating shelves. They take up less space while serving the same purpose.
Color
Color is important in a small space. Too much dark paint will absorb the light making the space look smaller. By the same token, lighter and brighter create a feeling of openness. Layer neutral tones to keep the space from feeling antiseptic such as using various shades of off-white on the walls, an area rug, curtains, and furniture. Add pops of color with brightly hued sofa pillows.
Small doesn't have to mean squished or uncomfortable. Small can be both fashionable and easy and relaxing. Instead of simply filling the space, focus on how to fill it well.