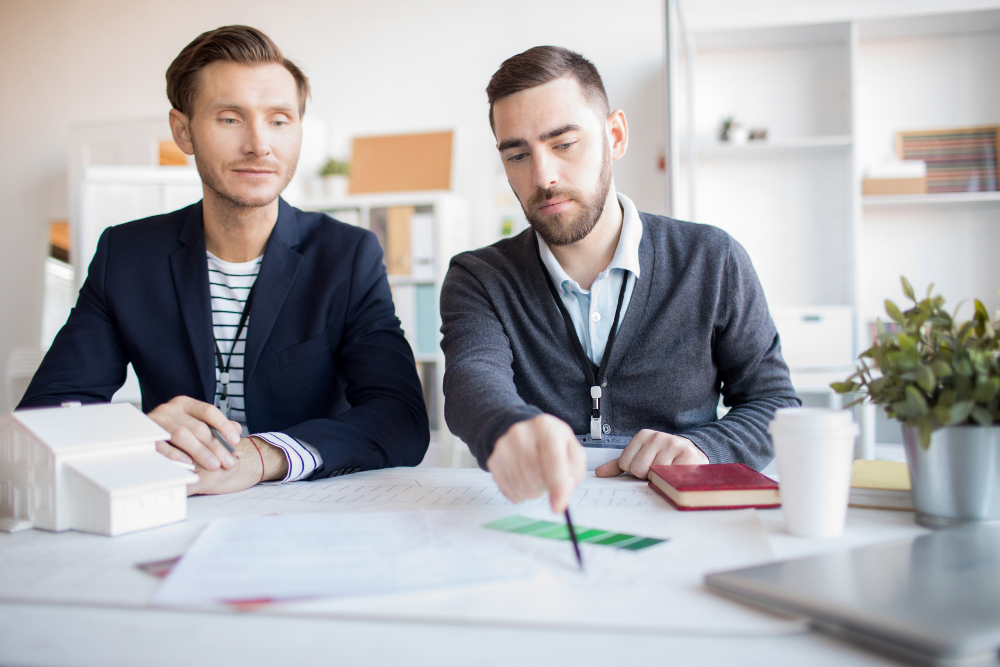 Tips for Investing in Commercial Real Estate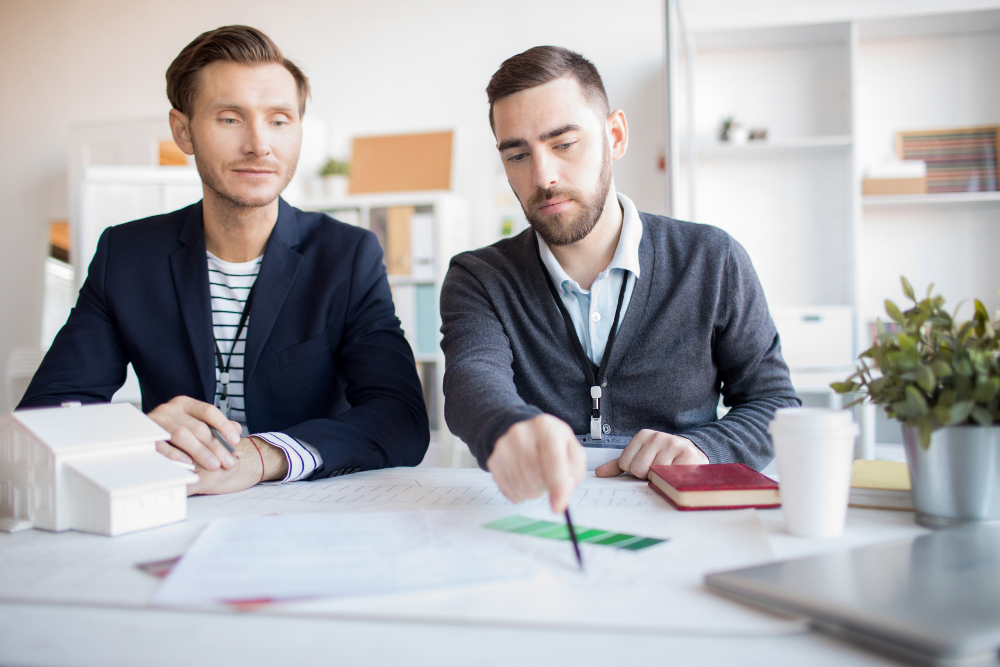 Investing in real estate is one of the best decisions you can make for your financial future. Of course, you also need to go about this process in a sensible and mindful manner. Rushing into an investment without evaluating the property and outlying factors can lead to a disastrous situation for your finances. However, playing your cards right and taking time to think through your options can yield you an impressive return on your initial investment. Consider these tips and learn how you can make the most of your commercial real estate experience.
Focus on Financing First
While there are a number of different points you want to stay aware of with real estate, financing should always remain a top priority. Commercial investments are notoriously expensive and many come with risks that traditional lenders consider red flags. This means you might not be able to follow normal financing channels to obtain your investment funds. There is hope, however. Alternative financing options like bridge loans and SBA loans can prove advantageous to some. Research the different financing solutions available to you and ensure you have a practical way of paying for your endeavors.
Learn About the Legal Requirements
Making an investment in the commercial real estate sector can come with a ton of legal risks. Before you make any final decisions, it is best to have a lawyer look over the paperwork and provide you with some guidance. Professionals with many years of experience in public policy like Judge Mike Tawil can be invaluable when it comes to offering you in-depth information on building, construction codes, zoning, and more. Use the information you've given to make an informed decision and improve your odds of success with your investment.
Understand the Commercial Property Types
It is also crucial to understand that commercial real estate is available in a variety of classifications. A building meant for retail purposes will offer different pros and cons than a property that has been built as a multi-family home. Before you can truly take advantage of a CRE investment opportunity, research each property type. This will offer you insight on which classification is most useful for helping you reach your long-term investment goals. You may also find additional financing options based on the type of property you select.
Avoid Snap Decisions
Investing in real estate is an expensive and high-risk venture. This means you don't want to make any big decisions in a hurry. Even when you're presented with a time-sensitive opportunity, it is best to show discretion and look over the finer points before agreeing to anything. Though you might miss out on some deals, you'll reduce your overall risks by being cautious. The more experience you gain, the easier it will be for you to make your decisions in a quicker and more deliberate manner.
The decision to invest in commercial properties can yield a number of exciting benefits for your future. Before you can see lasting success from this decision, you need to think through your options. Give yourself time to consider the details and discover the best path to reach your goals.