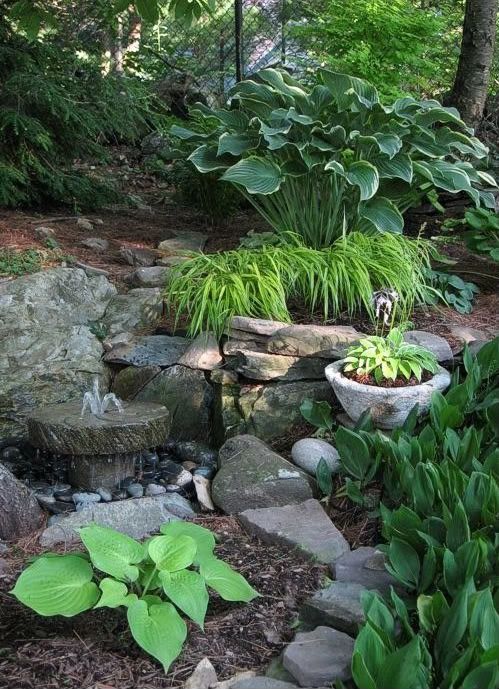 How to Make Your Own Rock Garden
Chose and clear out a spot
Your goal is to separate the lawn from the area where your rock garden will be, so first, clear brush, undergrowth, roots and vegetation from that section. Then use a shovel to dig the area out, creating a distinct edge between the lawn and the dug-out area.
Decide on design
Envision your finished product.
Will your rock garden include stepping stones or a pathway of some sort?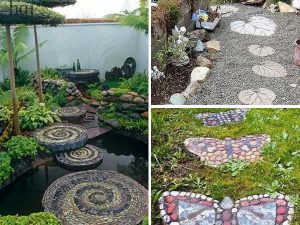 Will it interact with your garden …
… or be a separate entity all together?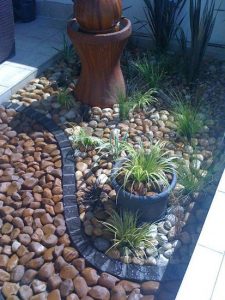 What shape will it be?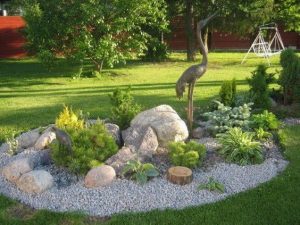 If you have a yard that slopes, consider steps or even multiple levels.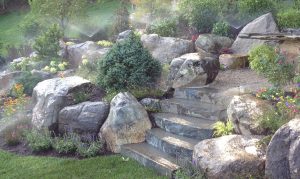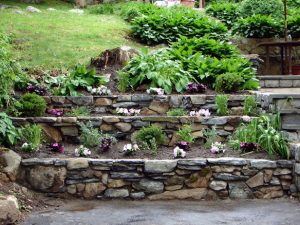 And decide early on whether you'd like to integrate a water feature.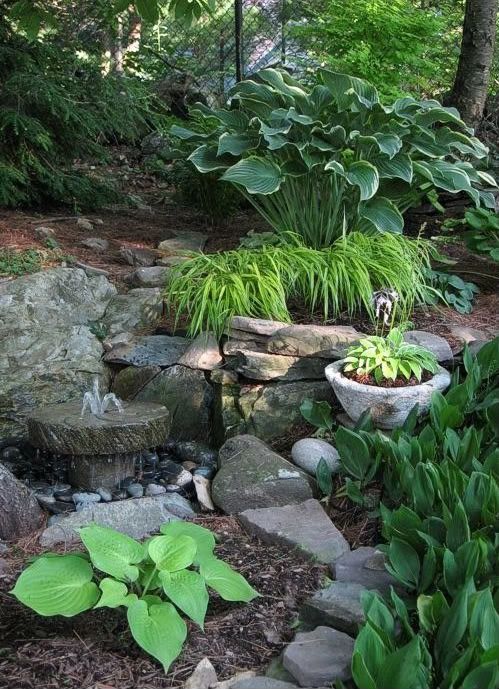 Select your stones and your plants
Plants and rocks are a natural combination, which means it isn't difficult to combine the two in a rock garden and create an effect that makes visual sense. Using a combination of stones, of varying textures and sizes. For instance, combine smaller stones – such as Decomposed or crushed granite or pea gravel – and larger stones – such as river rock or smooth Mexican beach pebbles – for a layered effect.
Next, pair your stones with complementary flowers. Try Euphorbia …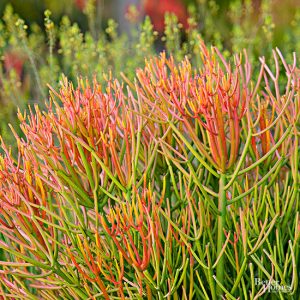 … or other low maintenance succulents.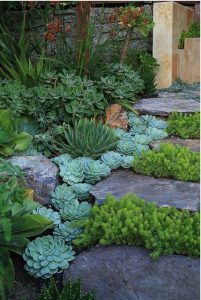 Or opt for a plant like arabis (also known as rock cress), which is a flower that thrives in the thin section of soil between boulders.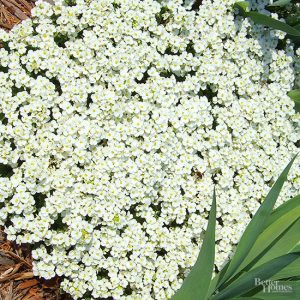 Set your stones, pathway and plants
Take some time to play around with different plant and stone arrangements; (keep your plants in pots or containers so you can move them around). Create visual interest by layering plants with varying textures. Also, plot where you would like to lay out your pathway or stepping stone area, if you'd like one. Dig a shallow plot for each individual stone before setting them.