How to Style and Care for Your Beard Like a Pro
Loading advertisement...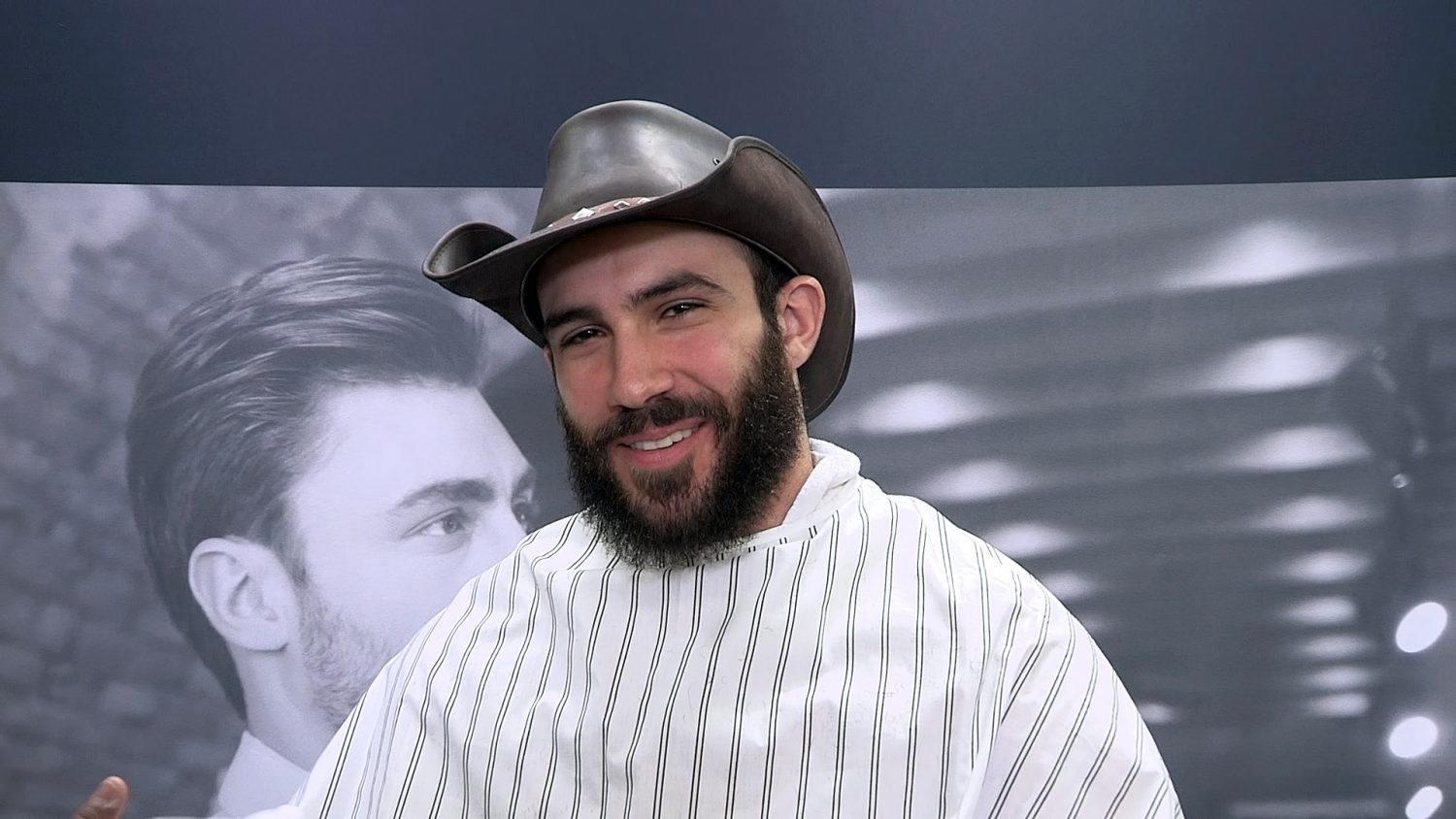 Up next
Trend Spotting for Your Bathroom: Tub Fillers
Cancel
How to Style and Care for Your Beard Like a Pro
If you're going to sport facial hair, you might as well do it up right! Alex of 6IXMAN speaks to the niche art-form that is beard-care, and shares his expert grooming tips on crafting the perfect beard.
Cleanse
Before you even think about picking up a pair of scissors, your focus should first be on prepping the skin under and around the beard. To get rid of built-up oil, dirt, food residue, and bacteria, Alex recommends using a beard and face cleanser.
TIP Avoid using products that are meant for your head – shampoo, conditioner, etc. – on your face. The ph balance of your scalp and the ph balance on your face are different, therefor require different products.
Hydrate
Just like the hair on your head, your beard hair can become dry and brittle if you forgo proper care for it. A beard oil product, such as this one by 6IXMAN, comprised of essential oils and antioxidants, should do the trick!
TIP Beard oil isn't just for your beard, it can also do wonders for the skin under the beard. In addition to hydrating the skin, beard oil can also mitigate itchiness and ingrown hairs.
Shape
Once you've cleansed and hydrated your beard, the next step is to shape it. You can do this by using a beard balm. 6IXMAN's beard balm is loaded with moisture-enhancing natural oils like argan, cactus, sesame, castor, avocado and coconut. Again, a product like this not only gently conditions the beard, but also the skin underneath and surrounding it.
TIP To get the best results out of your beard balm, use your thumb to loosen a small amount of the balm, then use your hands to melt and balm before applying it to the beard. Apply in downward motion, using the palms of your hands.
Groom
Finally, use a comb or a brush to do one final groom of the beard. The grooming tool you use depends on the length of the beard. For example, you would use a comb on a medium to long beard, and a brush on shorter facial hair.